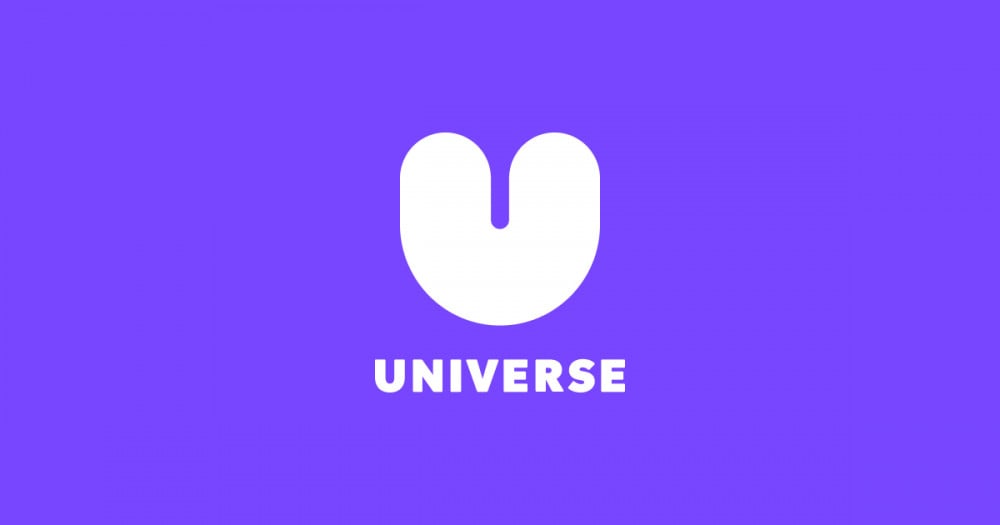 All service for the fan communication platform UNIVERSE, created by NCSOFT, will come to an end on February 17.
UNIVERSE announced on January 11,
"We deliver our final farewell to those of you who have loved UNIVERSE for the last 2 years, since its launch on January 28, 2021.
Per NCSOFT's decision to transfer ownership of the app to a third party, the UNIVERSE service will come to an end on February 17, 2023.
We would like to sincerely thank all users, as well as the artists featured on UNIVERSE, for utilizing the platform. Please refer to the announcements tab in the UNIVERSE app for complete details regarding the termination of all services."
Meanwhile, UNIVERSE is a private artist communication platform for artists including AB6IX, ASTRO, ATEEZ, Brave Girls, CIX, CRAVITY, DRIPPIN, EPEX, Ghost9, (G)I-DLE, Ha Sung Woon, IVE, Jo Yu Ri, Kang Daiel, KARD, Kep1er, MONSTA X, Oh My Girl, SF9, The Boyz, and more.
[UPDATE]
Artists who previously used UNIVERSE as their communication platform will be transferred to Dear U Bubble beginning in February.