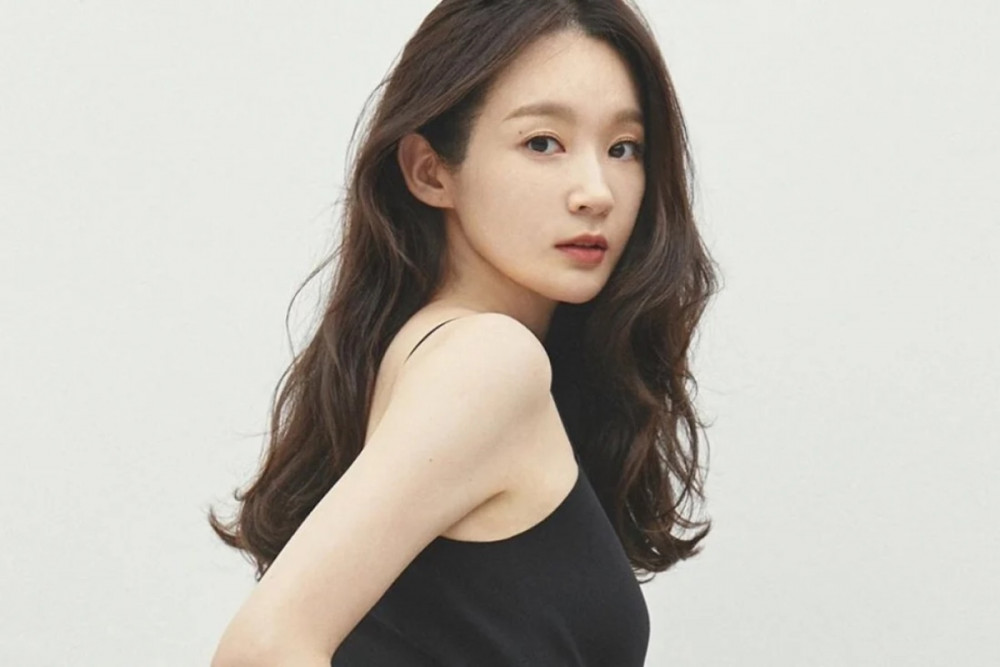 On January 5, Davichi member Kang Minkyung publicized a job posting for a three-month contract customer service job for her apparel company Avie Muah on her personal Instagram story.
The job posting asks for an experienced degree-holder with three to seven years of experience. However, the annual salary was advertised to be 25 million KRW (approx. US$19.7k). Considering the minimum hourly wage in 2023 is 9,620 KRW (approx. US$7.60), this amount is way too low for an experienced role.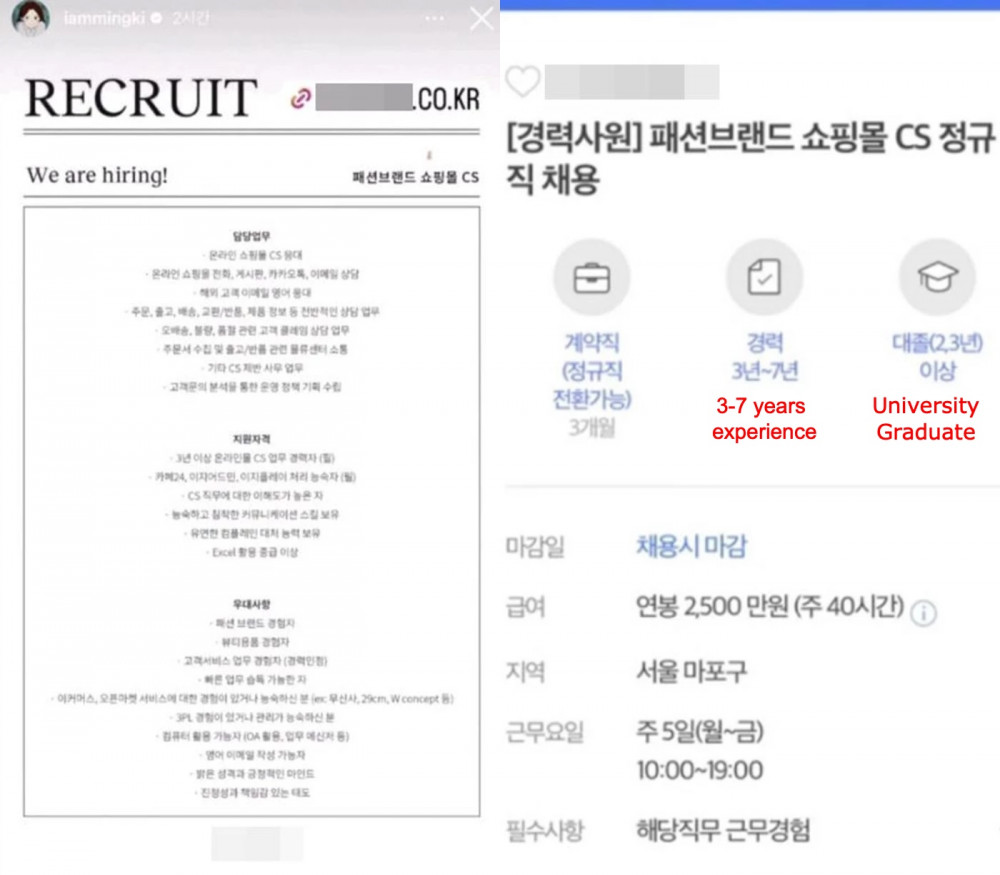 Regarding this, Minkyung immediately posted up an explanation on her Instagram account:

"I was surprised to see so many DMs that I had to reconfirm my posting.
With that, I was even more surprised.
The person in-charge of this position had mistakenly added the annual salary of a fresh graduate instead for this customer service job posting."
She also added, "Avie Muah also conducts our recruitment process considering one's career and previous salary. We look forward to walking together with you."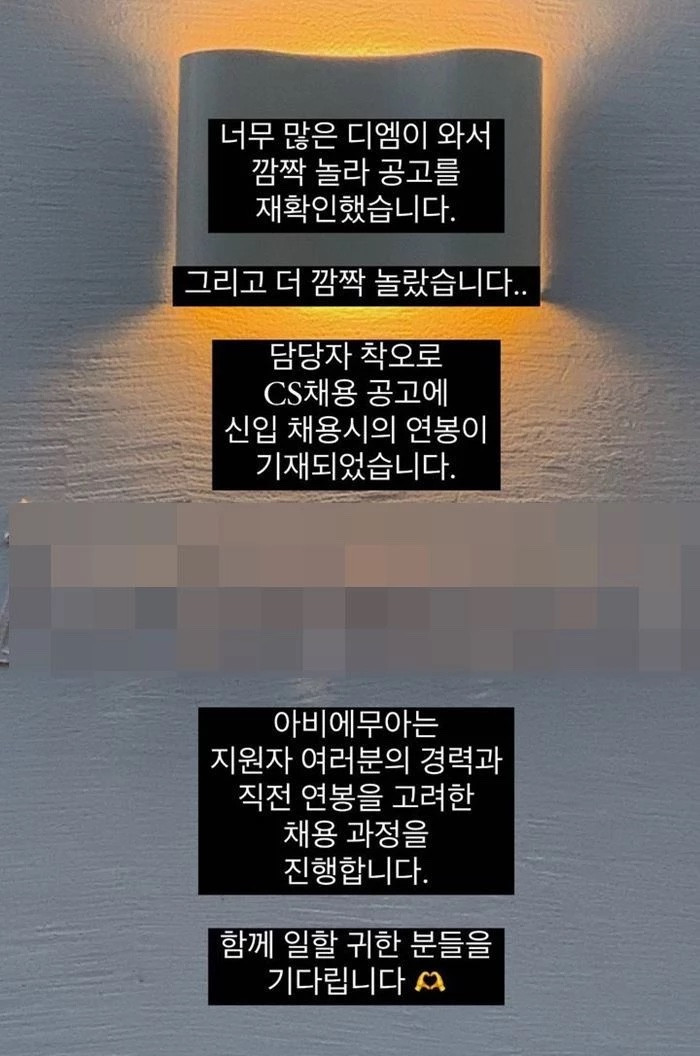 What do you think about this situation?