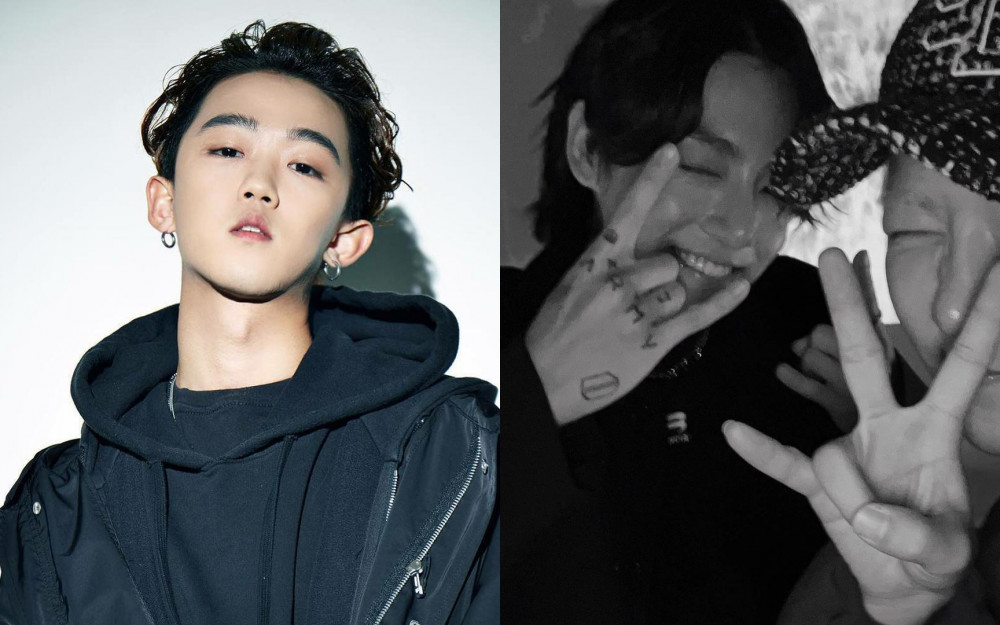 Last year, the BTS members declared that they will be focusing on individual activities and entering a hiatus from group activities. Since then, members have started releasing their solo albums and officially began promoting them individually.
This has gotten fans excited for more members' solo activities. In particular, many fans have been looking forward to Jungkook's album release since the youngest member has often shown his musical talents and singing skills through the solo tracks he had released in the past.
Recently, K-pop fans are speculating that Jungkook will be releasing his solo album soon after he was seen with one of GroovyRoom's producers, Lee Hwi Min. The producer posted a set of photos on his Instagram that is garnering much attention.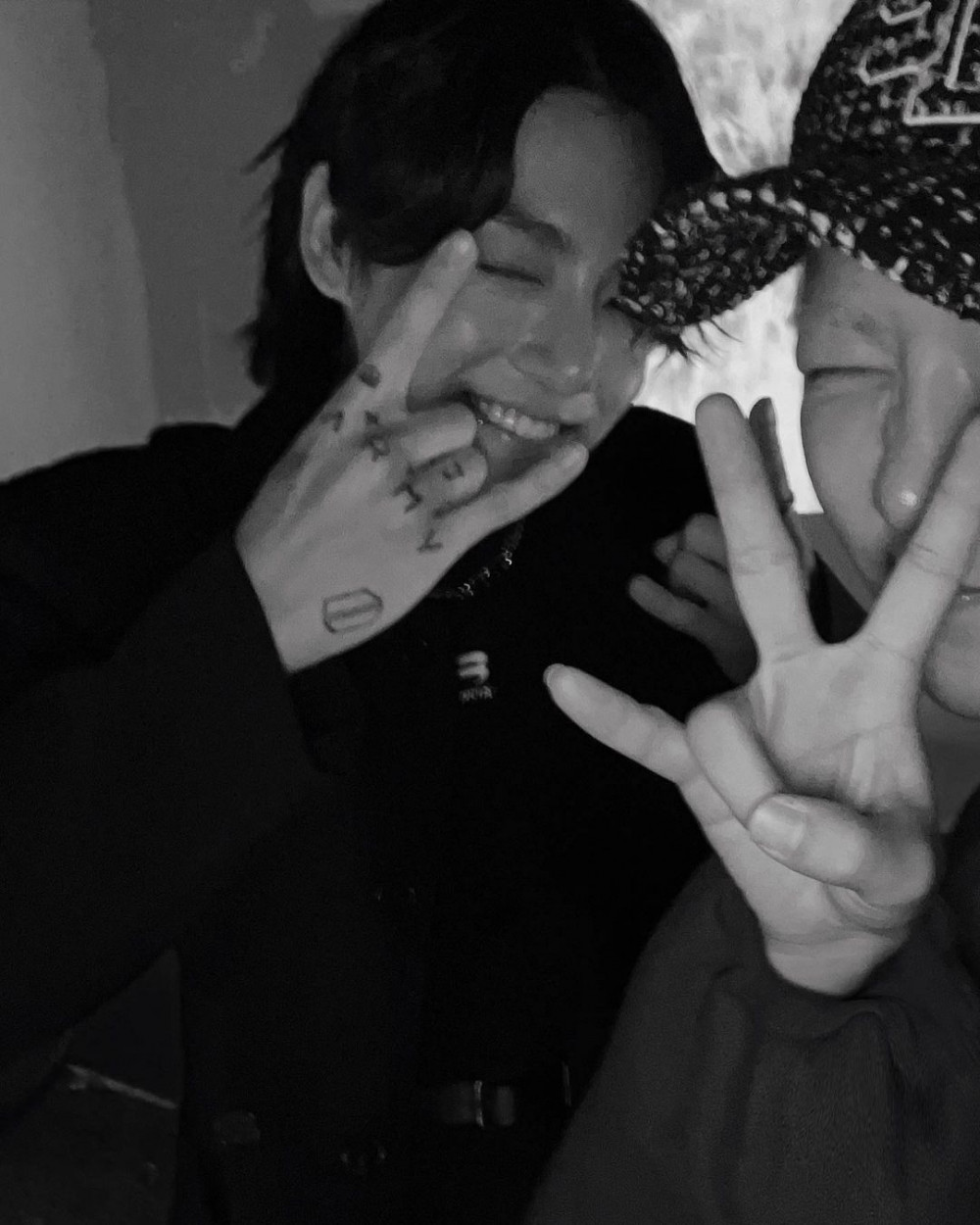 The exact photo that grabbed everyone's attention was the second photo in the latest post on the producer's Instagram account. In the photo, he is seen posing with BTS's Jungkook.
With this latest photo, many netizens are speculating that they are working on a project together - possibly, Jungkook's solo album. Netizens commented, "JUNGKOOK??!" "Collaboration with Jungkook???? Yes please," "Jungkook, what's cooking?" "New Project?" and "Jungkook and Hwimin is a crossover I didn't know I needed."
Meanwhile, Jungkook made it to the Top 200 list of Rolling Stone's Top 200 'Greatest Singers of All Time,' along with IU, making them the only two K-pop artists to make the list