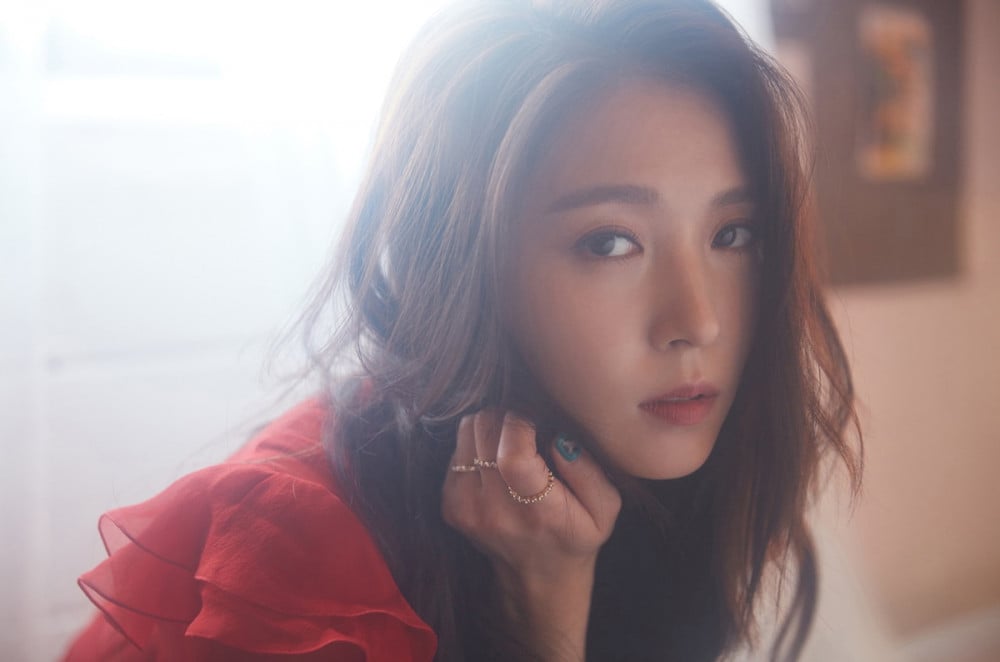 BoA has donated to aid children leaving foster care.

On January 17, the Community Chest of Korea for the Fruit of Love revealed BoA donated 100 million Won ($81,011.73 USD). With her donation, she's become the 3100th Honor Society Member and 700th women's honor society member.

BoA's donation will aid children who are leaving the foster care system, supporting them as they continue on to support themselves. She expressed, "I hope this will be of help to children, who have to take their first step into society by themselves as they move forward to a desirable direction without losing their dreams."

Stay tuned for updates on BoA.