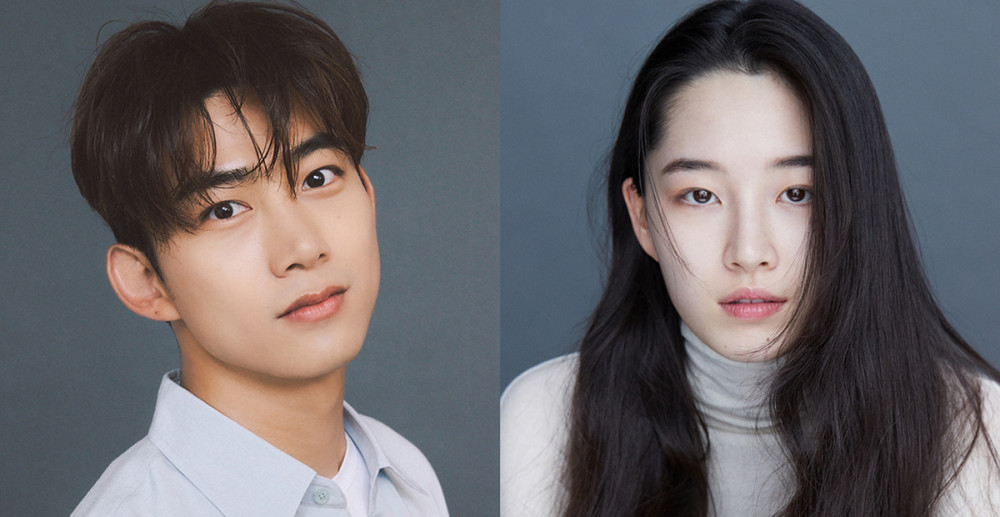 Singer/actor Taecyeon and rookie actress Won Ji Ahn will be working side by side in a brand new fantasy romance series, 'My Heart Is Beating' (literal translation).
First, Taecyeon will take on the role of the male lead Seon Woo Hyul, half human and half vampire. Once, he devoted his life to becoming human by trapping himself in a deep cave, eating only garlic and mugwort for nearly 100 years. However, his quest ended in failure by just one day, dooming him to eternal life.
Fast forward to the present day, Seon Woo Hyul is the earliest early-adaptor of all, fascinated by the newest trends, newest tech, and all things new. One day, he meets a woman who lacks even the smallest ounce of humanity, Joo In Hae (played by Won Ji Ahn). Growing up poor, Joo In Hae has worked every kind of job imaginable to make ends meet. She has no faith in humankind, until she meets the half vampire Seon Woo Hyul.
Filming for KBS2's 'My Heart Is Beating' will begin soon, ahead of the series' premiere some time in the first half of 2023. What do you think of the premise of the drama so far?