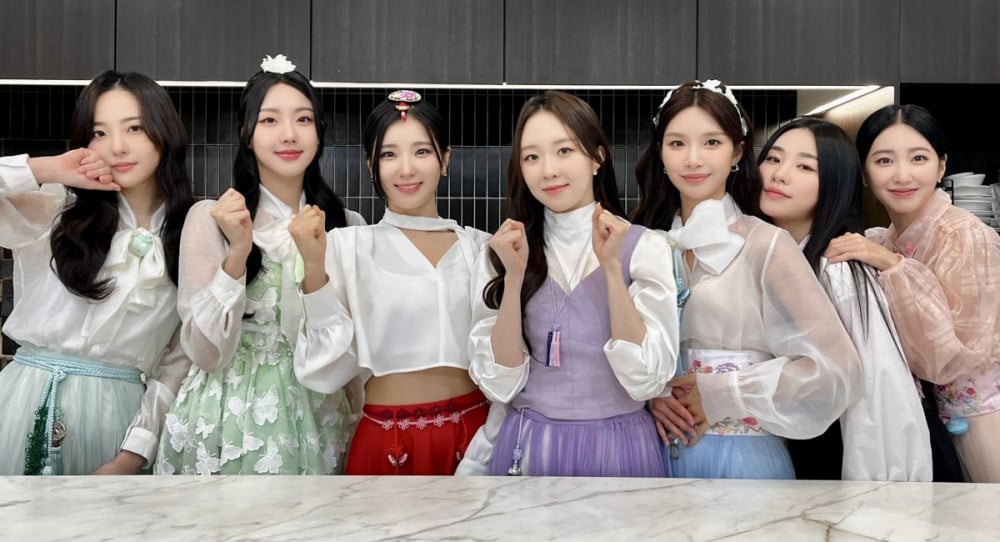 ALICE will reportedly be making a comeback soon.
According to a Star News report released on January 21 KST, the girl group is currently preparing to make a comeback this spring, with the outlet adding they are planning diverse music and television broadcast activities.
Meanwhile, ALICE's most recent promotion was back in October of last year, having released the single album 'DANCE ON.'
Stay tuned for more news about the comeback!