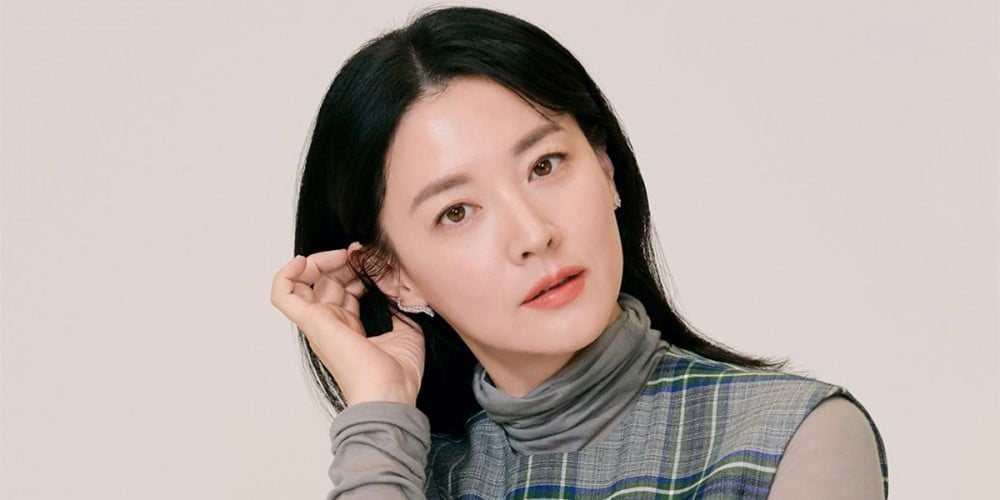 Actress Lee Young Ae has donated to victims of the recent Guryong Village fire.

This past week, the Korea Foundation for Persons with Disabilities revealed Lee Young Ae donated 50 million Won ($40,577.86 USD) to victims who were evacuated from the Guryong Village due to a massive fire. On January 20, a fire hit Guryong Village in Gangnam, Seoul, which led to the evacuation of over 500 people, 60 destroyed homes, and 60 displaced residents.

Lee Young Ae expressed, "My heart ached hearing the news about the residents of Guryong Village who've lost their homes and whose lives have become more difficult due to the sudden fire. I wanted to help those suffering at least a bit." The actress specifically asked that her donation be used to aid young victims.