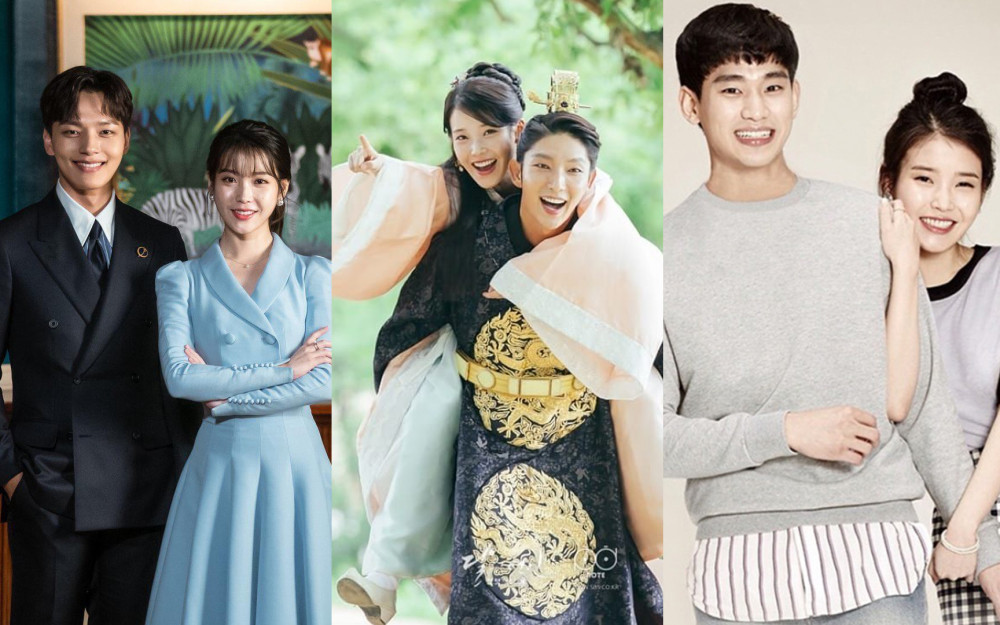 IU has made a name for herself in both the music and film industries. She has already proven her skills in music and acting with various awards and hit dramas under her belt.
Making a debut in 2008, she entered the entertainment industry at quite a young age, but she shined brilliantly through the years with her wide range of talent.

IU first gained recognition for her musical talent, and her passion for music then proved that she is an all-around entertainer after making her debut in acting. Now she is one of the top and most beloved celebrities in South Korea. Since her debut in the acting industry, IU has many impressive works she had been part of such as 'Moon Lovers: Scarlet Heart Ryeo' where her acting began to gain recognition, and 'My Mister,' which IU is applauded for even to this day.
In all of her works, she showed great on-screen chemistry with the cast members and gained much love from fans. This led to the discussion of which male actor had the best chemistry with IU. The discussion was started in a popular online community where K-netizens were able to cast their votes on the most memorable male actor who had acted alongside IU.
1. Kim Soo Hyun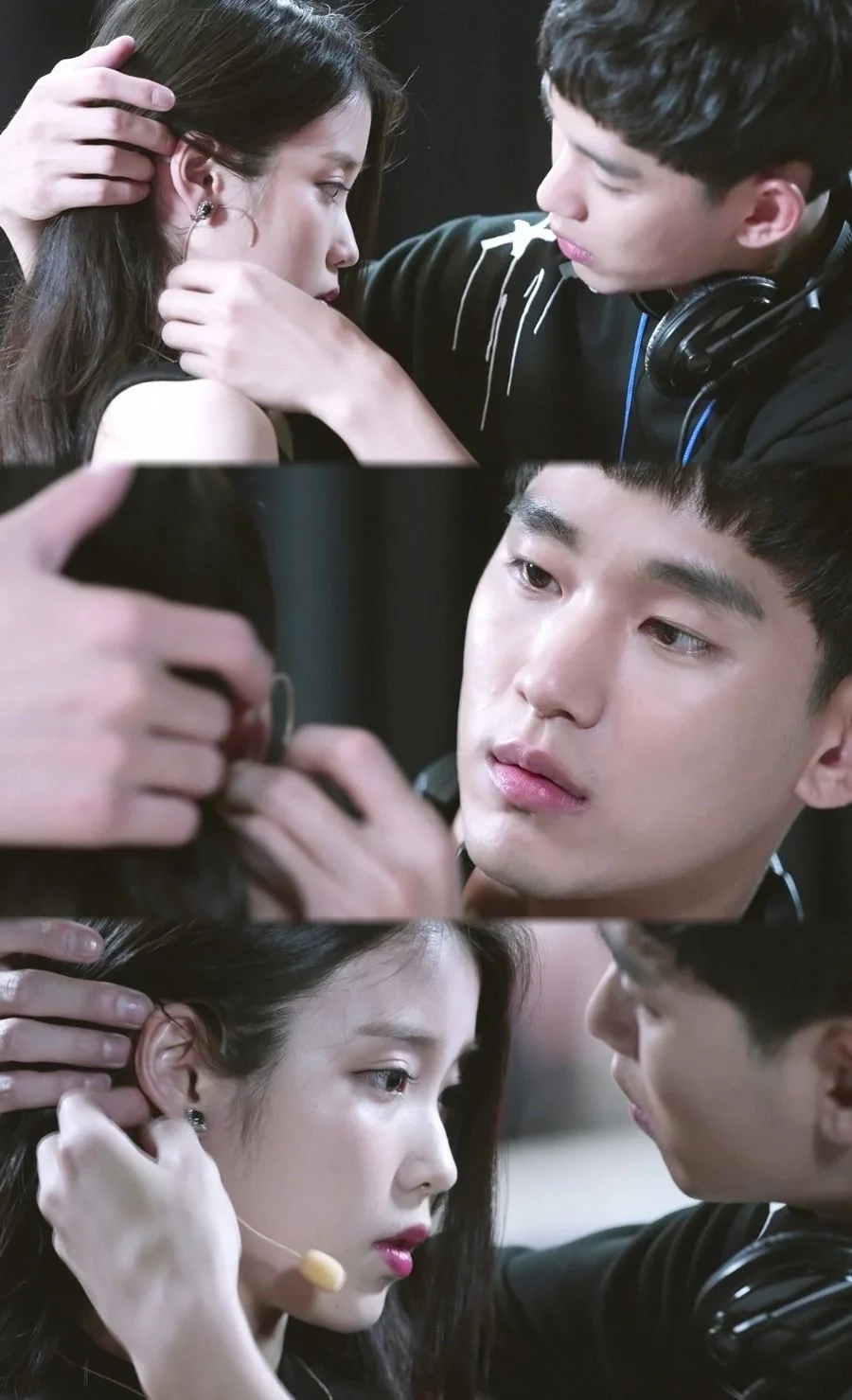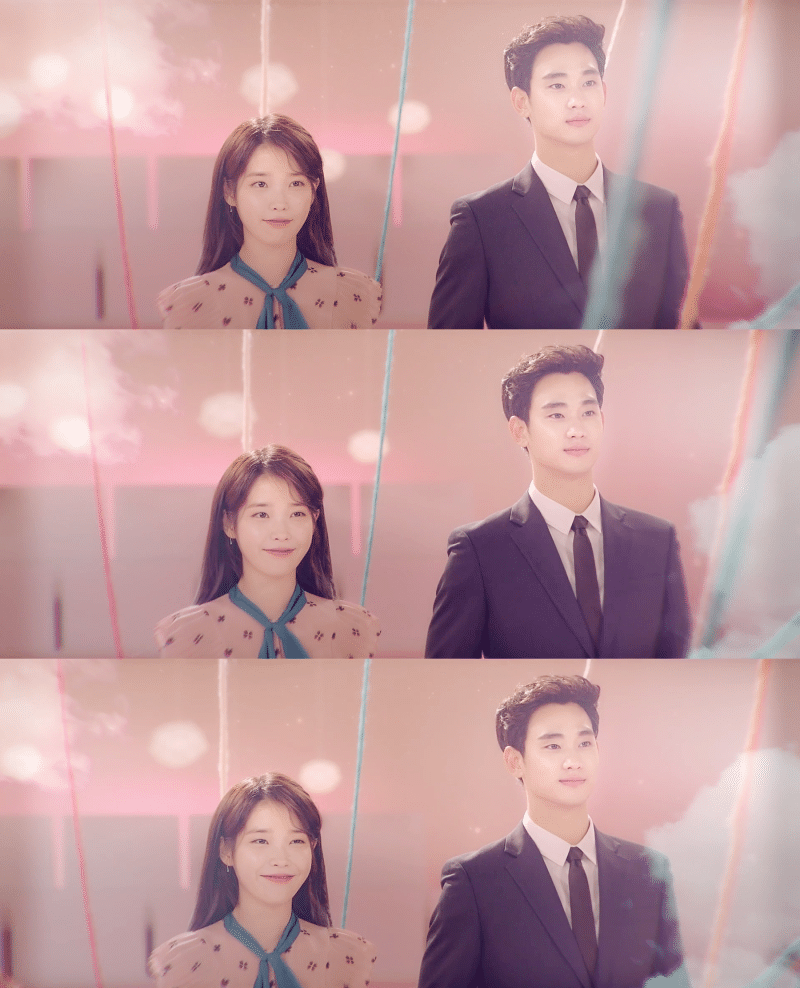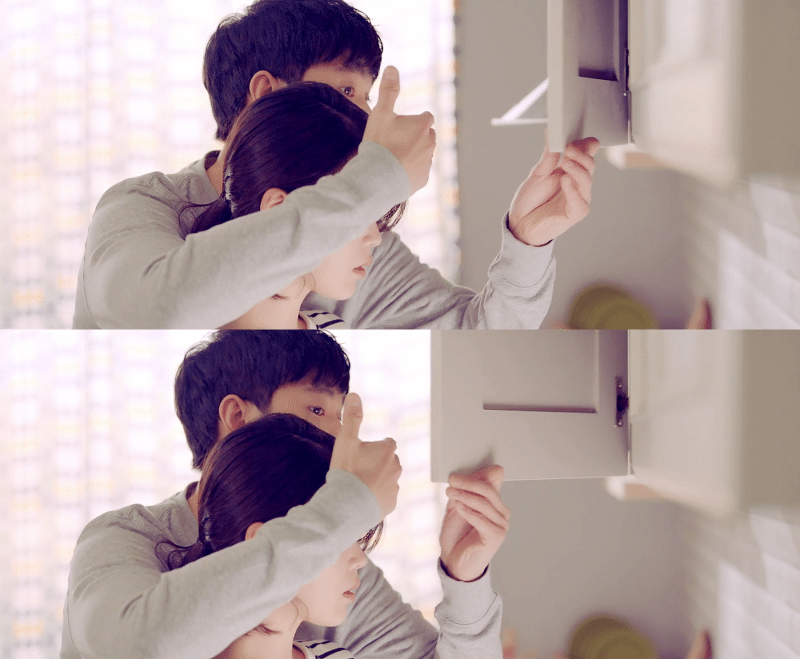 2. Lee Jun Ki
3. Kang Ha Neul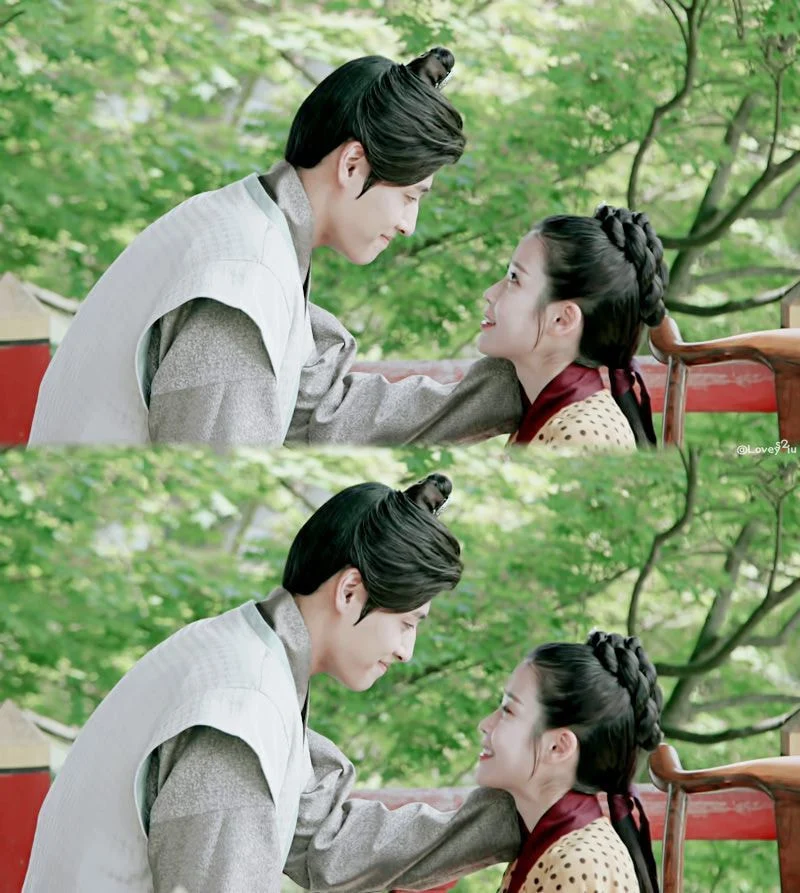 4. Yeo Jin Goo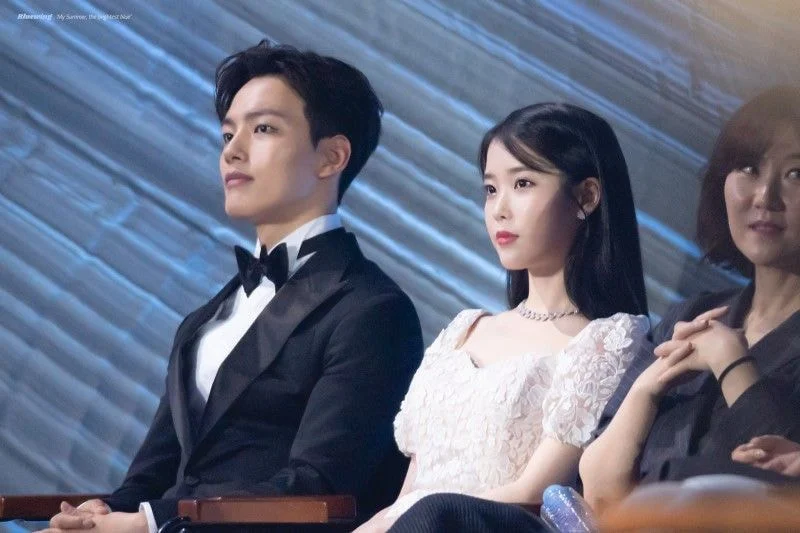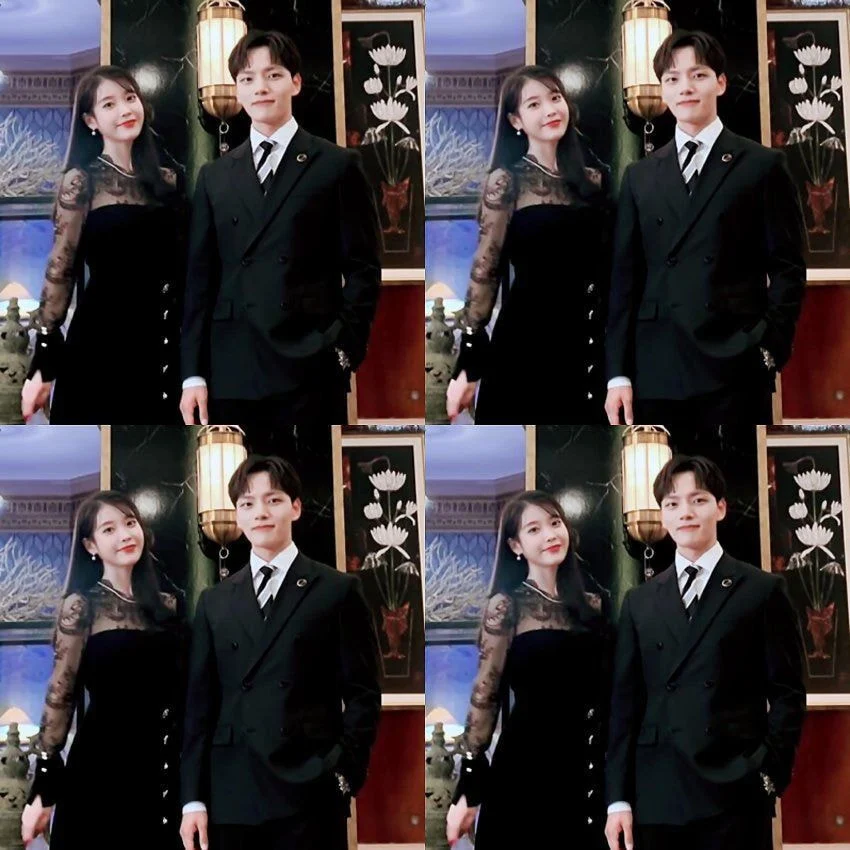 5. Lee Do Hyun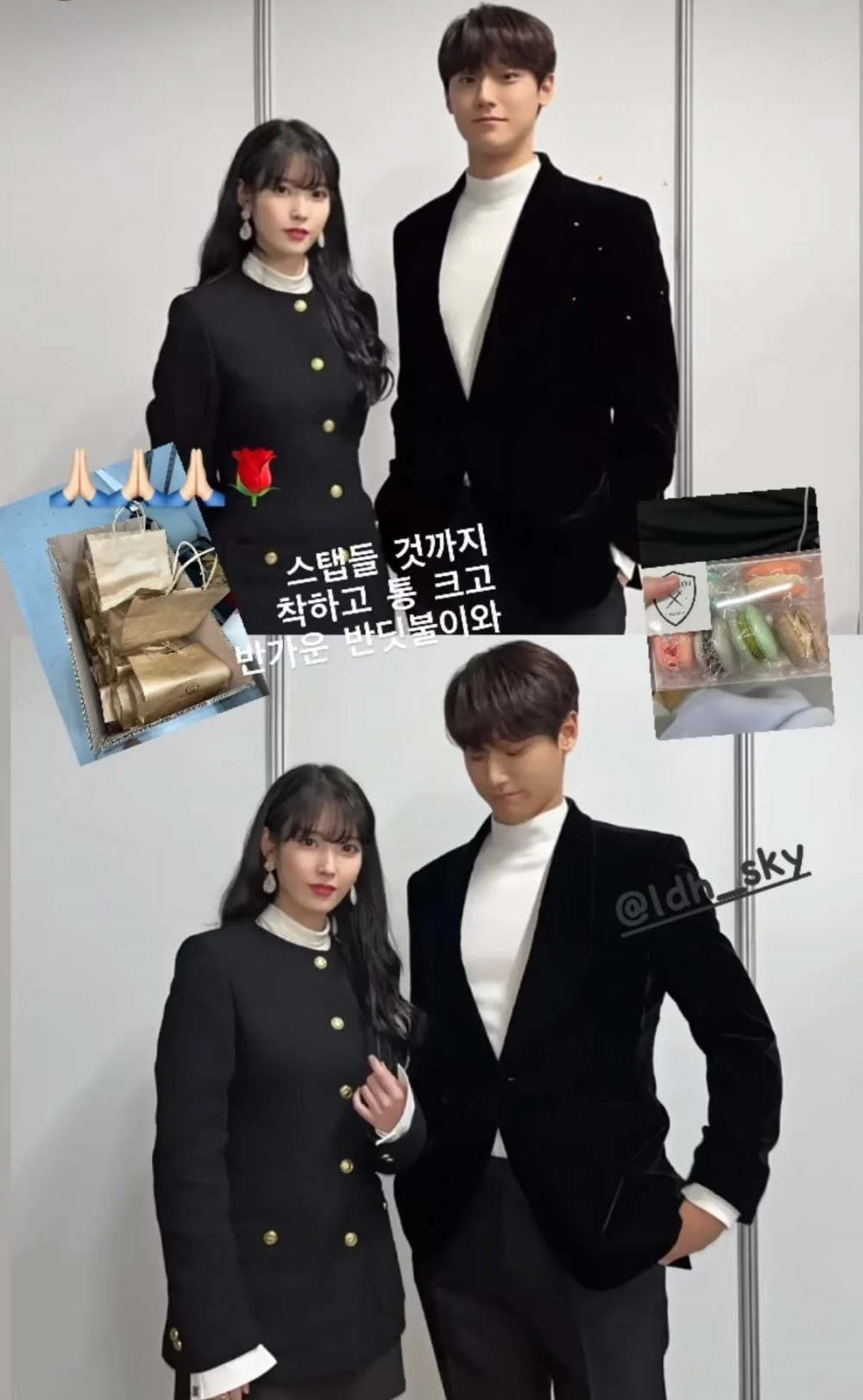 6. Jang Ki Yong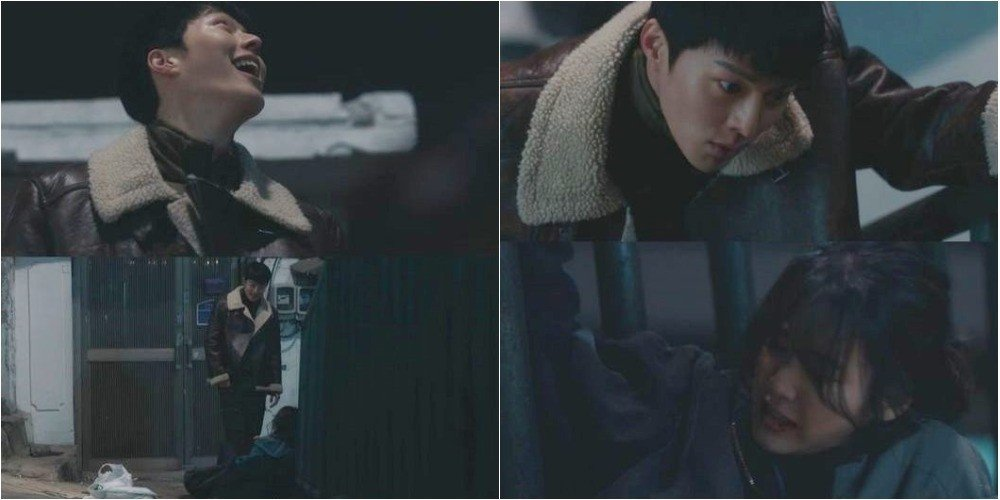 7. Lee Sun Gyun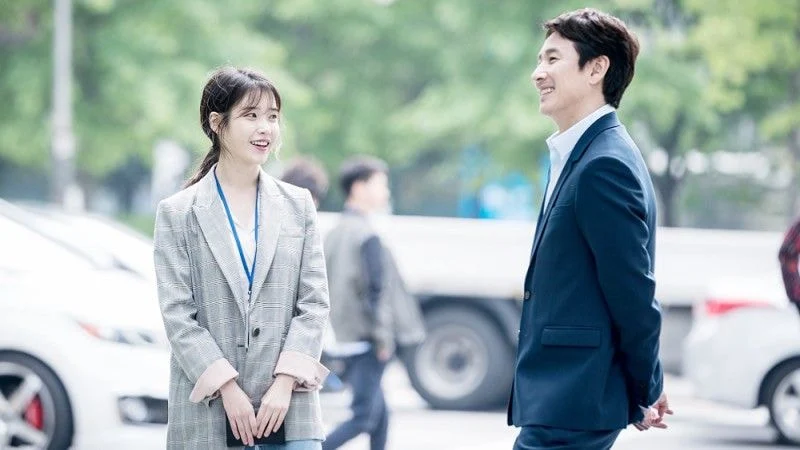 K-netizens commented, "My first pick is Lee Jun Ki," "Definitely Lee Do Hyun," "Yeo Jin Goo," "I second Yeo Jin Goo," "It's either Yeo Jin Goo or Lee Do Hyun," "Lee Jun Ki for sure," "I chose Lee Jun Ki" "I can't get over Scarlet Heart Ryeo, so I have to pick Lee Jun Ki" "This has to be Kim Soo Hyun," "She has such good chemistry with all of them, I can't choose," "All her work is so good," "Lee Do Hyun," and "Her chemistry with Lee Sun Gyun was really good too. Loved that drama."
What are your thoughts on this discussion? Who had the best chemistry with IU?