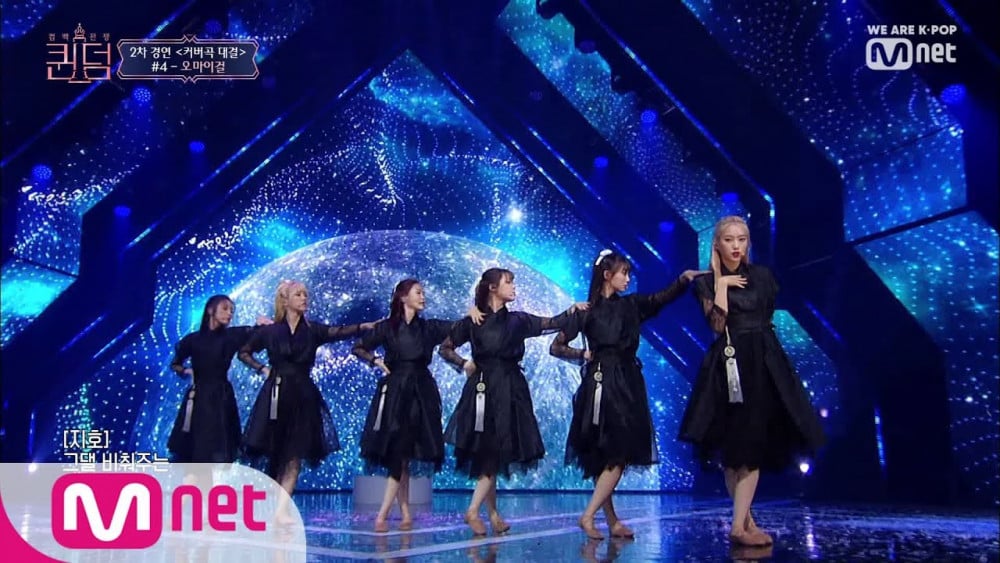 One of the big reasons k-pop has been receiving so much love the recent years is the success of global influences in the music of k-pop. First-generation k-pop fans can definitely agree that Korean music has gotten more westernized in an effort to globalize the genre, which is great, but sometimes you just want to hear some more traditional.

Thankfully, there are a handful of songs that have the traditional Korean sound, and it shows a more Korean side to the music. Fans have dubbed this genre unofficially "Joseon-Pop," in which Joseon was the last dynamic kingdom of Korea. The sounds and beats included in the songs have a traditional component, and Koreans have felt pride in nationalism. In a world where k-pop is being spread more and more throughout the world, it's also a great way to showcase Korean traditional music in a modern way!
So, let's see what Joseon-Pop is about, and make sure to let us know your thoughts on it!
VIXX Ravi - TIGER
This track is a great example of a fusion of traditional Korean sounds and modern music. You're able to hear the traditional Korean pansori, mixed in with the hip-hop beat and Ravi's magnificent rap, which kills two birds at once!
BLACKPINK - Crazy Over You
Worldstars BLACKPINK also displayed their sense of nationalism, and what better way to share Korean traditional sounds than global superstars BLACKPINK? The retro hip-hop sound mashed up with oriental sounds shows true Korean colors!
MINO - FIANCE
MINO sampled a famous 1970s track to make this song, and you can definitely sense the traditional vibe to this song. This song topped the charts, showing that Korea still has love for traditional music!

Oh My Girl - Destiny
While this was a cover, Oh My Girl's cover of Lovelyz's destiny was praised for utilizing national music and arts to reintroduce the song! You felt as if it was their original soundtrack!
(G)I-DLE - HWAA
The lyrics are entirely Korean in this song, and the entire sound is a traditional Korean sound, something usually unseen in the fourth-generation k-pop world.
LEENALCHI - Tiger is Coming
This band also collaborated with the traditional Korean sound pansori and used the power of band sounds to introduce a unique sound rarely seen in k-pop!
VIXX - Shangri-La
VIXX, the master of concepts, also dubbed concept-dols, can be considered the pioneers of Joseon-pop. This song, released five years ago, was loved by many for the display of traditional Korean sounds, and of course -- VIXX pulled it off immensely well!
SHINee Taemin - Flame of Love
This song reminds you of an East Asian fantasy, and Taemin's voice wraps the song well, so very well!
An Yeeun - Red Tie
Suiting perfectly as a drama OST, the medieval melody and the tone that she used to sing this song, along with the Korean traditional instruments, fused to make the recipe for a perfect Joseon-pop song!
After listening to this playlist, can you say you feel a little bit more Korean? Korean people have a strong sense of nationalism, and it's times like these when you know that we can never forget our traditions and history. It's incredible that they're able to mash in a taste of the country's past with today's modern music, and we can't wait to see what kind of other Joseon-pop music will be released in the future!
What are your thoughts on this list? Do you like the sounds you hear in these Joseon-pop songs? Is there any other Joseon-pop song you may know of? Make sure to let us know in the comments below!