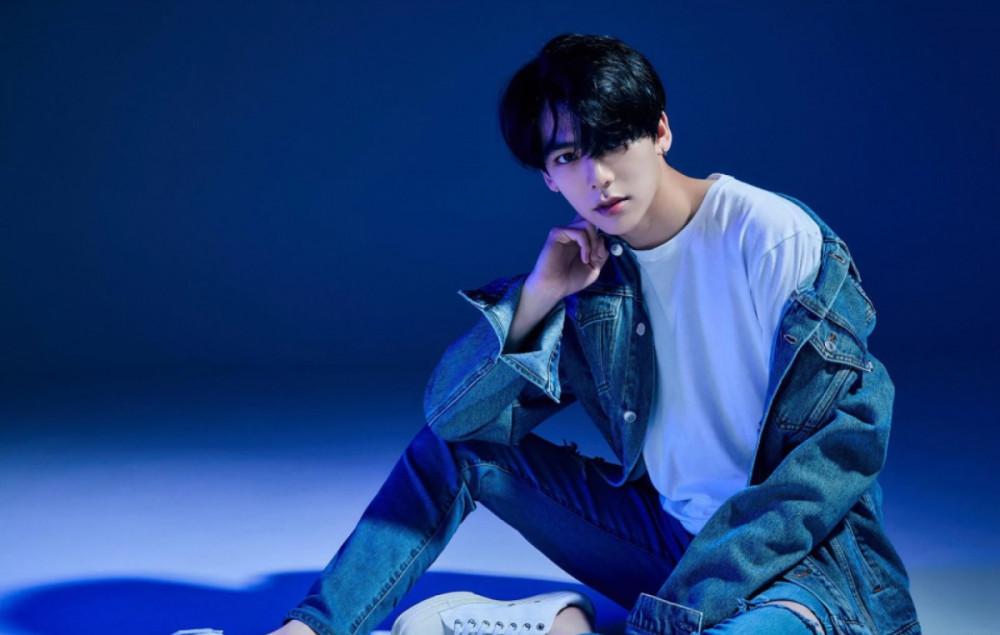 VERIVERY's Minchan will be continuing his hiatus due to health issues.

Minchan took a hiatus this past November because of health concerns, and on December 7, Jellyfish Entertainment confirmed he'll be continuing to take a break. The label stated, "After much discussion and self-reflection, Minchan has made the decision to take a hiatus and focus on his recovery following medical advice that he received on account of his frequent deterioration in health and psychological well-being over the course of the group's recent album promotions."

VERIVERY's official schedule from today onwards will only be attended by the remaining 6 members. Jellyfish further stated, "We'll be sure to follow up with another announcement once Minchan finds himself fit to resume his schedule again."

Stay tuned for updates on Minchan and VERIVERY.