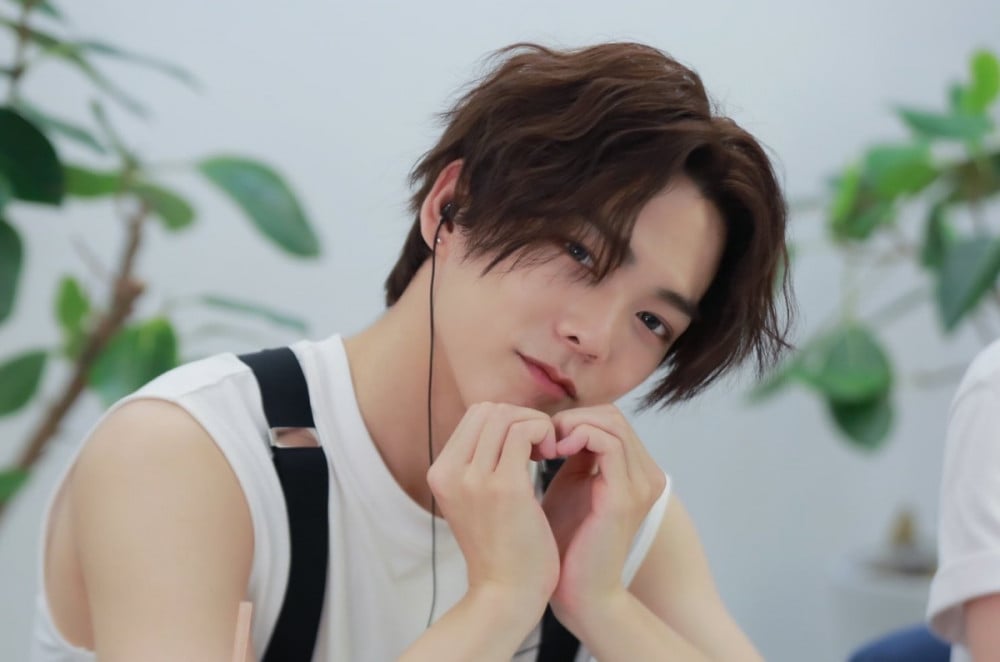 VERIVERY's Minchan is taking a hiatus due to health issues.

On November 26, VERIVERY's label Jellyfish Entertainment announced Minchan would not be participating in the group's fan signing event because of health concerns. The label further stated Minchan's schedule for future activities is up in the air.

Jellyfish Entertainment stated, "Minchan of VERIVERY will not be participating in today's fansign event due to health concerns. We ask all attending fans for your understanding, and we will be announcing subsequent schedules accordingly."

Stay tuned for updates on VERIVERY and Minchan.