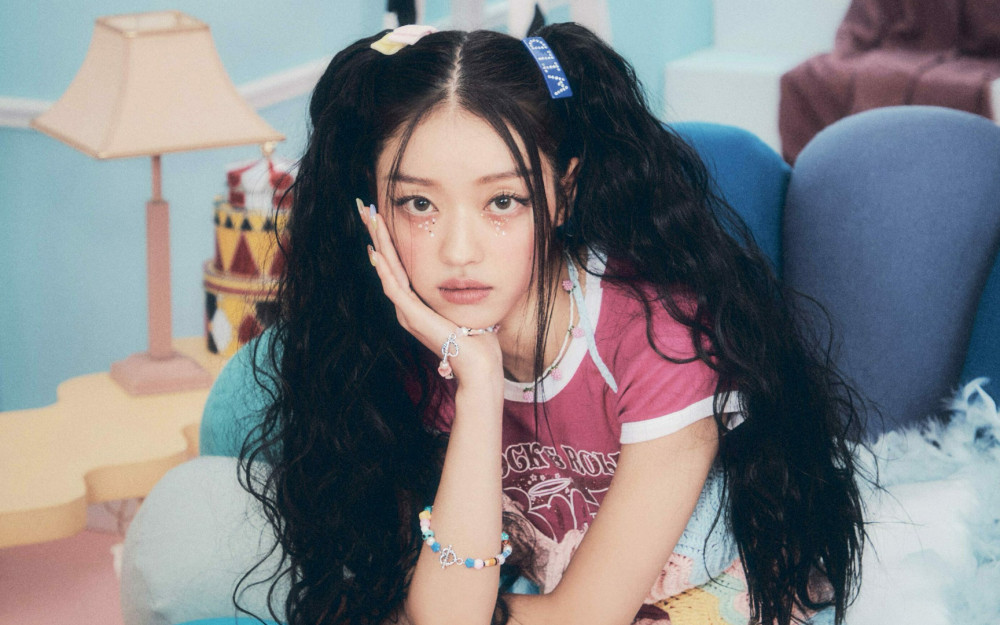 Oh My Girl's YooA continues her global activities with a collaboration with American singer-songwriter John K.
On December 15, WM Entertainment confirmed that YooA had featured in the official music video narration for John K's "U Sometimes" from his double single 'Be Alright // U Sometimes' which was released on November 18.
The music video that YooA participated in was released on December 14.
John K is an American singer-songwriter who has fans in Korea for his appealing voice, witty lyrics, and excellent producing skills. He has been engaging with his Korean fans through various activities in South Korea, such as collaborating with Korean media and influencers, as well as performing at various festivals in Korea.
The music video featuring YooA's narration was filmed in Korea, which added more meaning. YooA's unique voice, which stands out with her calm yet dreamy charm, infuses deeper emotions into the cross-border sympathy between John K and South Korean fans.