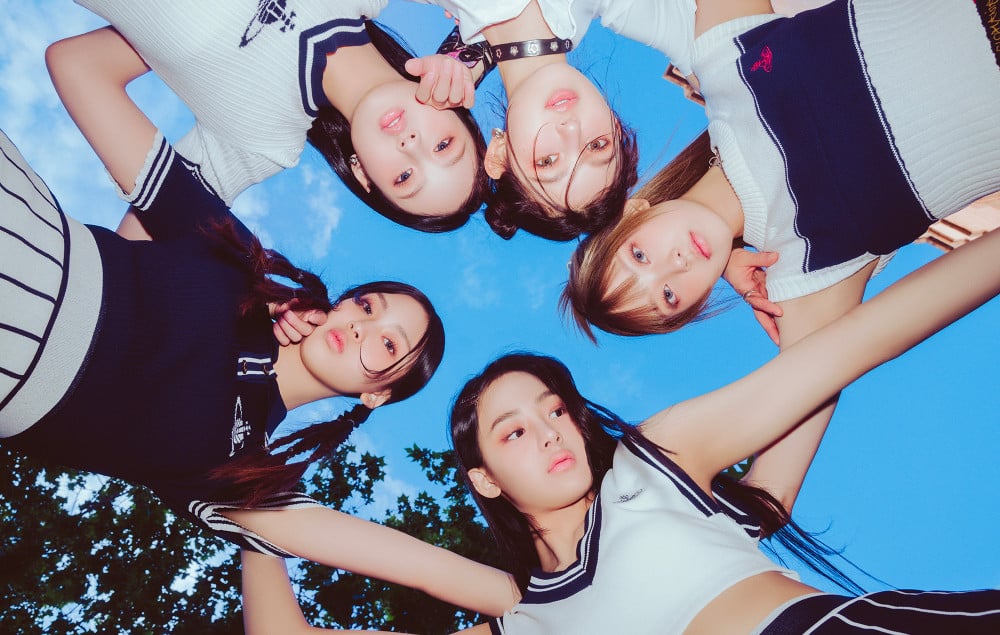 Girl group NewJeans have started sponsoring an organization for the hearing-impaired.
An organization for the hearing-impaired, The Snail of Love (Chairman Kim Min Ja) said on December 29 that Ador had delivered a donation to the hearing-impaired in the name of their artist NewJeans.
The donation will be used to support cochlear implant surgery and language rehabilitation treatment for the hearing-impaired. It was said that Ador and NewJeans the donation comes from the proceeds of their album sales, and that they would continue to donate a portion of their album sales every year.
In regards to this donation, Ador said, "We are glad to be a part of the meaningful work of presenting sound [...] we will make good music so that NewJeans' music can be delivered to more people."
Cho Young Woon, the secretary of The Snail of Love, said, "I would like to thank Ador and their artist NewJeans for their generous help to the hearing-impaired. We will make sure that donations can be used well for families of hearing-impaired children who cannot undergo surgery due to economic difficulties."
What a meaningful donation!