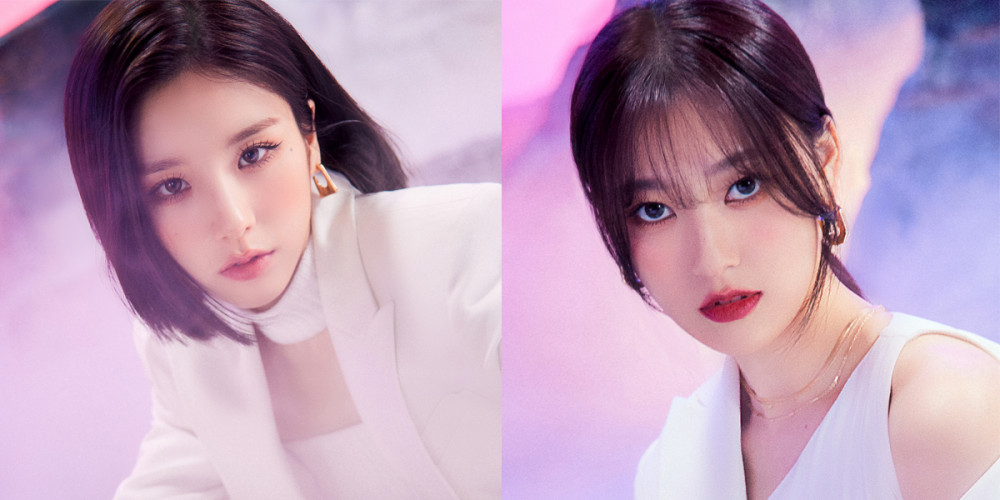 HeeJin and Choerry are the next members up to reveal a set of captivating teaser images for LOONA's The Origin Album, '[0]'.
As seen in earlier individual teasers images featuring members Go Won, YeoJin, JinSoul, Olivia Hye, and HyunJin, HeeJin and Choerry complete a cold and chic vibe in black and white against a mysterious, purple fog, or against a gray backdrop filled with shadows.
Meanwhile, LOONA's The Origin Album '[0]' features a total of 5 tracks including the group's title track "Freesm", a house genre showcasing the girl group's signature, dreamlike sound. The album is set for release next month on January 3 at 6 PM KST.
While you wait, check out the group's latest teaser photos of HeeJin and Choerry, below.