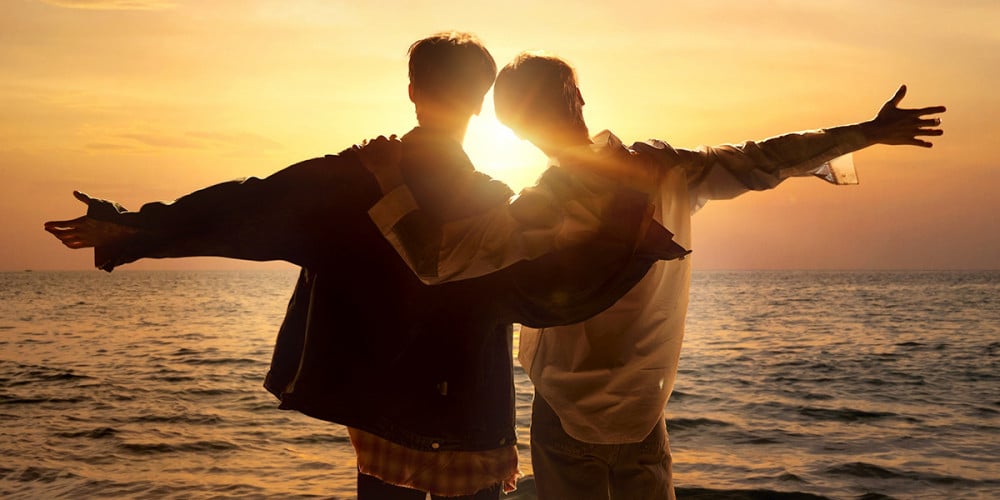 Mnet's K-Pop boy group debut project 'Boys Planet' is coming to viewers on February 2, 2023.
A male counterpart to the survival program 'Girls Planet 999' aired in 2021, 'Boys Planet' features male contestants from numerous countries around the world, competing for a chance to receiving strategic training under K-Pop's rigorous system and debut in a global K-Pop boy group. It's said that trainees from over 200 management agencies, both in Korea and overseas, took part in the preliminary auditions which took place in the second half of 2022.
Will you be tuning into Mnet's 'Boys Planet', premiering on February 2 at 8 PM KST?