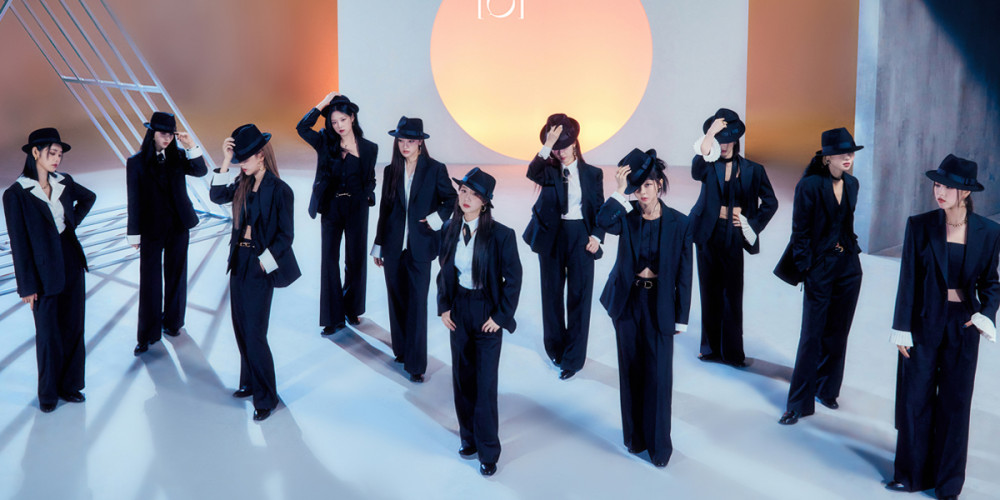 On December 16, a representative of BlockBerry Creative confirmed with media outlets that girl group LOONA will not be holding a press or fan showcase for the release of their comeback album, '0'.
Instead, the group members may hold a special live broadcast to celebrate their comeback with fans, although details have yet to be verified.
It's believed that the decision was made in order to avoid any press inquires about member Chuu's recent removal from the group in November.
Meanwhile, LOONA will be returning as an 11-member group with the release of 'The Origin Album [0]' on January 3.