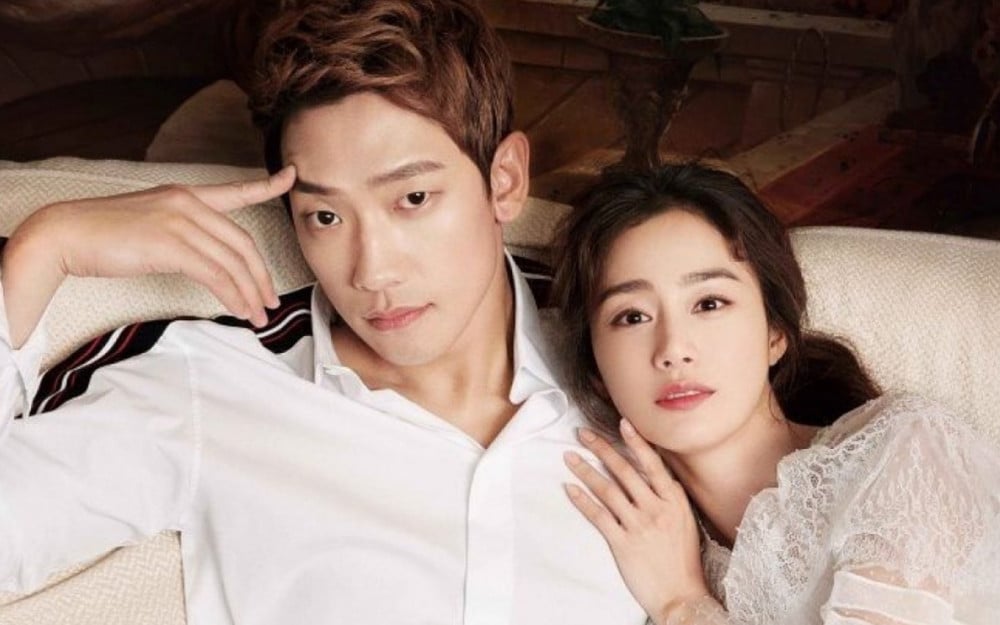 A woman in her 40s who was arrested after pressing the doorbell of Kim Tae Hee and Rain's home multiple times will be sent to trial.
The 3rd Criminal Division of the Seoul Western District Prosecutor's Office announced on December 29 that they decided to prosecute the woman, who was accused of violating the Stalking Punishment Act, on December 27. In this regard, an official from the prosecution said, "The prosecution will continue to take a hardline stance on stalking crimes."
According to the prosecution, the woman had been repeatedly warned of violating the Misdemeanor Punishment Act for her actions, such as visiting the residence of Rain and Kim Ta Hee on 14 occasions from March to October of last year and persistently ringing their doorbell.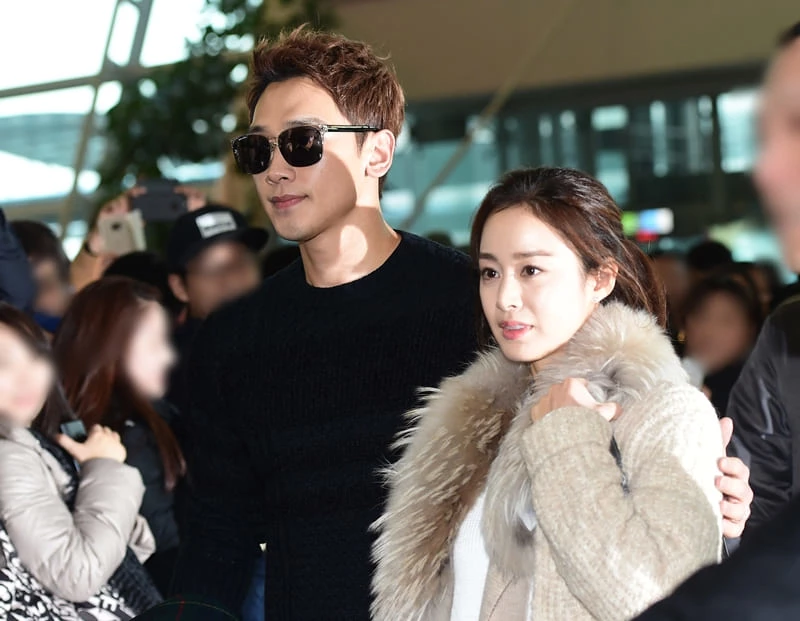 Despite the warnings, the woman returned to the celebrity couple's residence on February 27, knocked on the door and rang the doorbell, and was arrested on the spot by the police, who were dispatched after receiving Rain's report. In addition, in April, it was reported that the stalker went to the beauty salon used by the victims and continued stalking them there.

In April, the police decided not to pursue prosecution of the case due to the difficulty in establishing a crime of stalking, as they thought it was challenging to demonstrate the continuity and repeatability of the woman's actions. However, shortly after, the prosecution requested a reinvestigation and requested the case to be forwarded. In September, the stalker was sent to the prosecution without detention.
Previously, in 2020, Sublime Artist Agency, which was Rain's management company at the time, revealed the surveillance footage of the woman visiting Rain and Kim Tae Hee's house and pressing the doorbell. The agency stated they will take strict legal action against the woman.