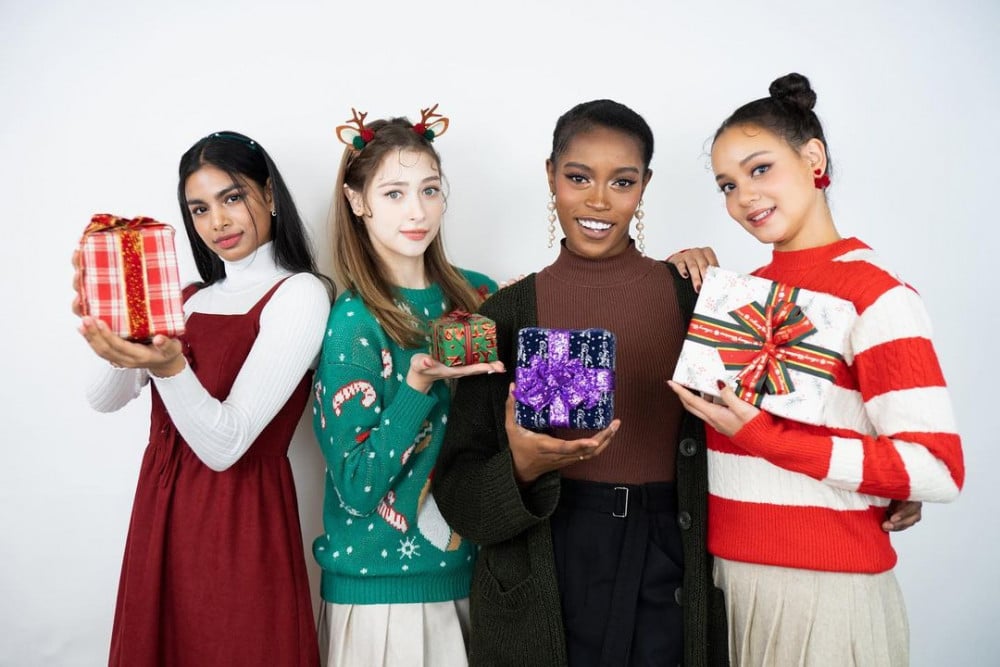 BLACKSWAN will start 2023 with a performance in a packed stadium.
The group, which consists of Fatou, Gabi, Sriya, and new member NVee are set to perform at the 2023 Men's FIH Hockey World Cup in India on January 11.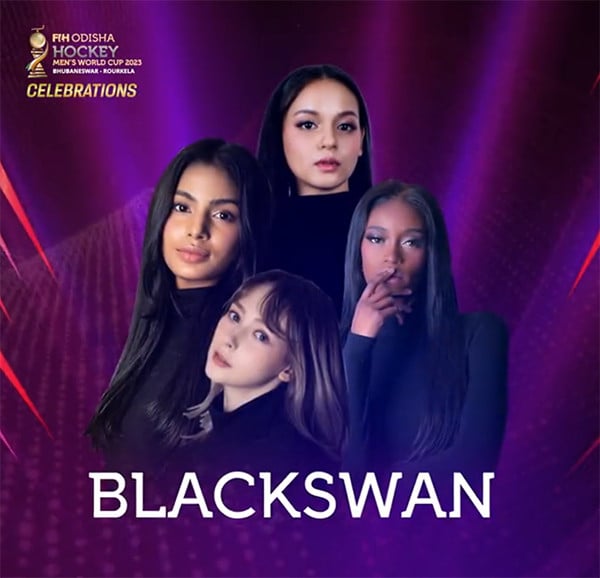 Among other performers, the performance will take place at the Barabati Stadium, which has a capacity of 48,000. It will be extra special for Indian member Sriya since it will be in her home state.