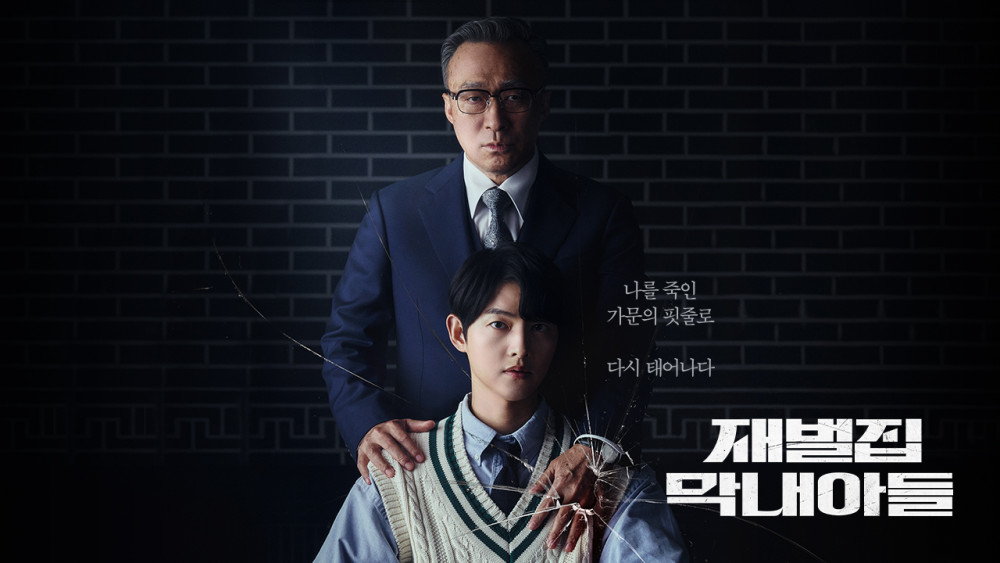 JTBC's 'Reborn Rich,' starring Song Joong Ki, surpassed the highest viewership rating achieved by another hit drama by the broadcast station 'SKY Castle.'
According to Nielsen Korea, the 14th episode of JTBC's Friday-Saturday drama 'Reborn Rich' recorded a 24.9% nationwide viewership rating. For Seoul metropolitan area, it recorded a 26.9% viewership rating. 'Reborn Rich' nearly quadrupled their viewership rating since reaching 6% with their first broadcast.
Back in 2018, JTBC's other hit drama 'SKY Castle' previously garnered attention for recording a 24.6% viewership rating for Seoul metropolitan area. 'Reborn Rich' has surpassed this record, and now it holds JTBC's second-highest viewership rating in JTBC's drama history.
Did you tune in to watch 'Reborn Rich'?