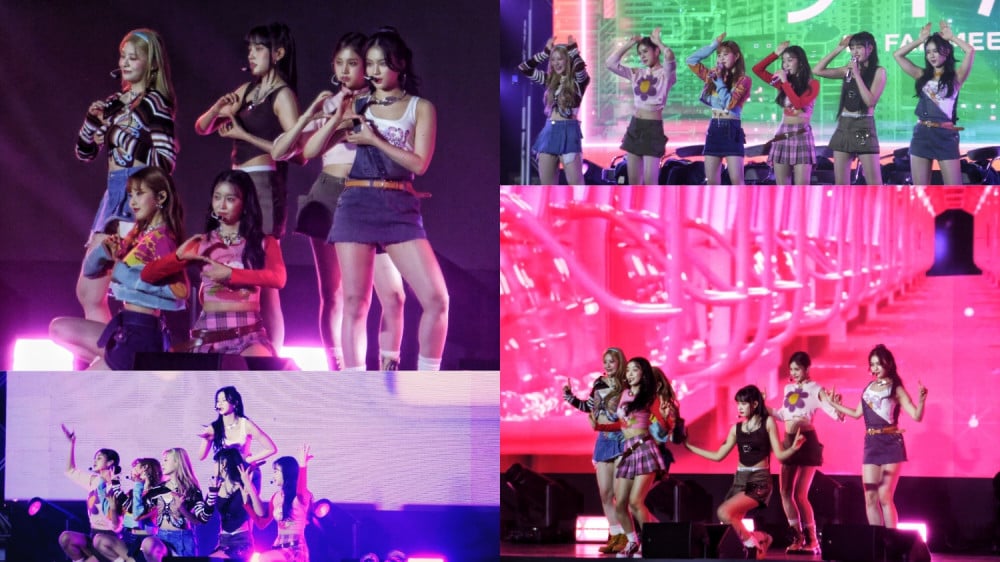 On December 3, STAYC held its first-ever solo fan meeting in Manila, Philippines. Prior to the event proper, the girls took time to answer questions from the media.

"We haven't been here so we wanted to thank our Filipino fans who have for a long time. Starting with this concert, I want to make many happy memories," relayed STAYC.

When asked what they heard about the Philippines prior to going to the country, Sieun said, "I didn't hear a lot of things about the Philippines, but I surely know that Filipinos love K-Pop and STAYC because when we arrived at the Philippines at the airport, really lots of fans greeted us, and we were really touched and so happy to be here, so I just want to thank Filipino SWITHs."

On how they're feeling to finally go out and do live performances, the girls shared that they feel grateful that they can communicate with the fans and perform on stage as well because they are receiving a lot of energy.

"We feel bad more than difficult," said the girls when asked what it's like to debut in the middle of a pandemic. "We couldn't actually show our stage performance to the fans, so we wanted to meet them in person and talk eye to eye during the fan signing event; we felt very sad and regretful that we had to meet only via video calls."

STAYC described their music as something with a positive energy that gives health to the body and mind. "We want them to have a better mental being and physically to be healthy. In order to do that, we first try to upright ourselves mentally and physically."

J then gave a piece of advice to young people who look up to them, saying, "I believe that anything can be done. If you put your mind to it and work hard for it, and, of course, you don't lose it until the end and run for it. So don't lose hope and run for it and aim for it."
Check out STAYC's fan meeting photos below!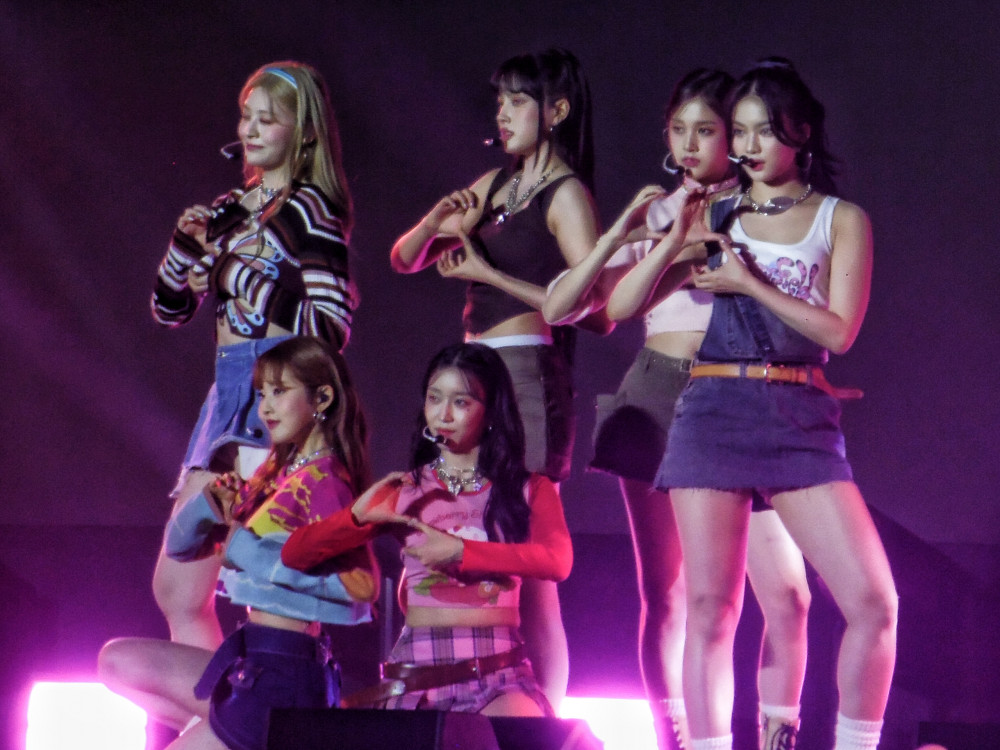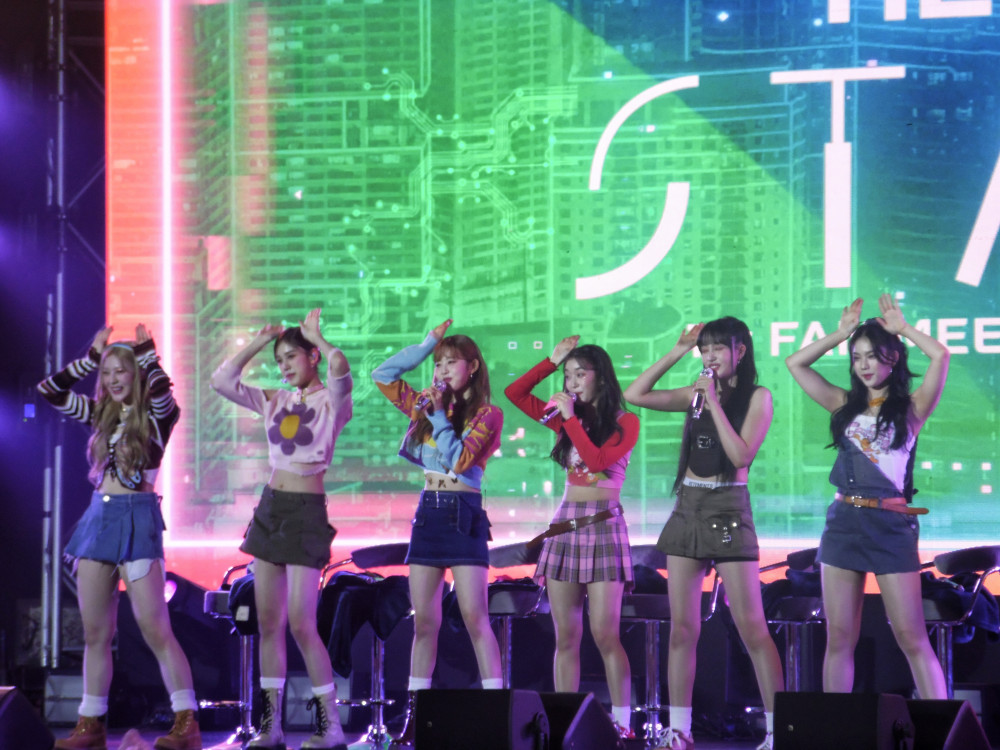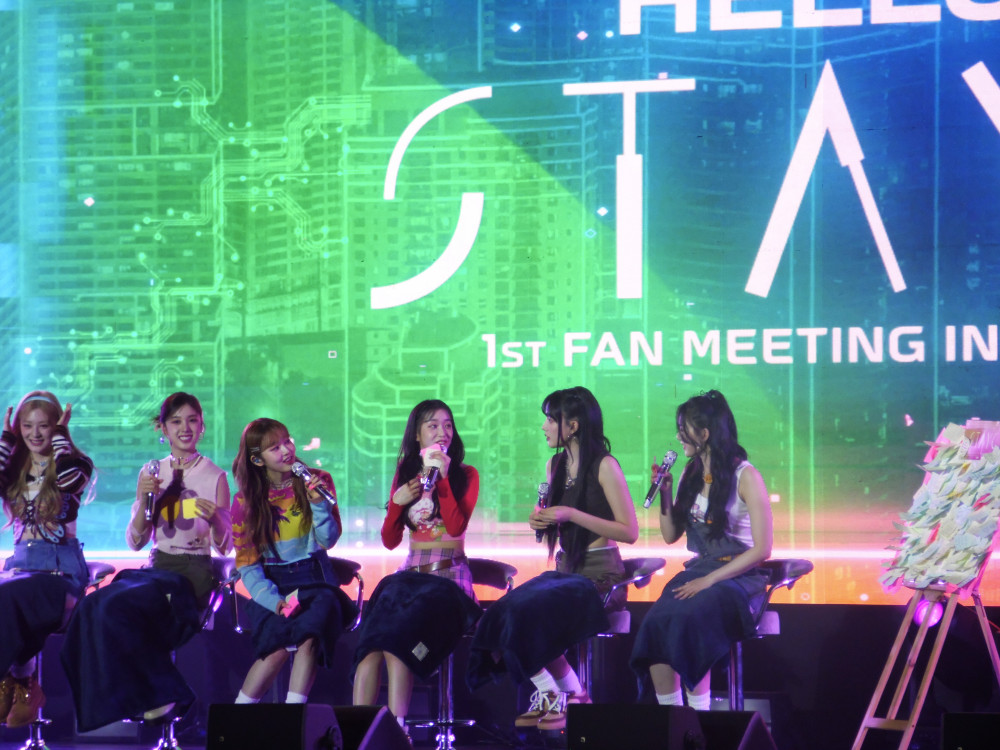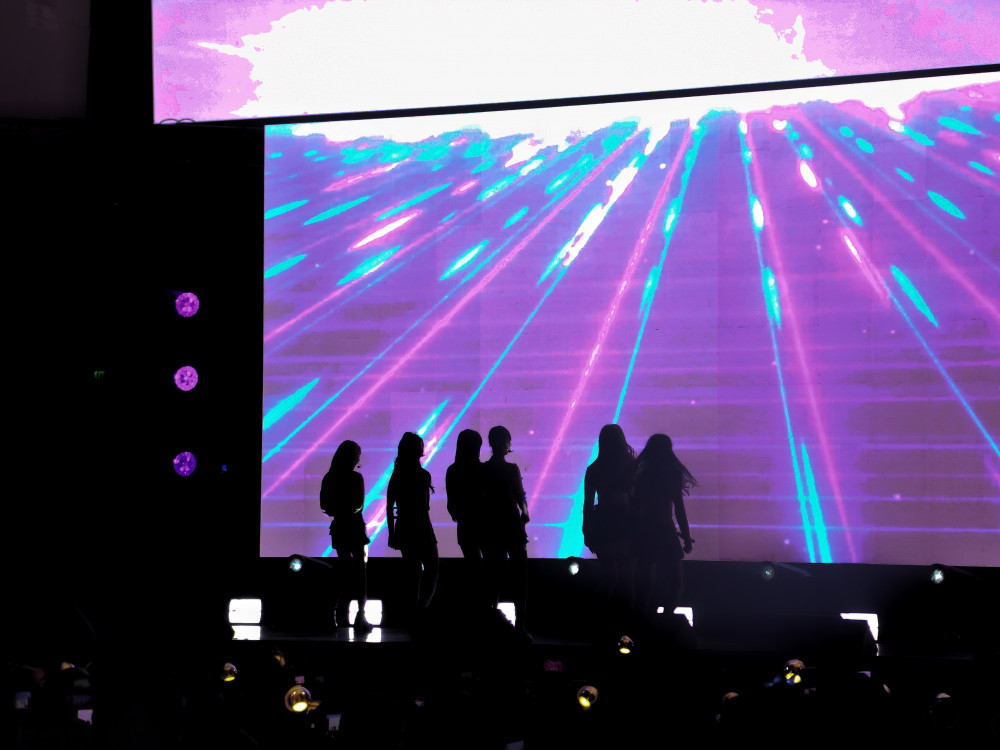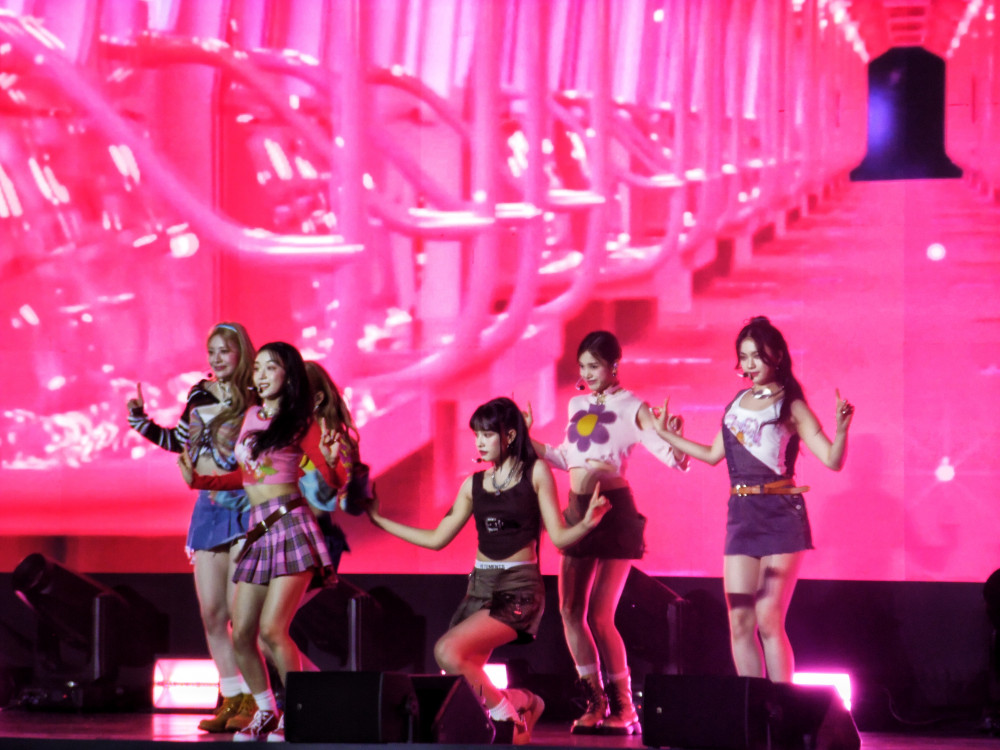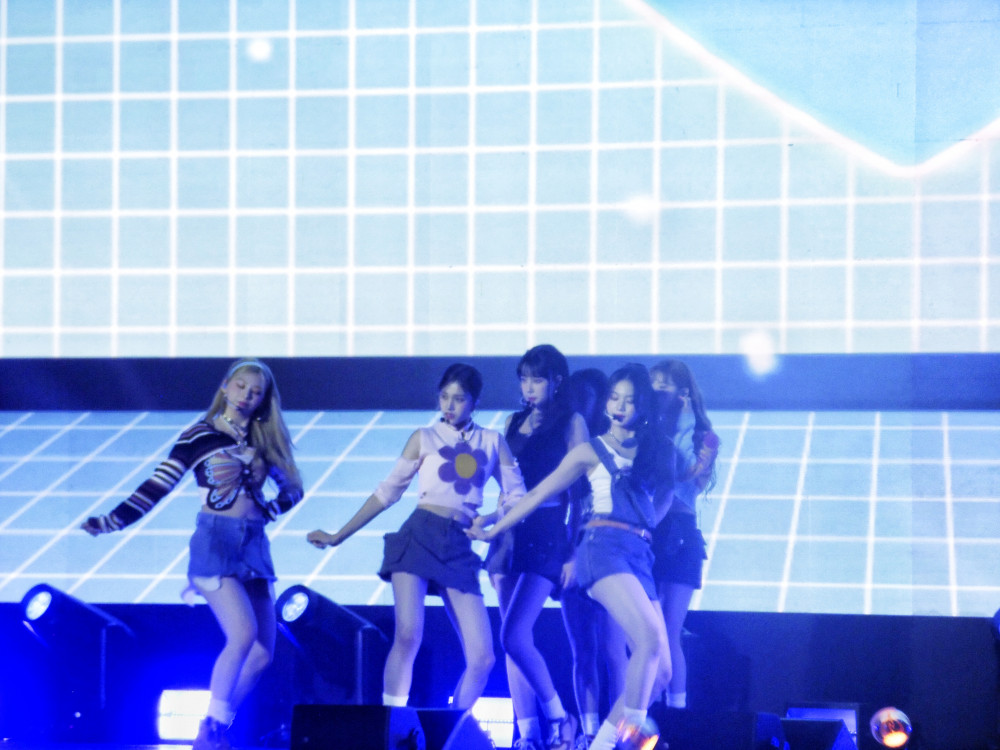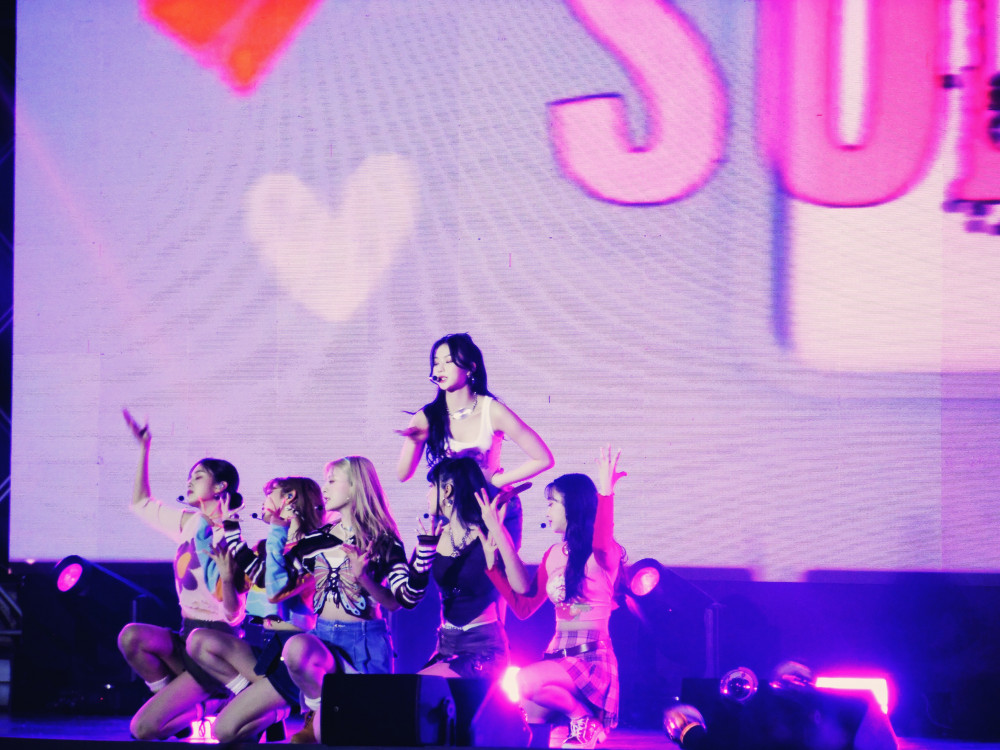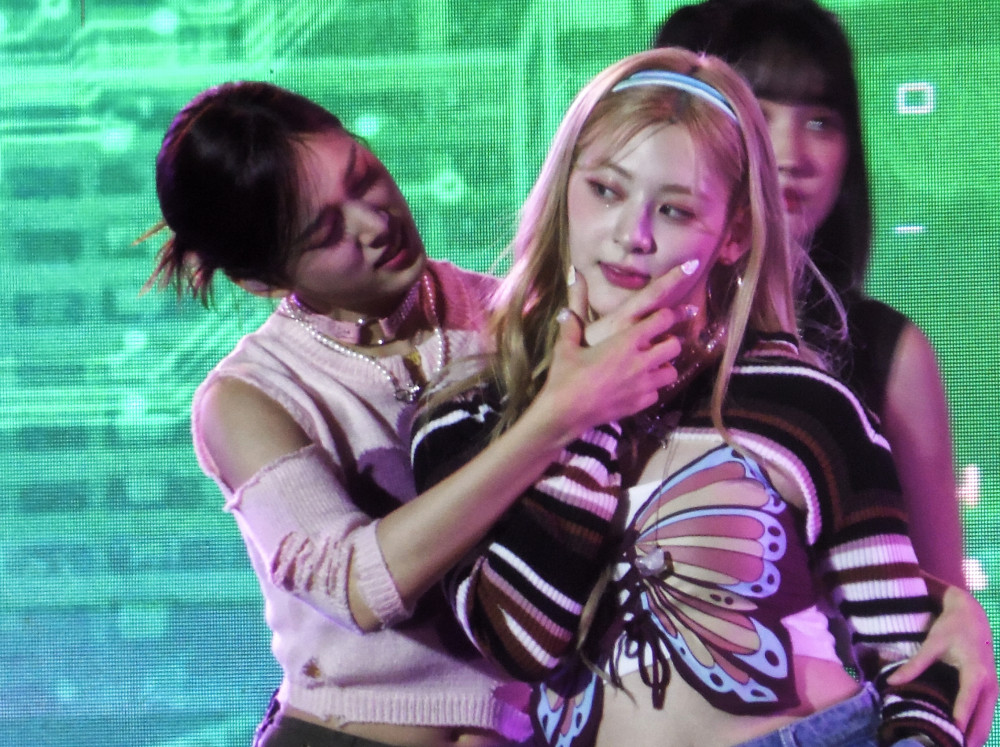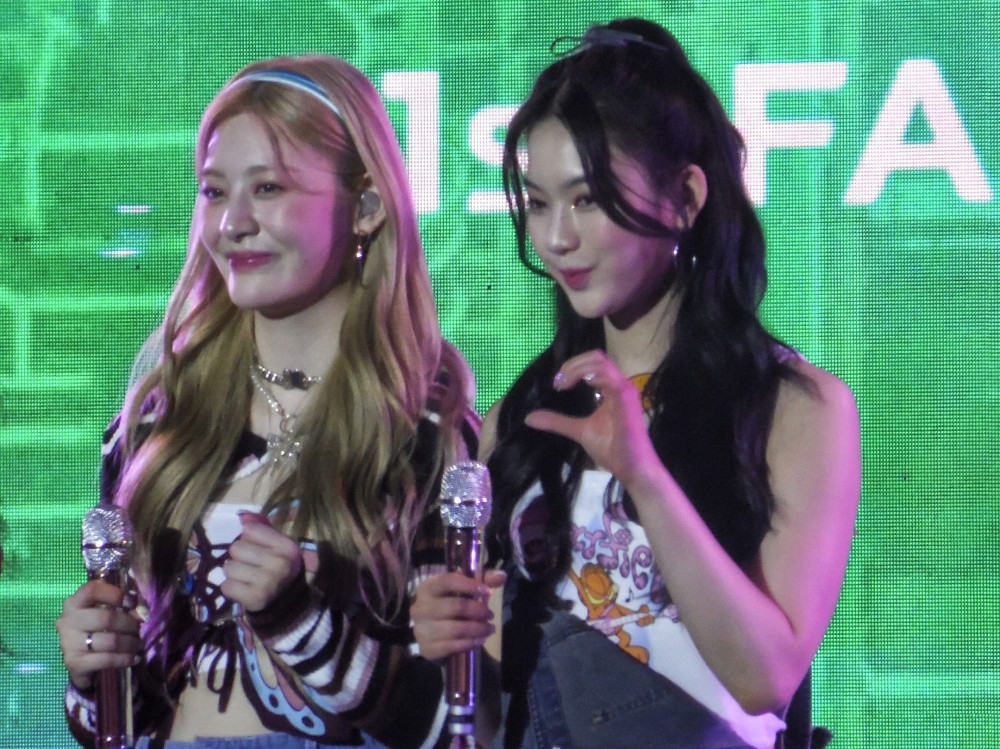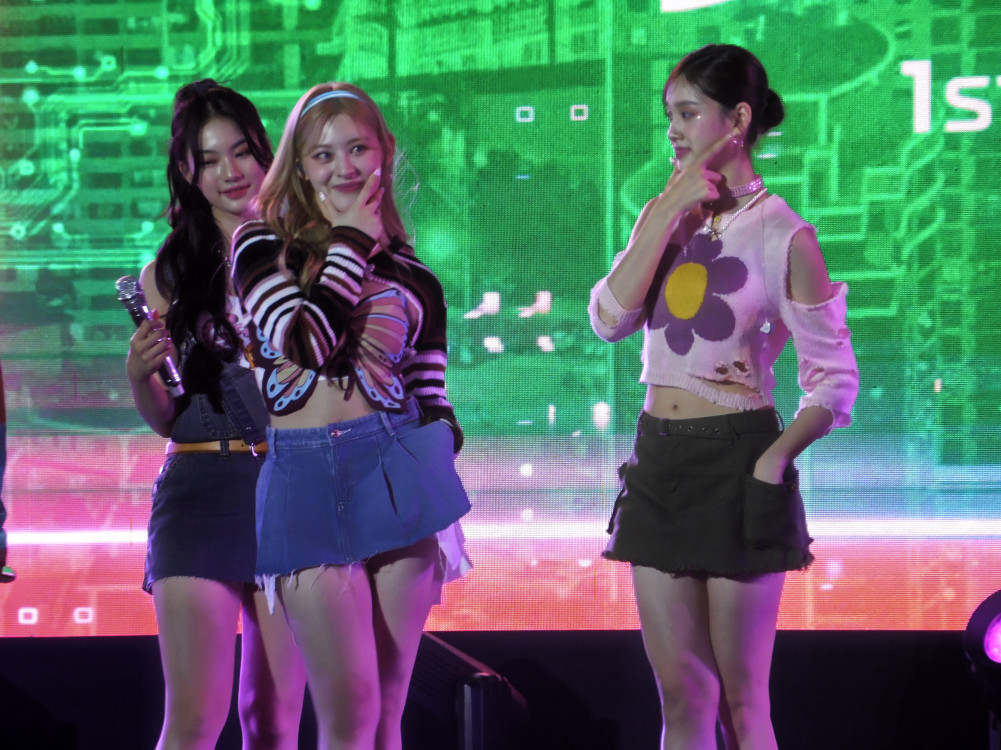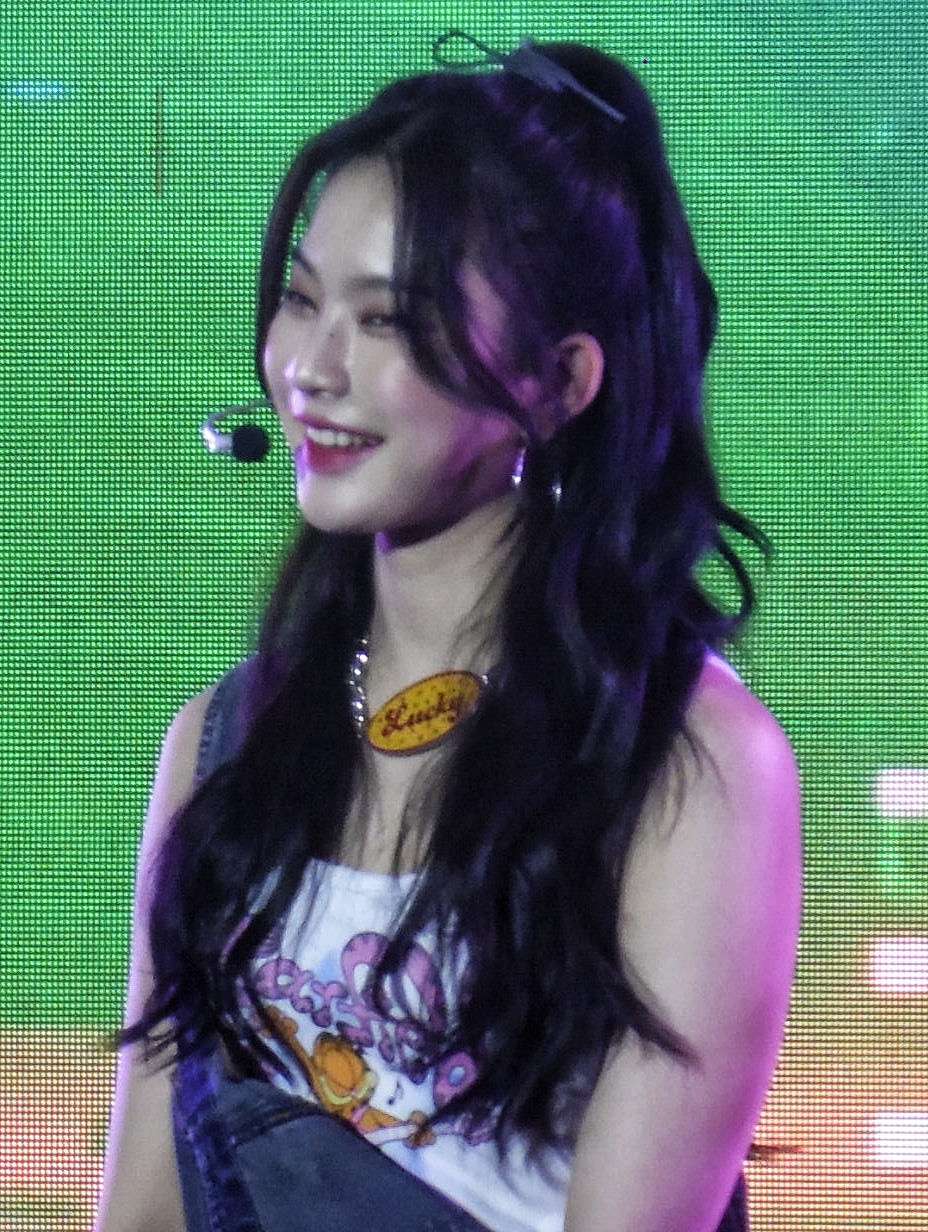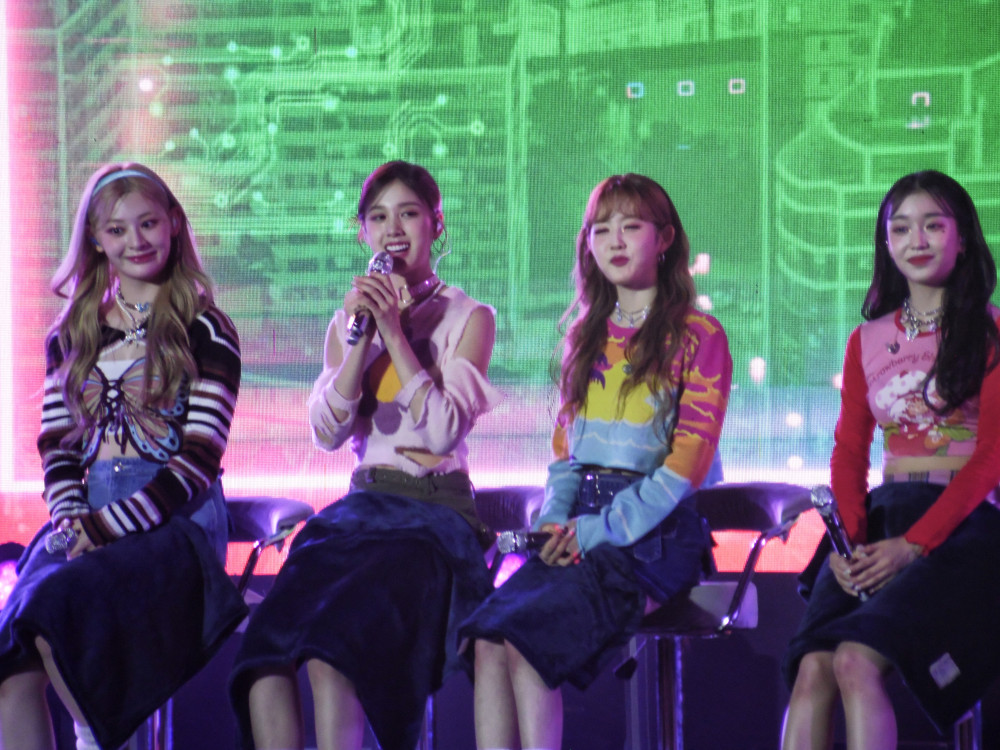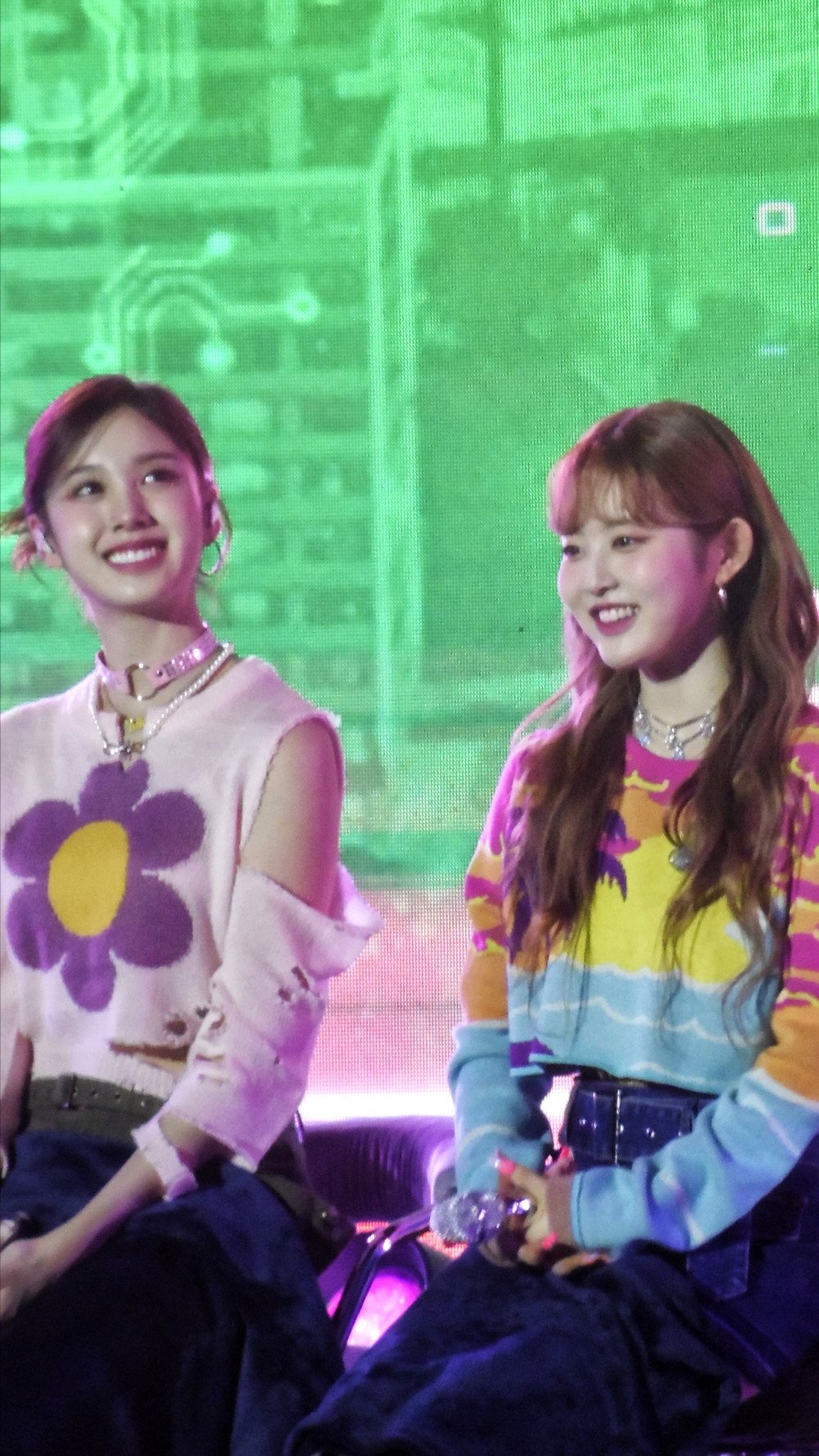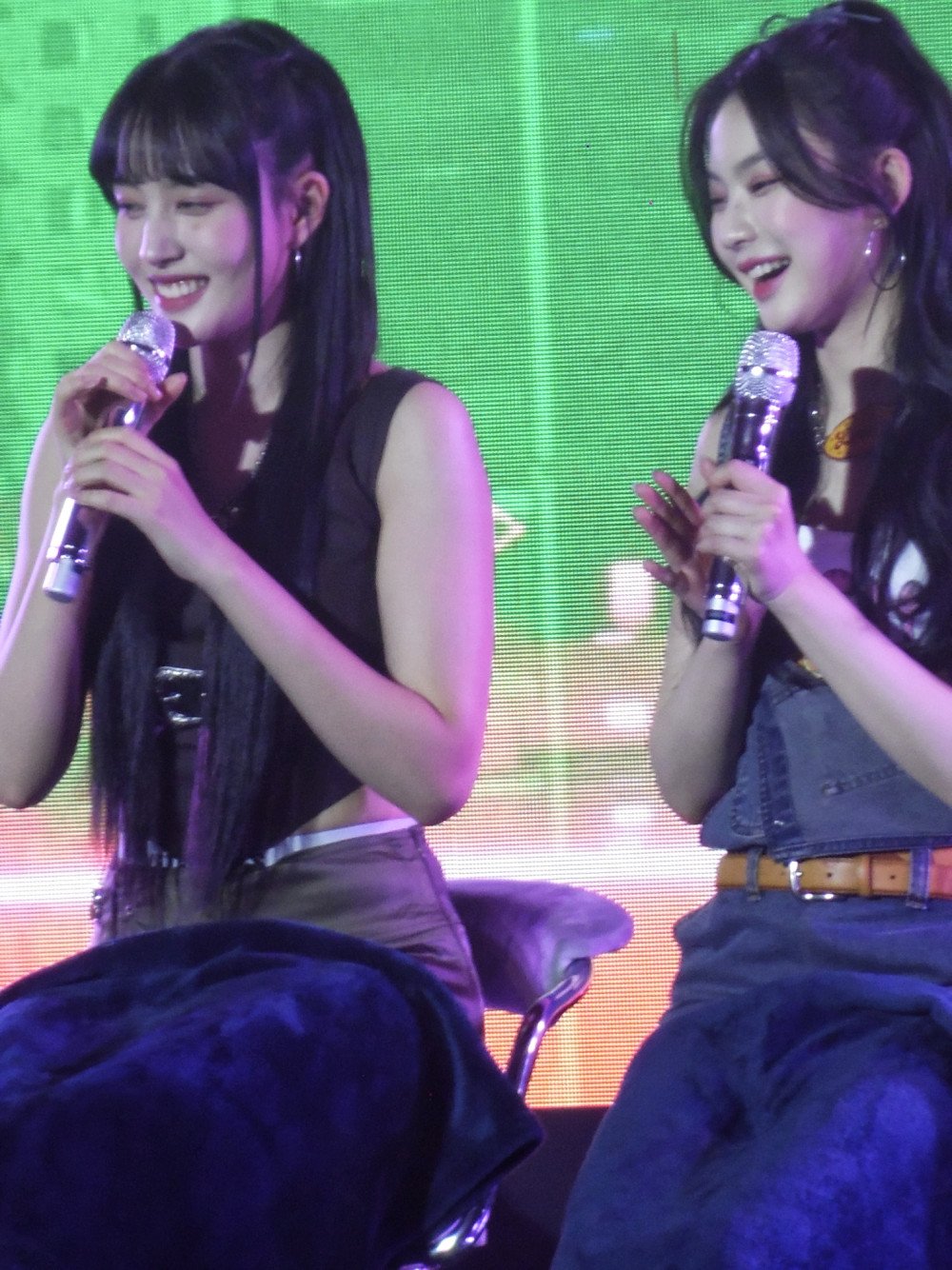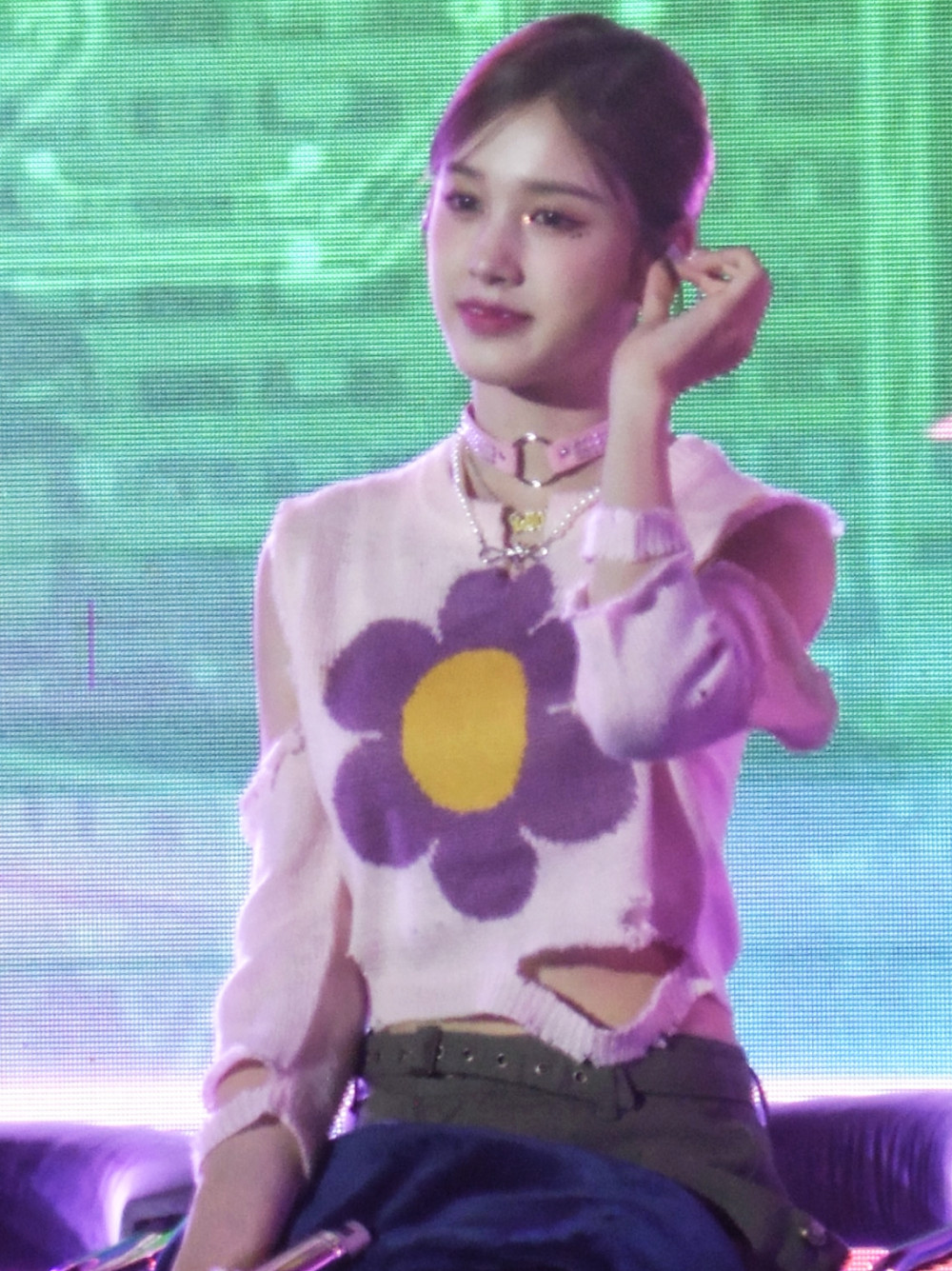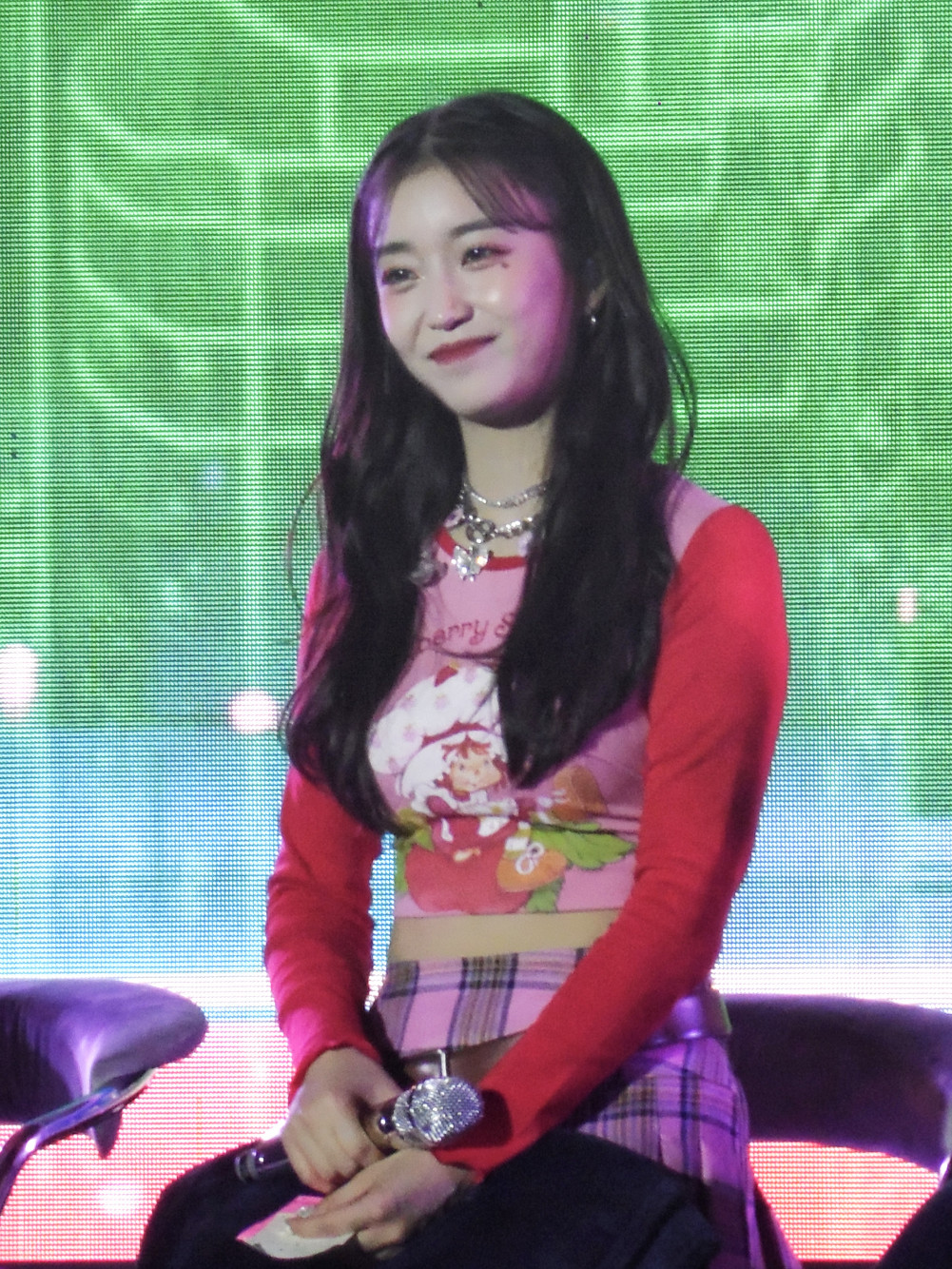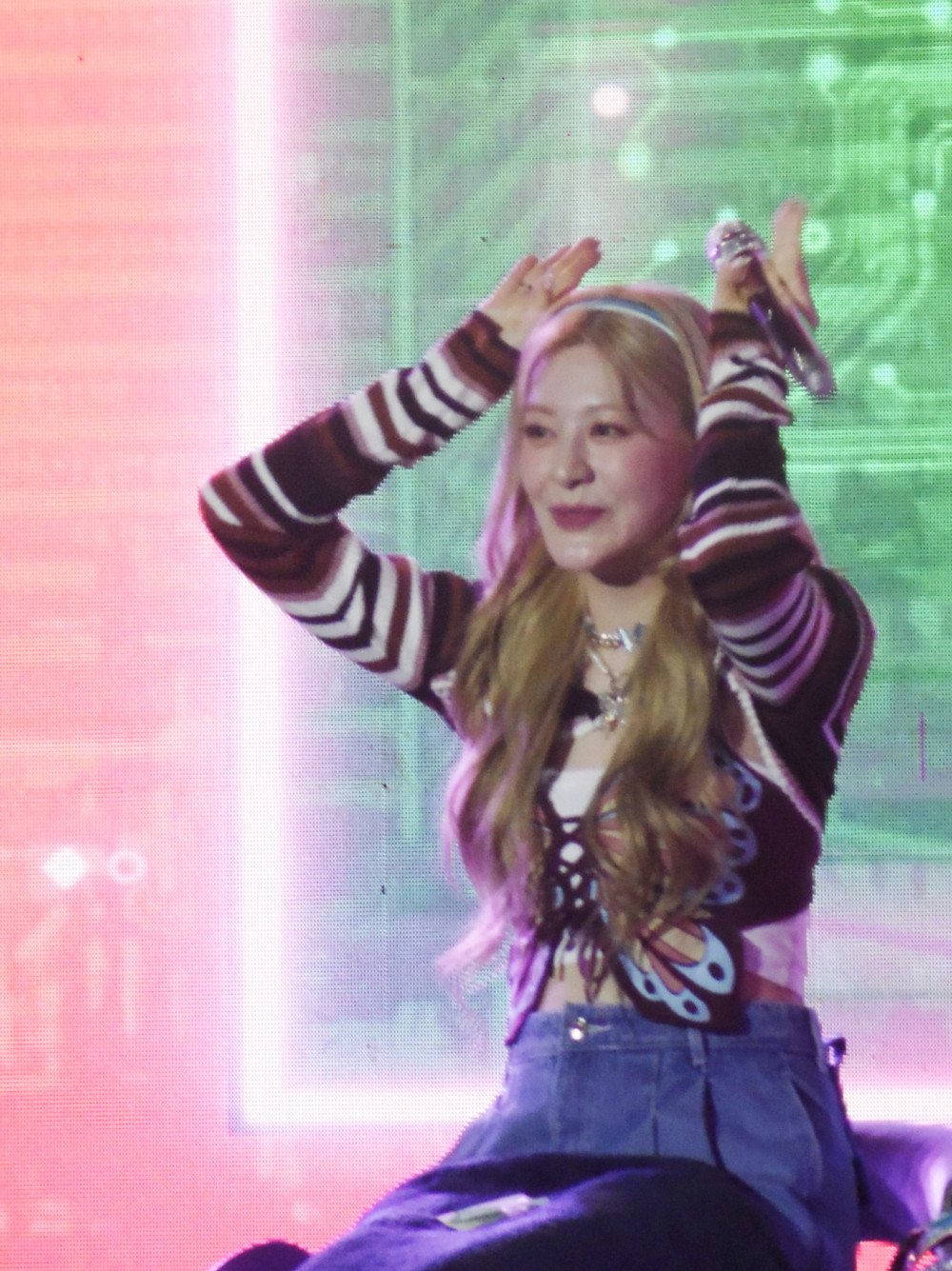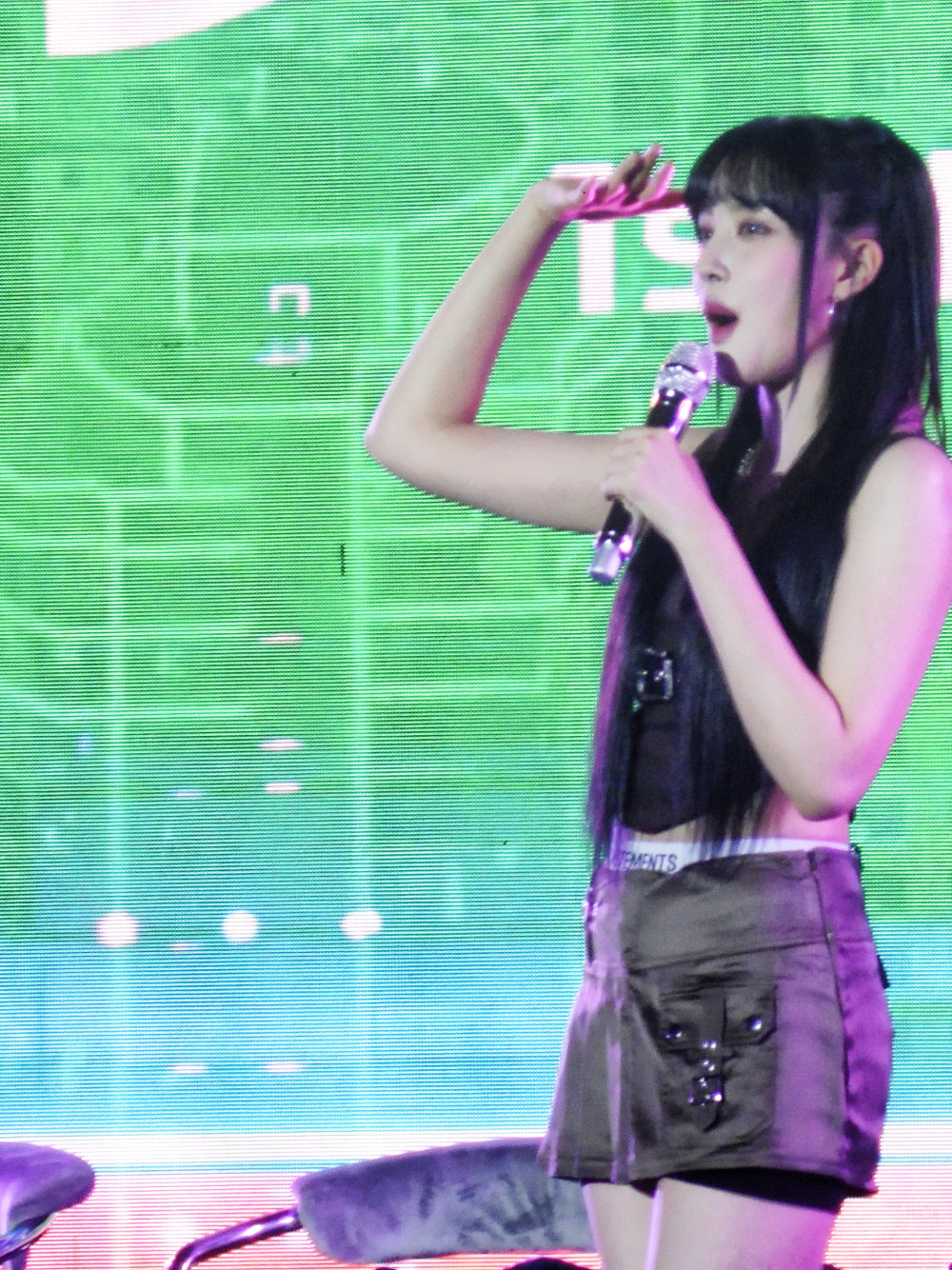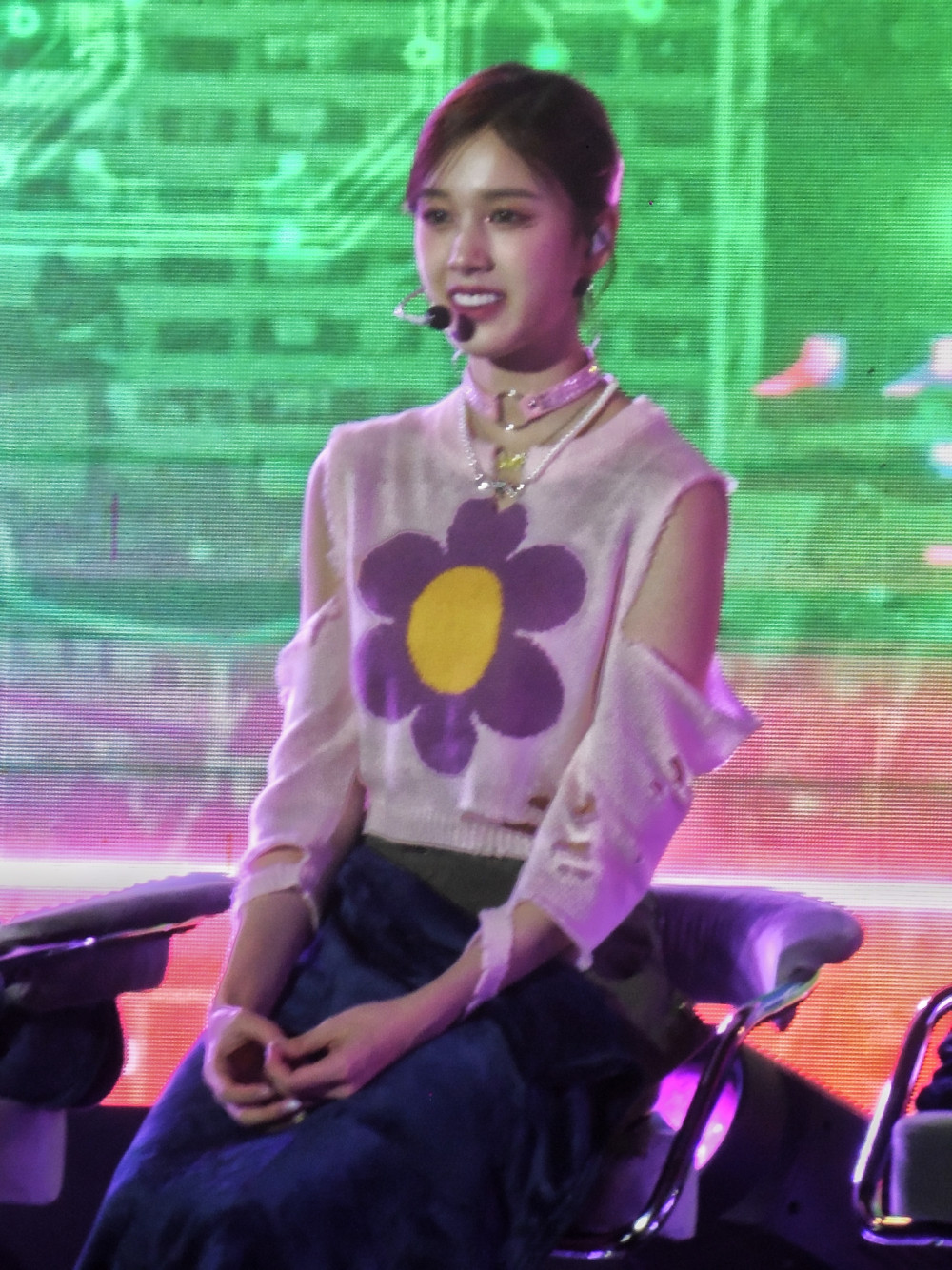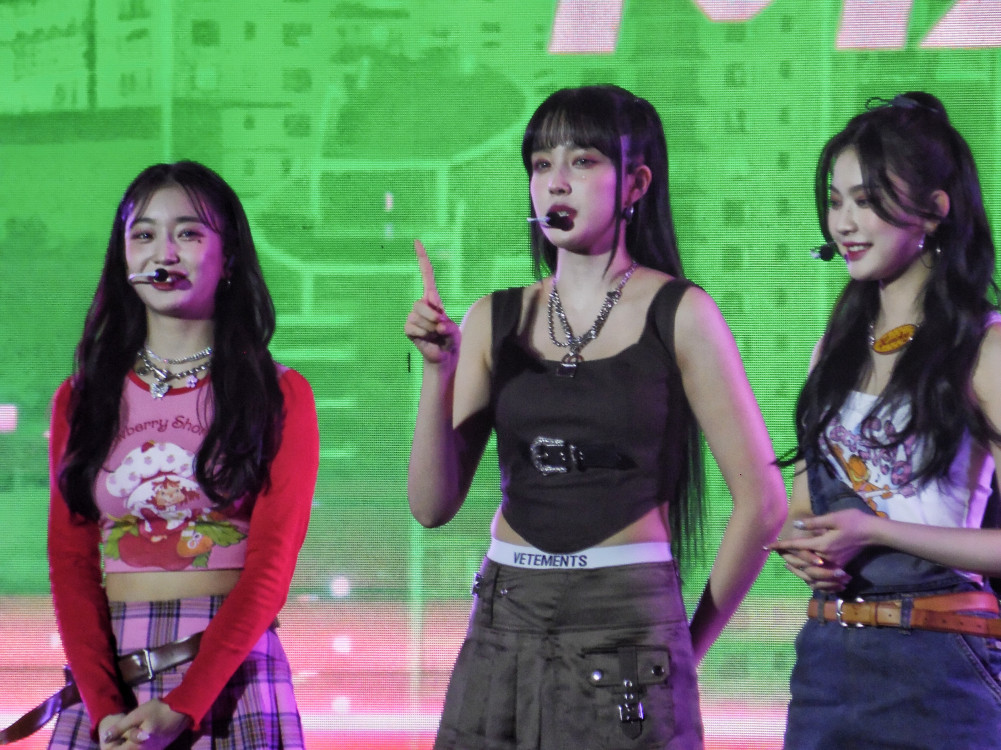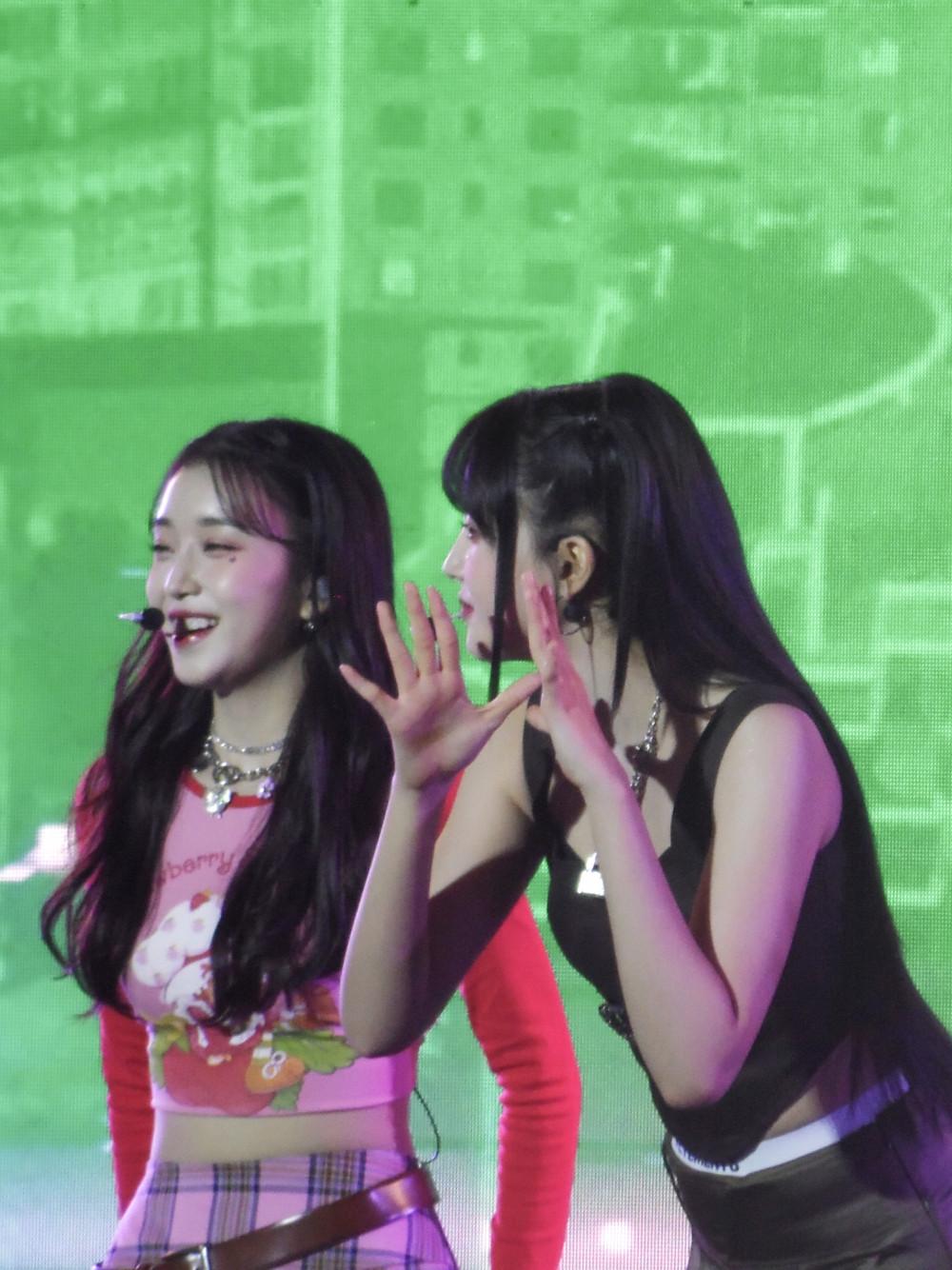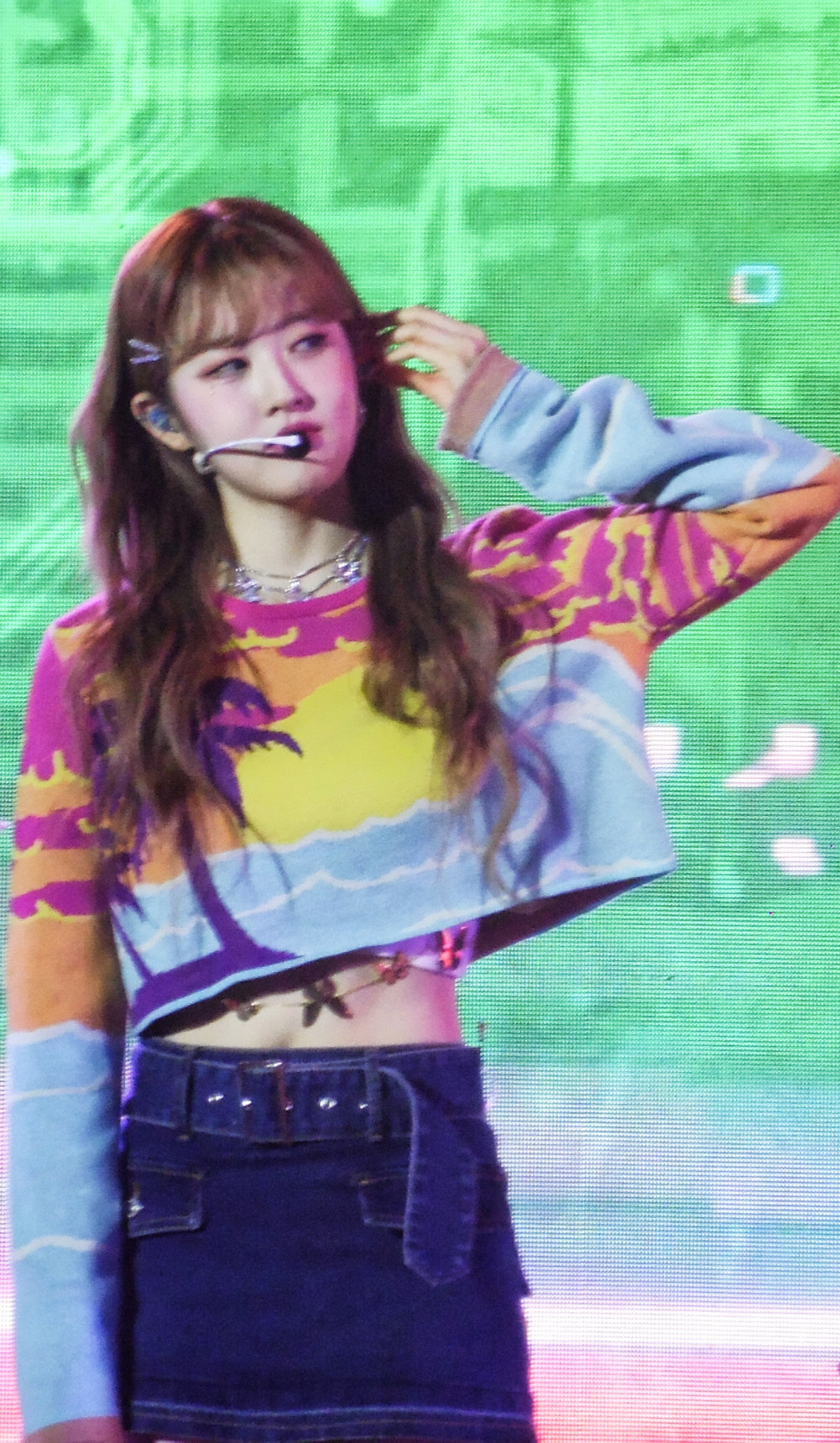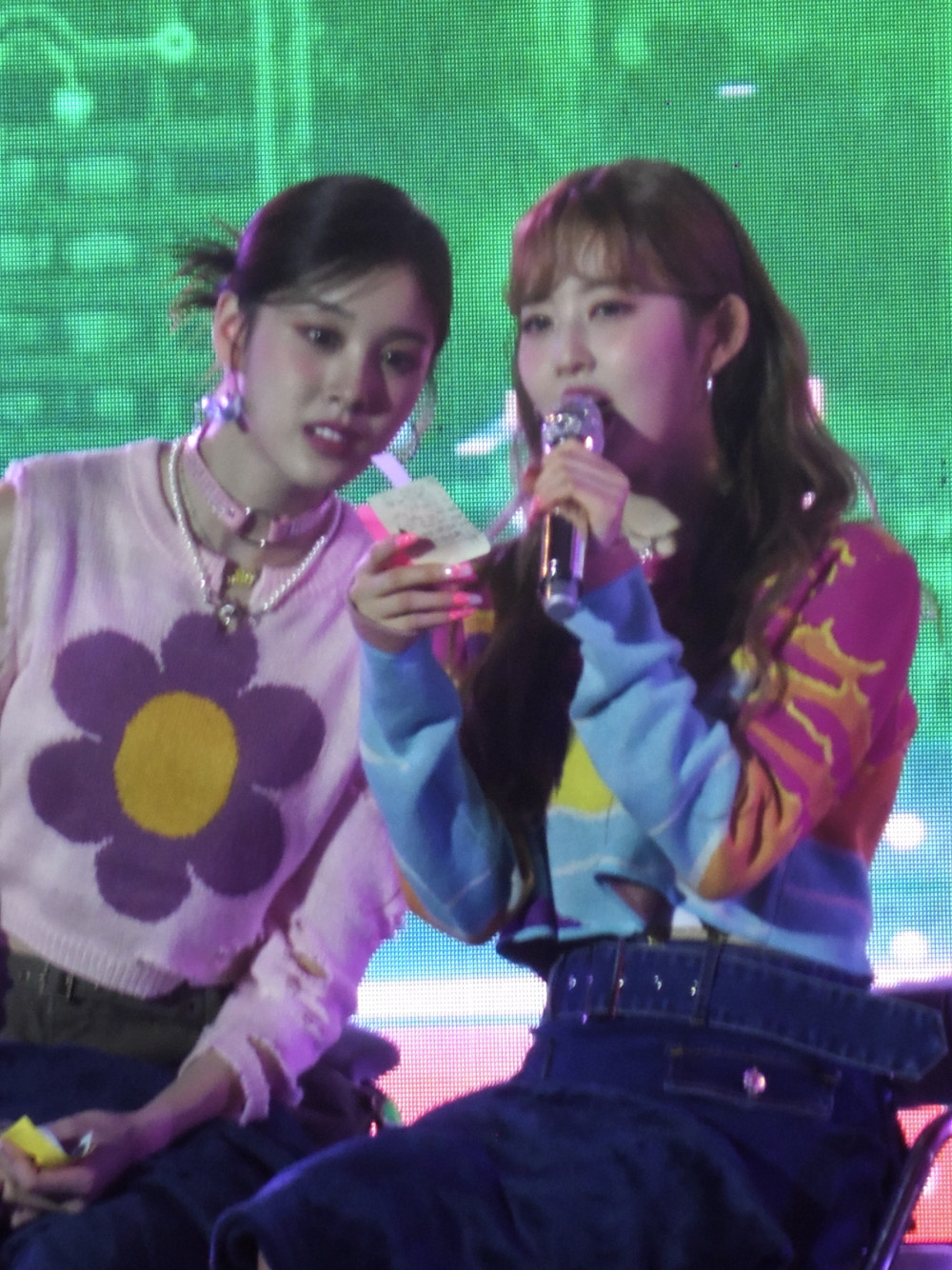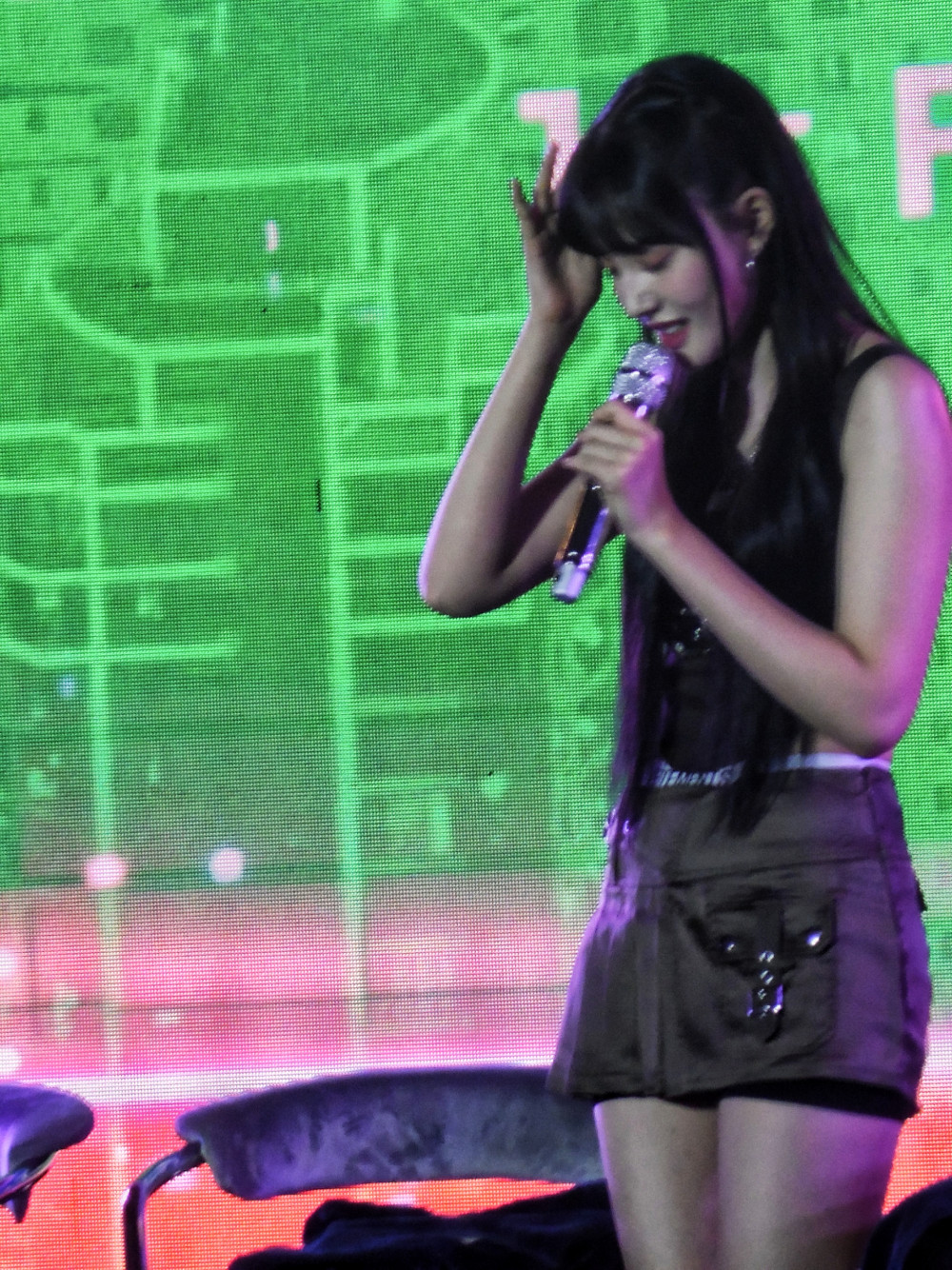 Photo credits: Sofia Sayson