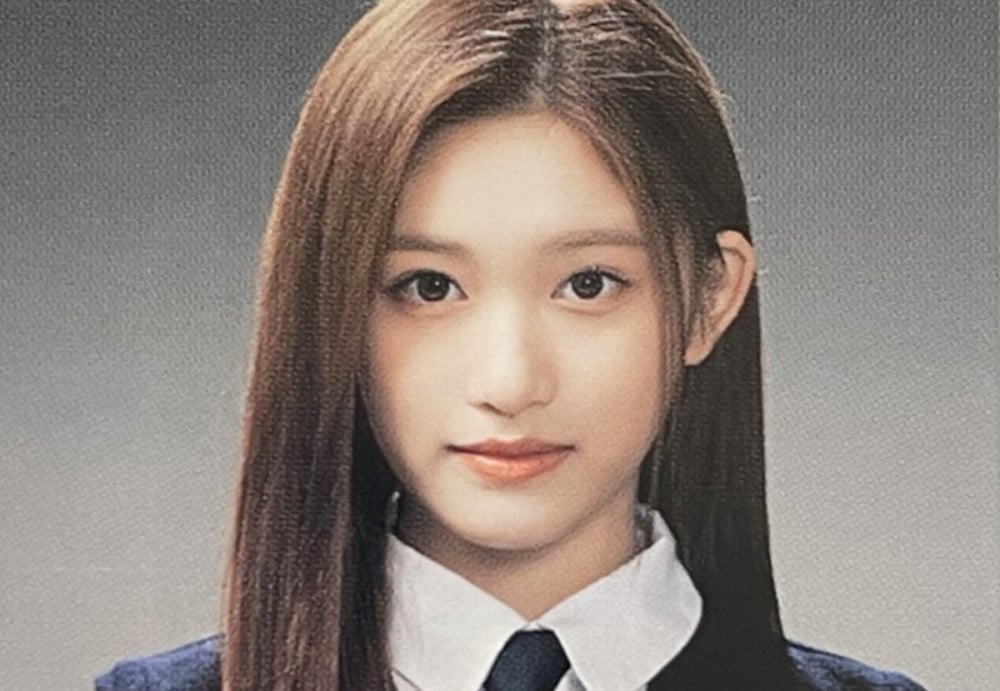 IVE's Leeseo garnered a lot of attention with her middle school graduation photos.
On December 30, one netizen took to an online community forum and created a post titled, "Leeseo's middle school graduation photos were released." Here, the netizen included two of IVE member Leeseo's middle school graduation photos, and the first was a portrait photo where Leeseo donned straight long hair and stared innocently into the camera. The second photo showed Leeseo smiling more naturally against a nature background, drawing attention with her fairy-like visuals.
Check out Leeseo's photos below!

Netizens commented:
"Leeseo really looks mature...I would believe it if you told me that these were high school graduation photos."
"Wow...I guess graduation photos can look like this."
"She looks exactly like her selfies. Omg."
"Her graduation photos are not embarrassing at all."
"Wow....amazing."
"I think Leeseo's is the prettiest among all middle school graduation photos that I've seen."
"She is so pretty. She looks drawn, almost like a webtoon character. How can a graduation photo be this pretty?"
"Wow, insane."
"So frickin' pretty...For real."