Since their debut in 2015, iKON has become popular due to their amazing stage presence, unique lyrics, and vocals that, when combined together, make up a unique energy that is impossible to copy. In this past year, 2022 with their release FLASHBACK and after 7 years as a group, they proved once again that they are still the same talented team that debuted after YG's survival show "Mix and Match."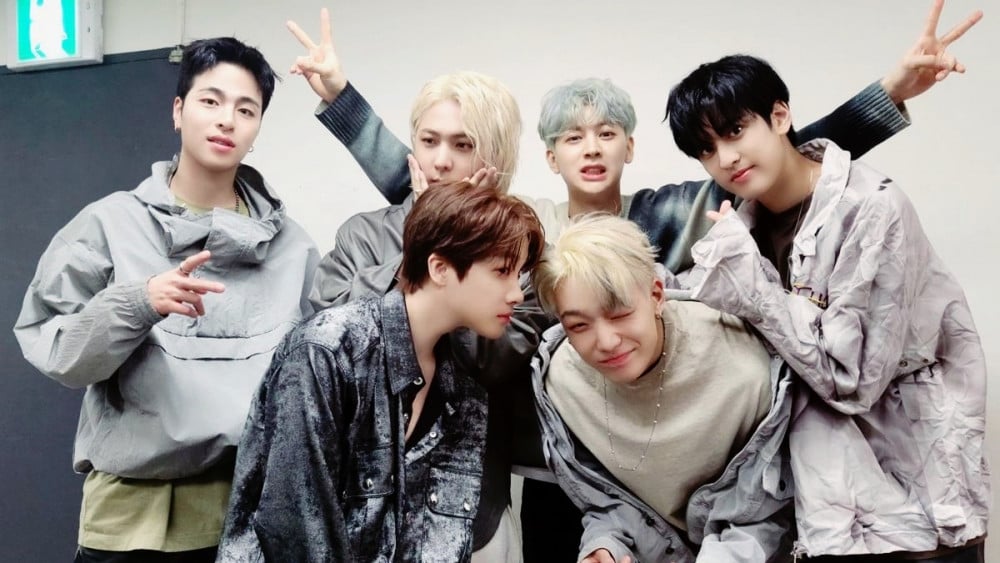 The music production led by the main dancer Kim Donghyuk (DK) managed to infect their fans with sweetness and emotions, as well as attracted new fans during the releases of songs like NAME and FOR REAL. While main rapper Kim Jiwon (Bobby) joined for the first time as a composer for iKON in the song DRAGON, in which he also participated with DK and main vocalist Kim Jinhwan (Jay). Through their journey, the members gave a new perspective that proved DK and Jay's skills as directors behind music productions and stage directors and the group's trust in Bobby to participate in the full song composition for the group after working on his own music for years.
Through their journey and the videos posted on their YouTube channel, the members gave a new perspective that proved DK and Jay's skills as creative directors behind the music productions and stages and the trust the group placed in Bobby to participate in writing a full song for the group after working on his own music for years.
All members developed their excessive talents this year:
Bobby became one of the most requested rappers at KHH festivals next year for 2023, both in Korea and international festivals, enhancing the possibilities of his first solo concert for next year and even a possible comeback after interrupting the promotions of his album Lucky man. At the same time, Bobby once again proved his high status as one of the top representatives of Korean hip-hop at HipHop Playa Festival 2022. The recognition he has earned since before he debuted and has maintained his unbeatable skills as the only idol rapper to win SMTM so far.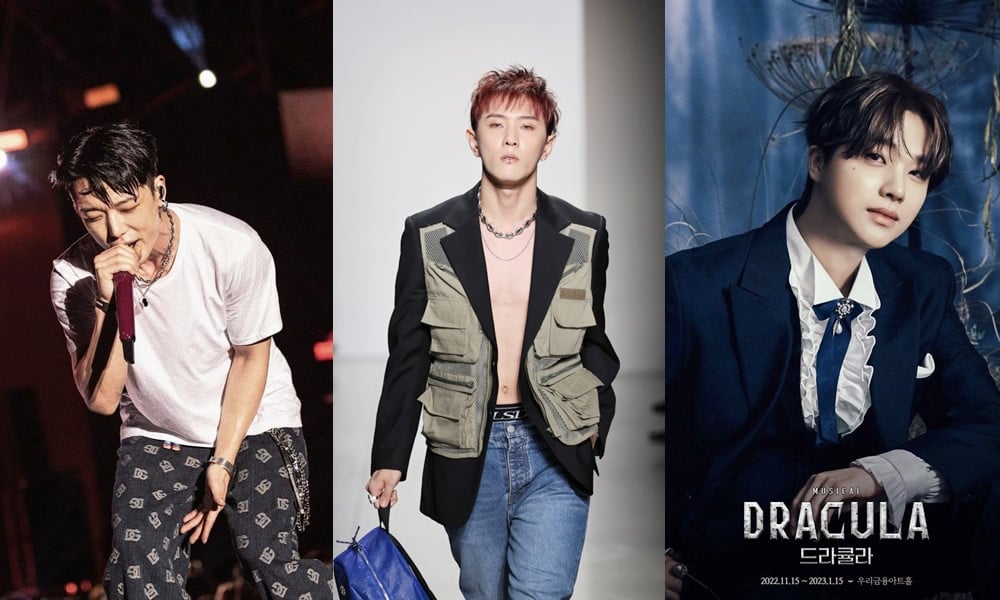 Donghyuk not only established himself in music but also shined as a model on the New York fashion week and debuted as a designer in a special collaboration with Korean brand UL:KIN. Recently he was nominated for Style icon of the year at Kmunnity PH K'Tizens Choice Awards 2022. His passion for fashion has propelled him as one of the emerging representatives in that industry. Meanwhile, Jinhwan debuted as a musical actor in 'Dracula: The Musical,' receiving praise for his vocal skills and live acting skills never seen before, causing euphoria for his solo debut next year and continued participation in the musical until January 2023. He was labeled as the all-rounder of all idols of his generation in some articles.
The two of them (DK and Jay) also managed to elevate their popularity and credibility as artists by becoming judges and mentors for the first time on the Indonesian show The Indonesian Next Big Star, where they were constantly complimented for their knowledge of music and kindness.

On the other hand, vocalist and visual Song Yunhyeong (Song) became a TikTok star and won a silver button recently. On his account, he constantly shares his individual and group journey through his funny videos, with which he has managed to capture new fans who constantly compliment him on the social network with his visuals and creativity. He also gives group updates to all the fans around the world. He also performed his first solo song in the trot genre, gaining anticipation for what could be his official debut in Korea's most popular music genre in the future.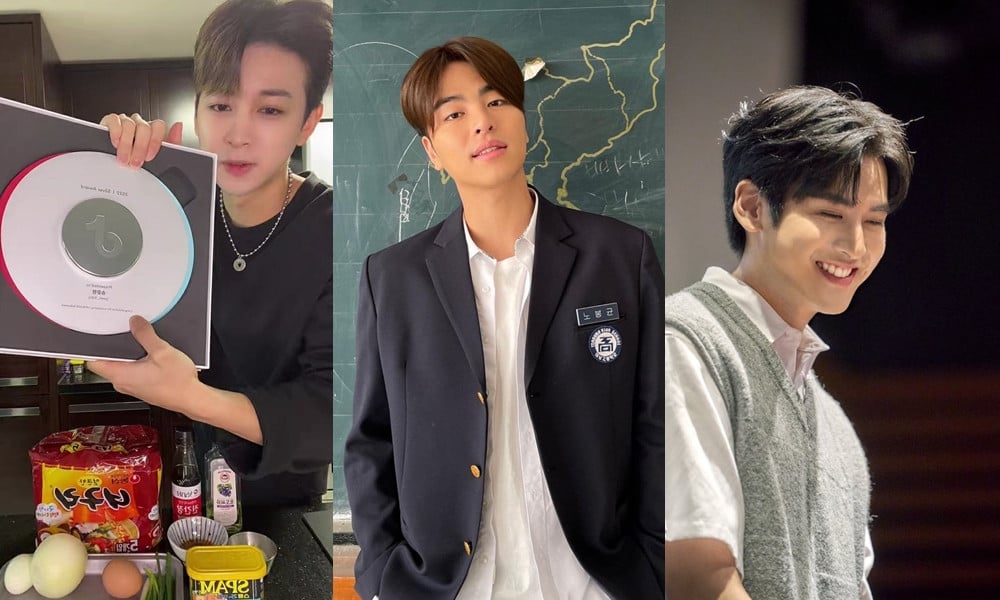 Also, members Jung Chanwoo (Chan) and Koo Junhoe (JU-NE) joined the lineup of idol actors who have managed to capture the hearts of fans of Korean dramas and stories. In the case of JU-NE, the production is still in preparation and will probably be released in the first quarter of 2023. Chan, on his part, managed to make his comeback in acting after years and starred in "Chilling Roommate" and got nominations in major awards such as "Blue Dragon Awards 2022".
iKON took this year's group activities by storm
As a group, they sold out their Japanese tour and Korean concert, participated in festivals in different parts of the world and won praise from fans of other artists for continuing to maintain their status as a major league group, even adding new fans to their loyal iKONIC club. They doubled the sales of their previous album with 'Flashback' and held the #1 spot on the Japanese charts at different times of the year. This is proof that the six members keep developing their skills and exciting their fans for what awaits them in 2023 and leaving the whole contract issue with YG Entertainment in the last place.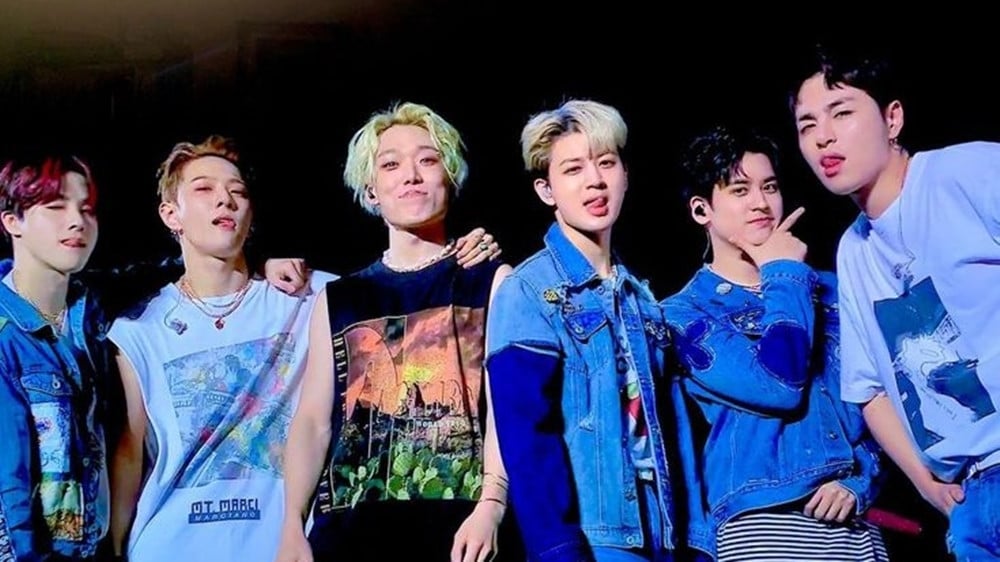 All in all, this year has been iKON's brightest year individually and as a group, and it is expected that 2023 will be even more brighter with requests for a world tour and awaiting some solo debuts that are cooking in the group's recording studios.