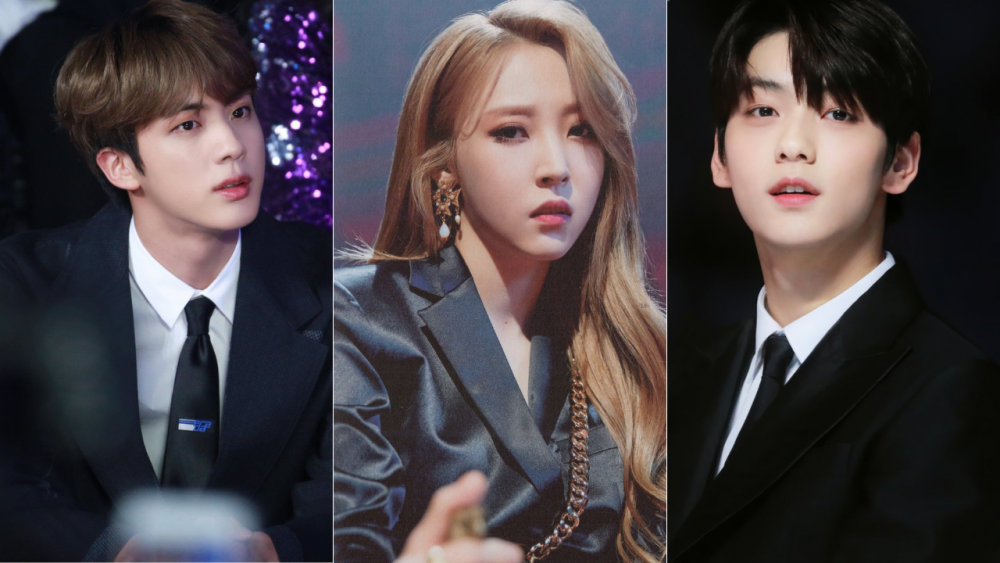 And we are once again back with the newest edition of 'famous idols you share zodiac sign with.' This time we are going to look at the Sagittarians of the K-pop industry. Have you ever been curious to find out if you share the same zodiac sign as your favorite celebrity? It can be a lot of fun to discover such similarities!
First off, those born between November 23 to December 22 are of the Sagittarius zodiac. They are good at leadership roles and do not shy away from taking on new adventures. Just like their sign that is represented by an archer, they are always on the quest for new knowledge.
Sagittarians are energetic, passionate, intelligent, and thoughtful - far more than their fun-loving, mischievous side suggests. They may follow a path, but they like to keep things light-hearted and entertaining along the way.
There are many things to list about this star sign, but now let us not wait for any further and look at the K-pop idols whose zodiac sign is 'Sagittarius.' Let's get started.
Jung Wooyoung (Ateez) - November 26, 1999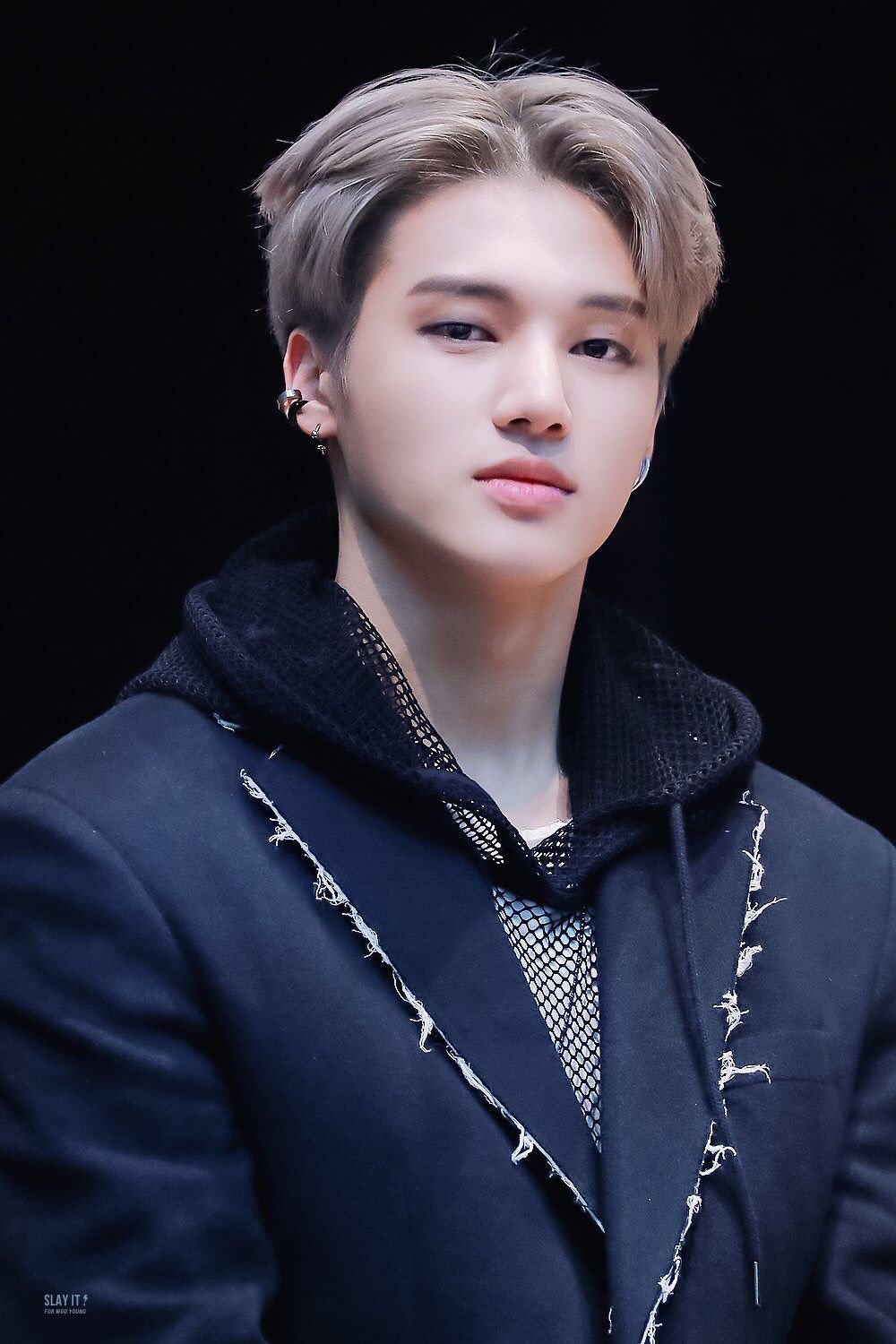 Park Chanyeol (EXO) - November 27, 1992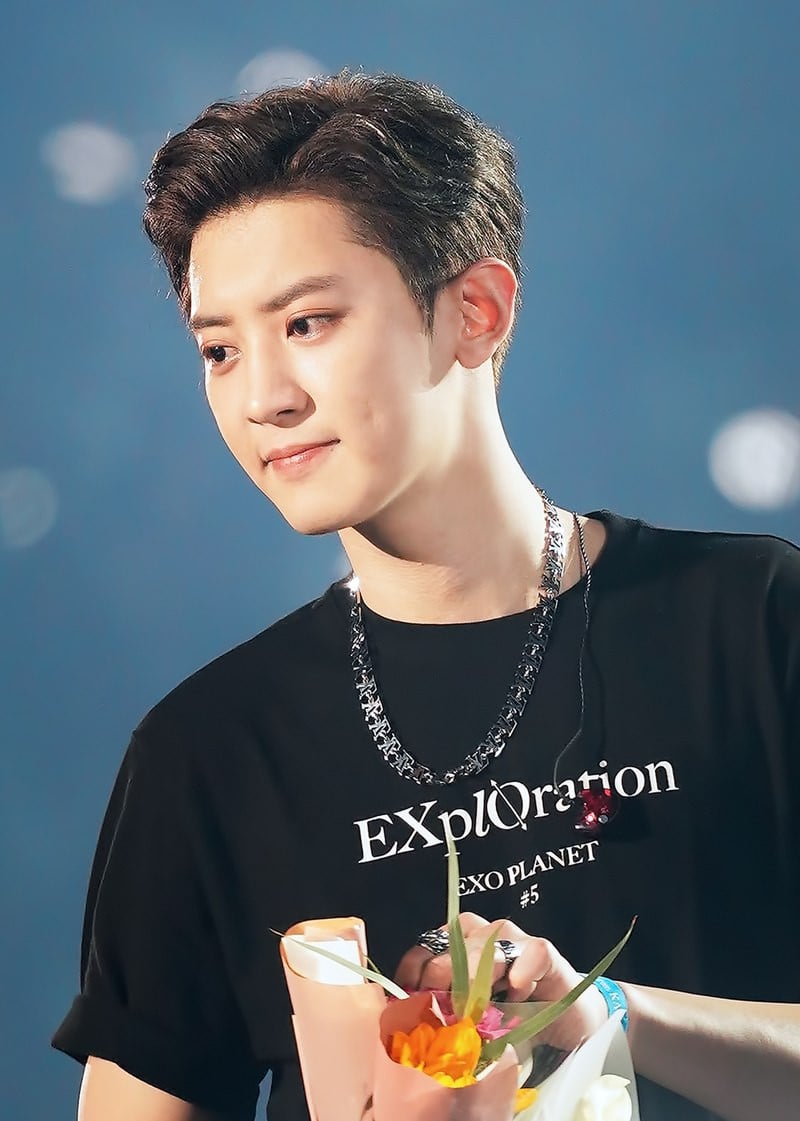 Song Hyeongjun (Cravity) - November 30, 2002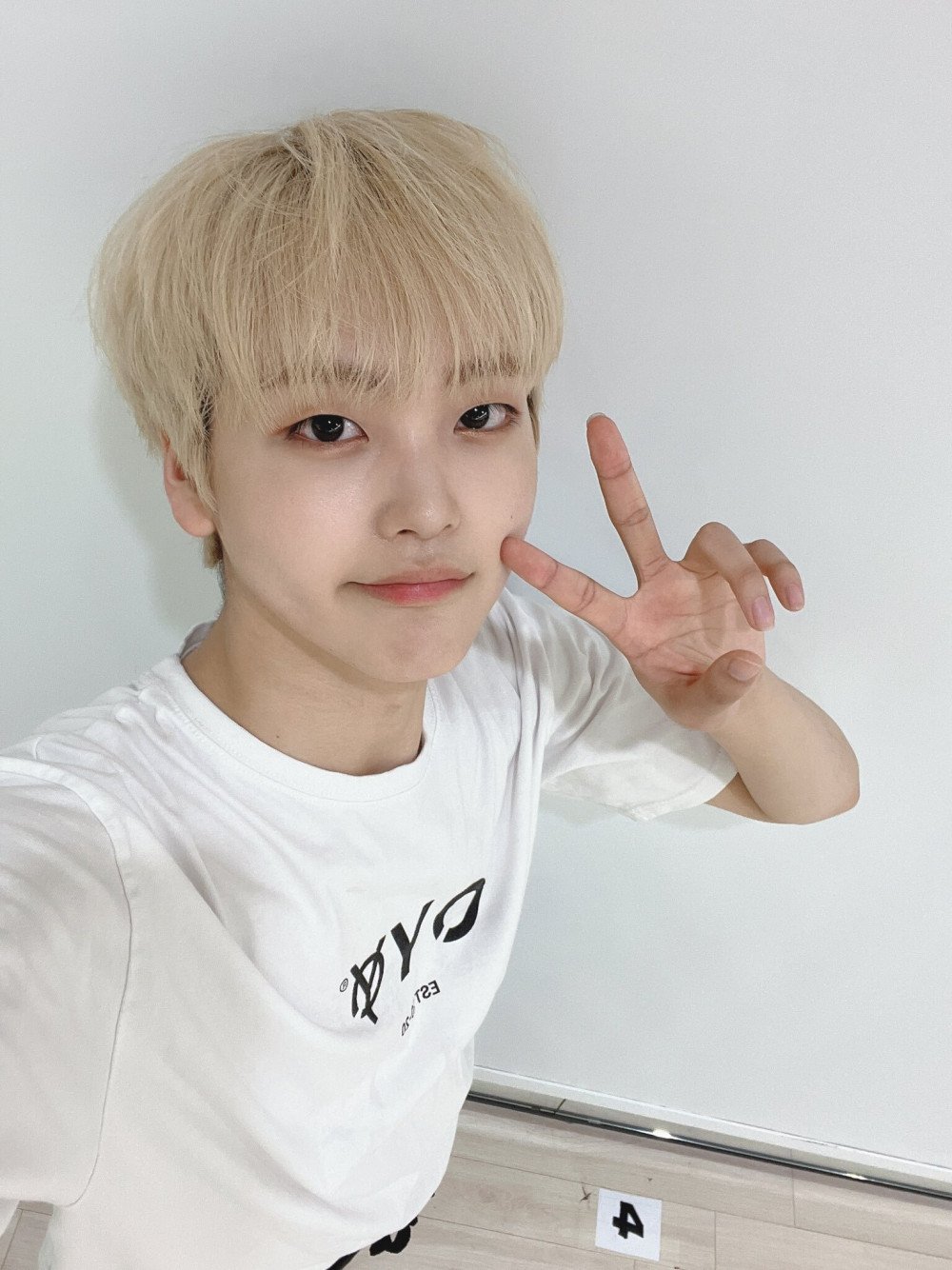 Kim Seokjin (BTS) - December 4, 1992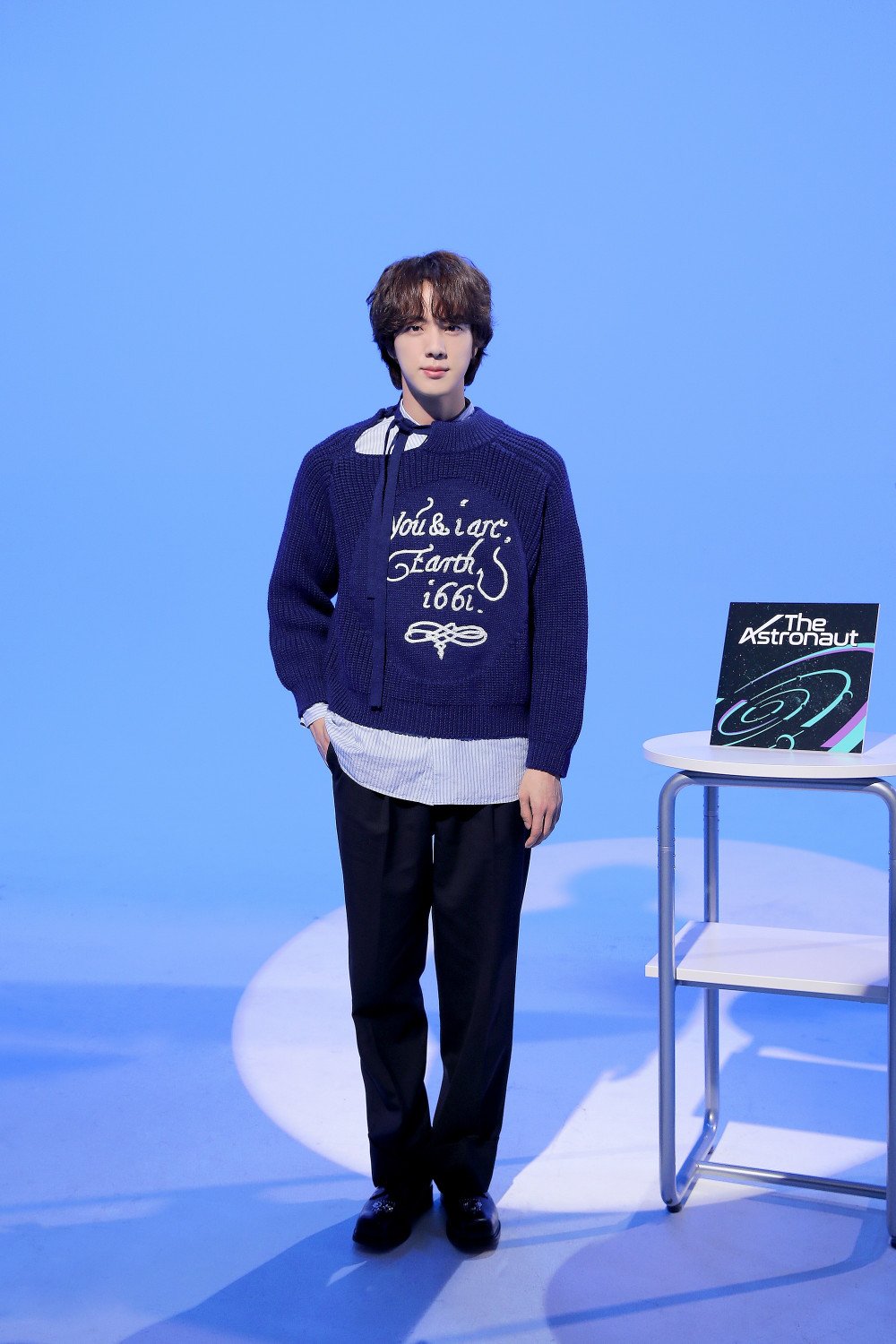 Kwon Yuri (Girls' Generation) - December 5, 1989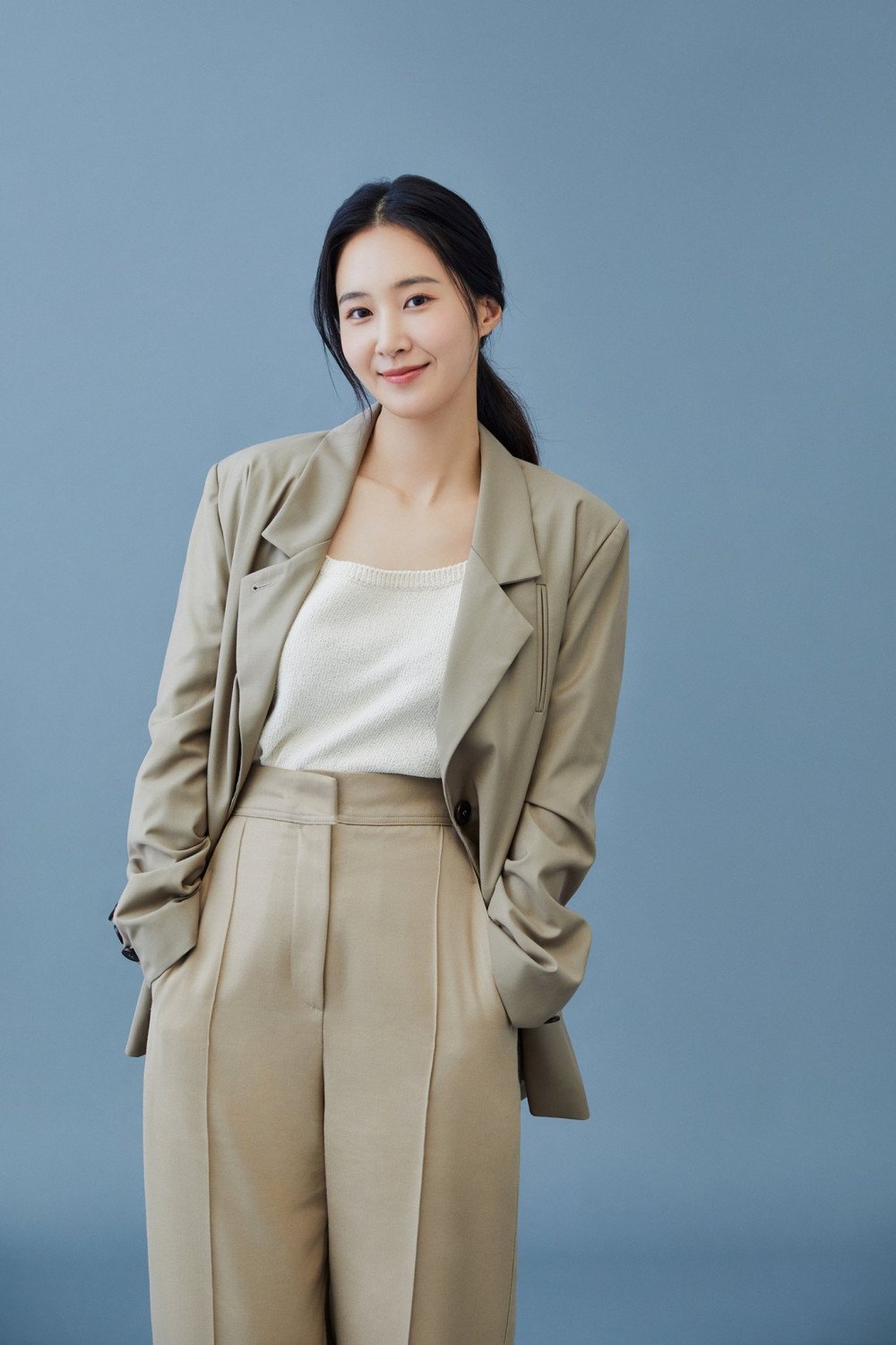 Choi Soobin (TXT) - December 5, 2000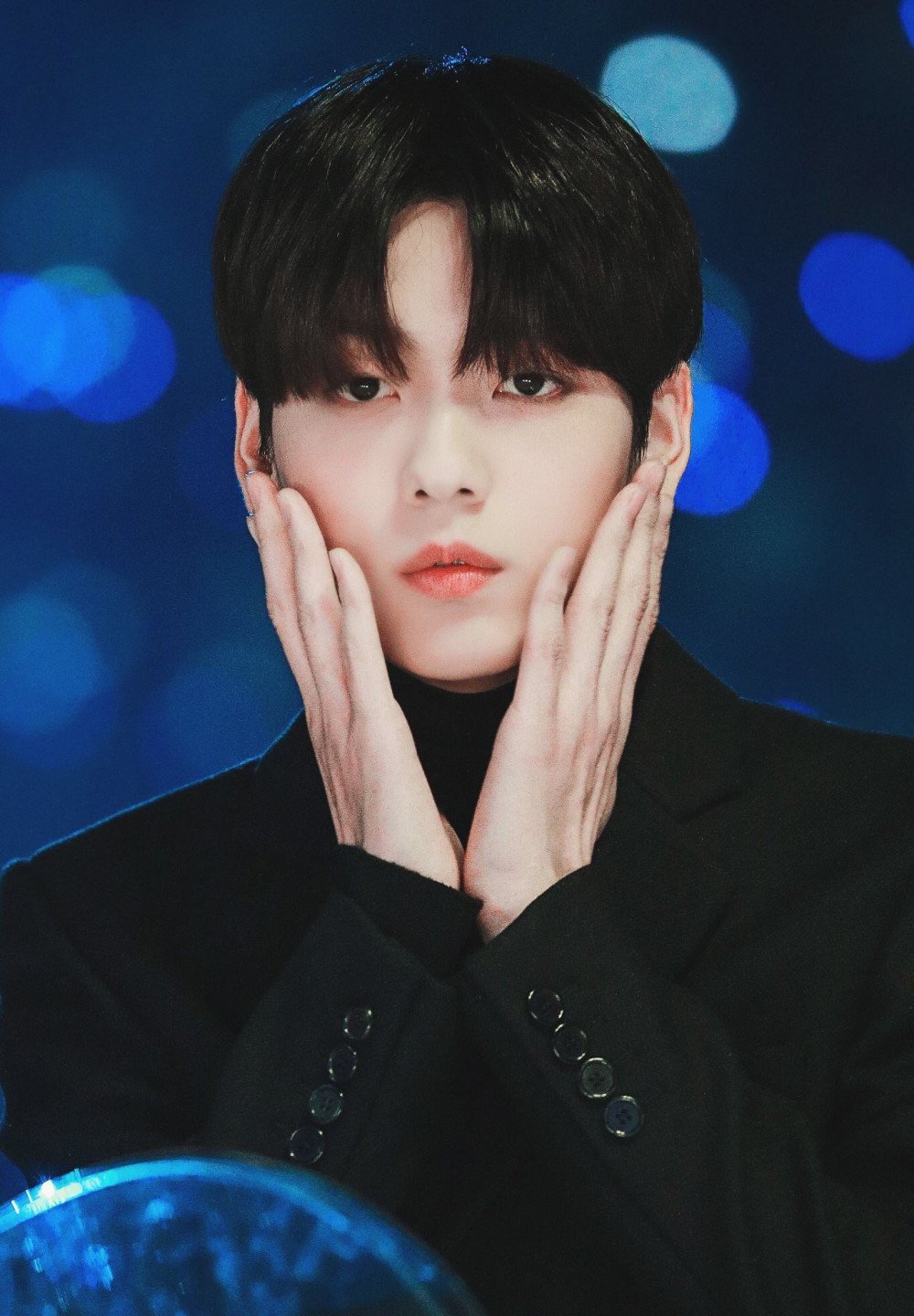 Park Sunghoon (Enhypen) - December 8, 2002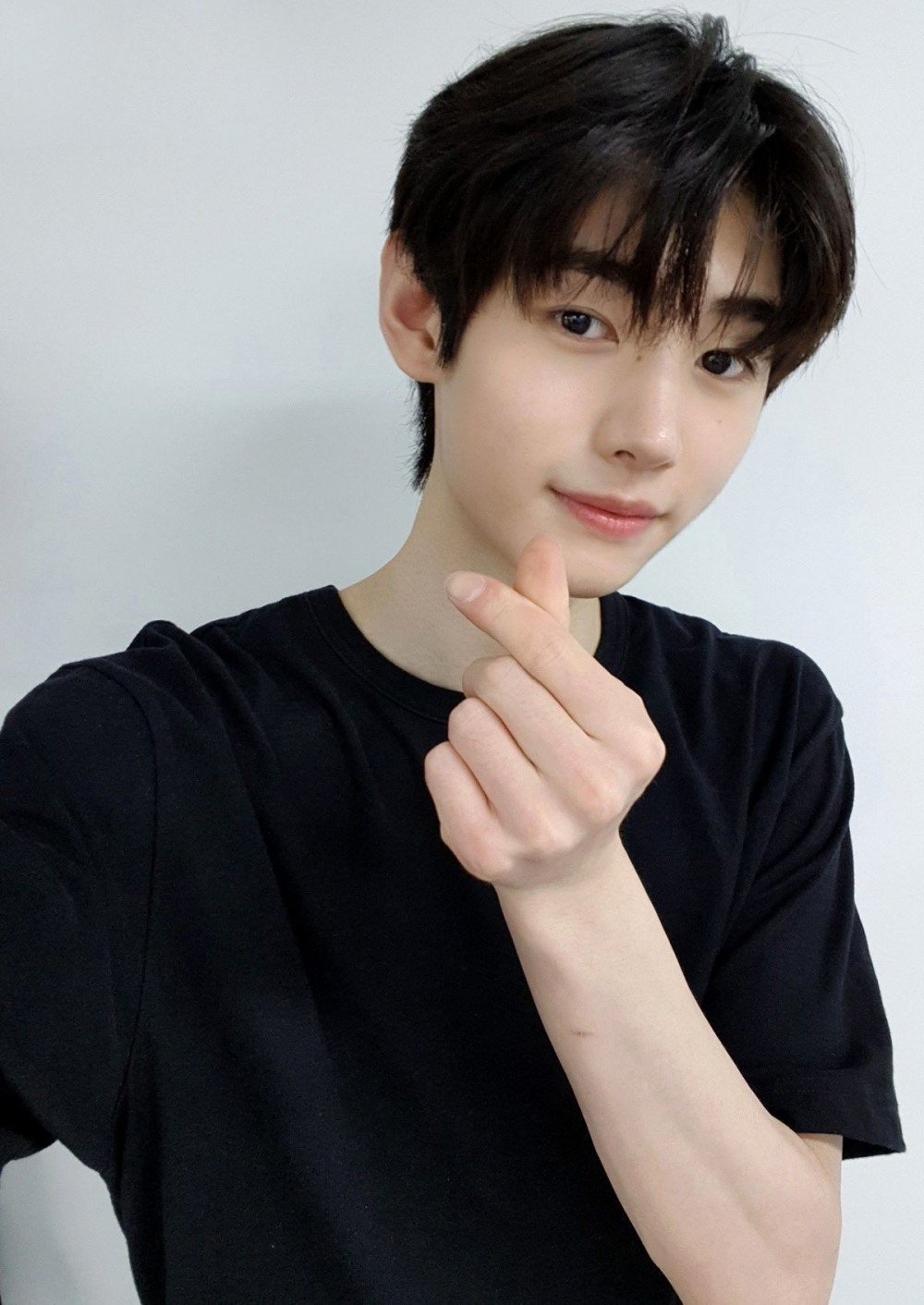 Nishimura Riki aka Ni-ki (Enhypen) - December 9, 2005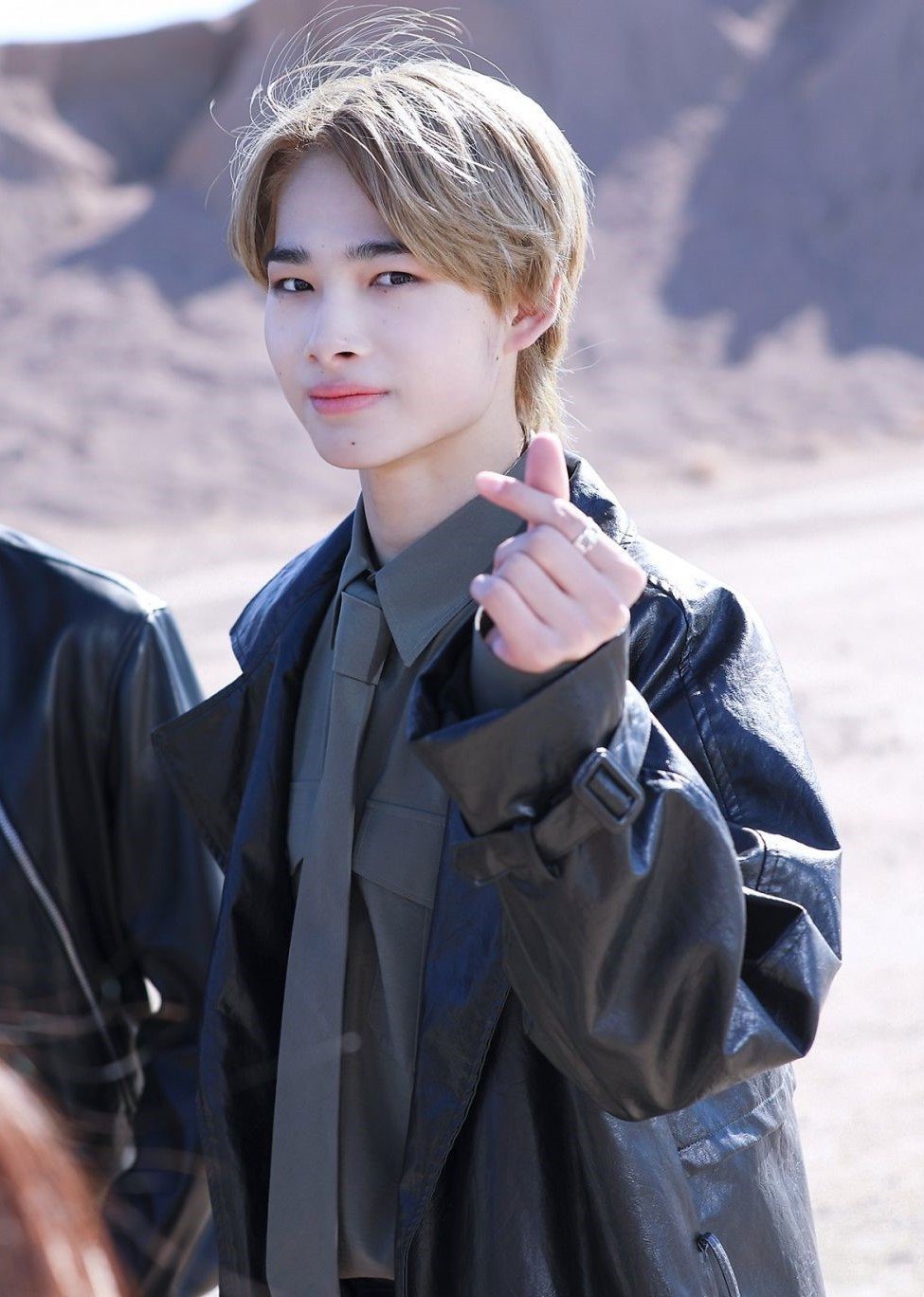 Shin Yuna (ITZY) - December 9, 2003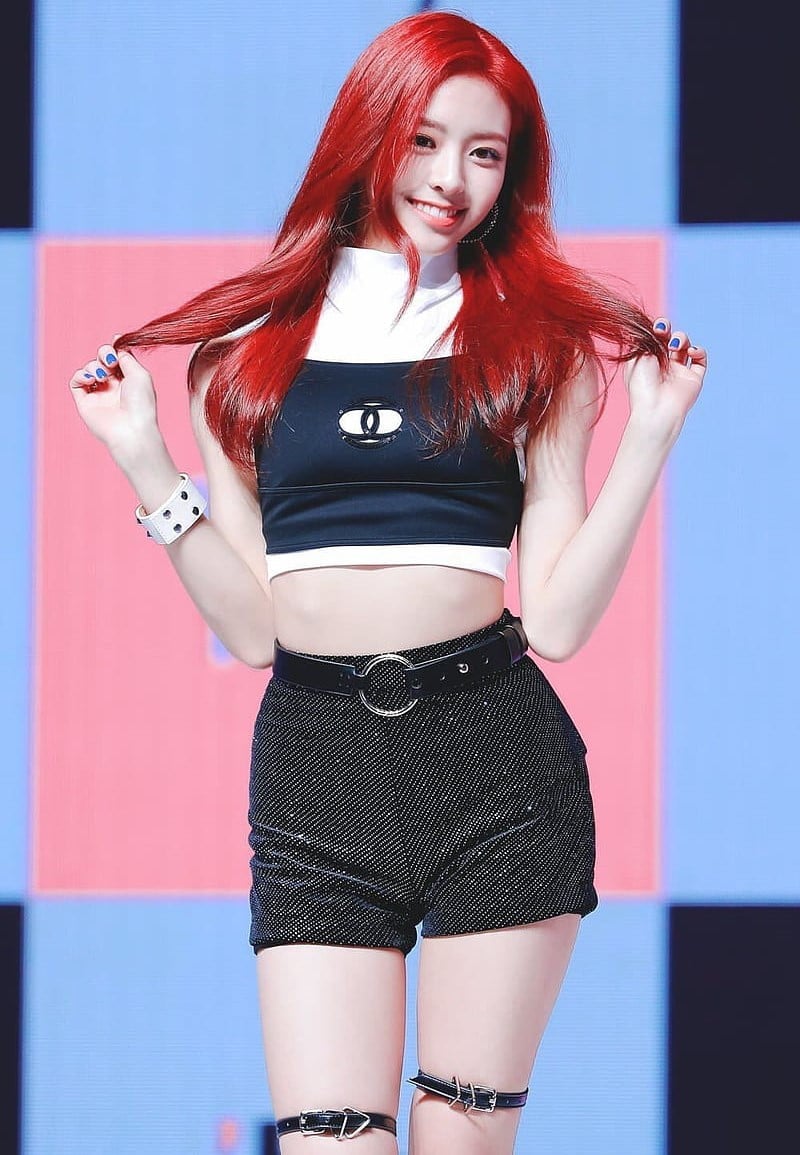 Sakamoto Mashiro (Kep1er) - December 16, 1999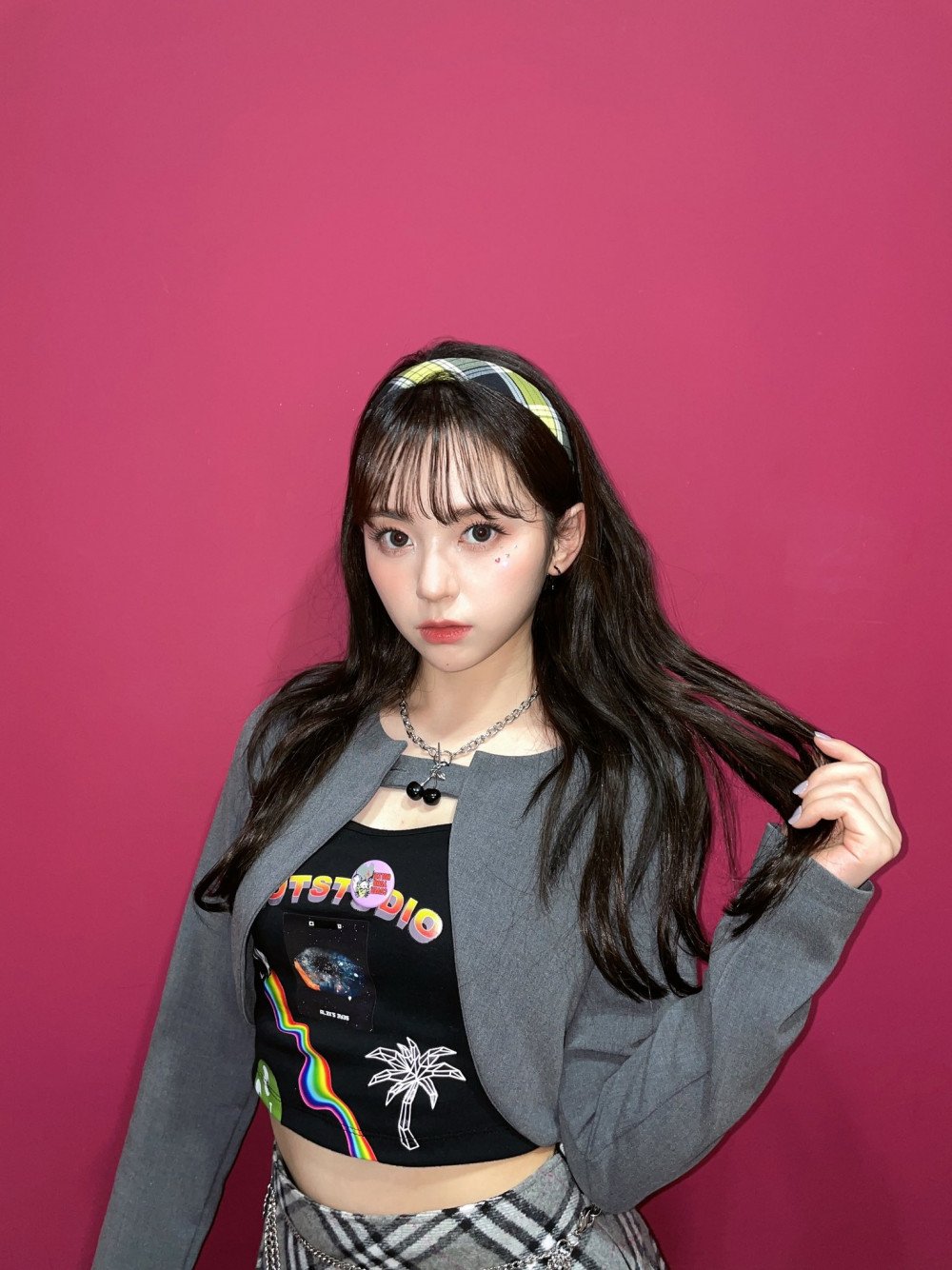 Sung Ji Yeon aka Jane (Momoland) - December 20, 1997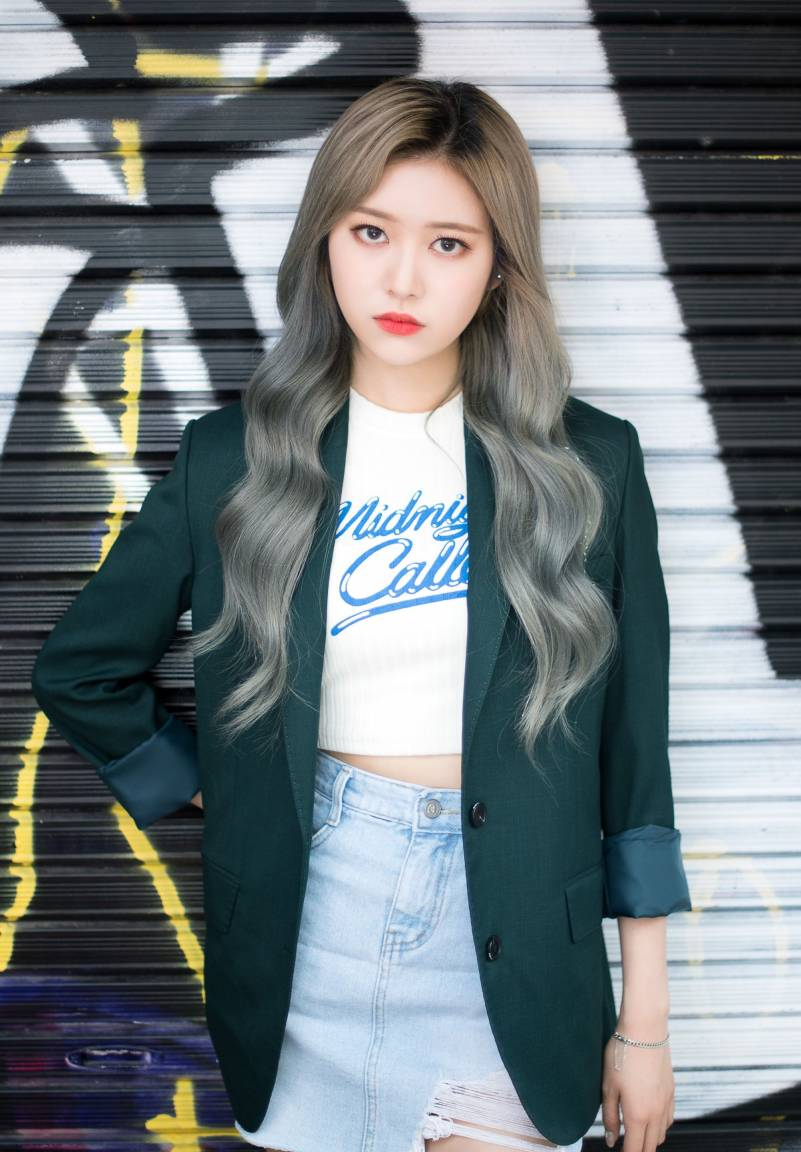 Moon Byulyi aka Moonbyul (Mamamoo) - December 22, 1992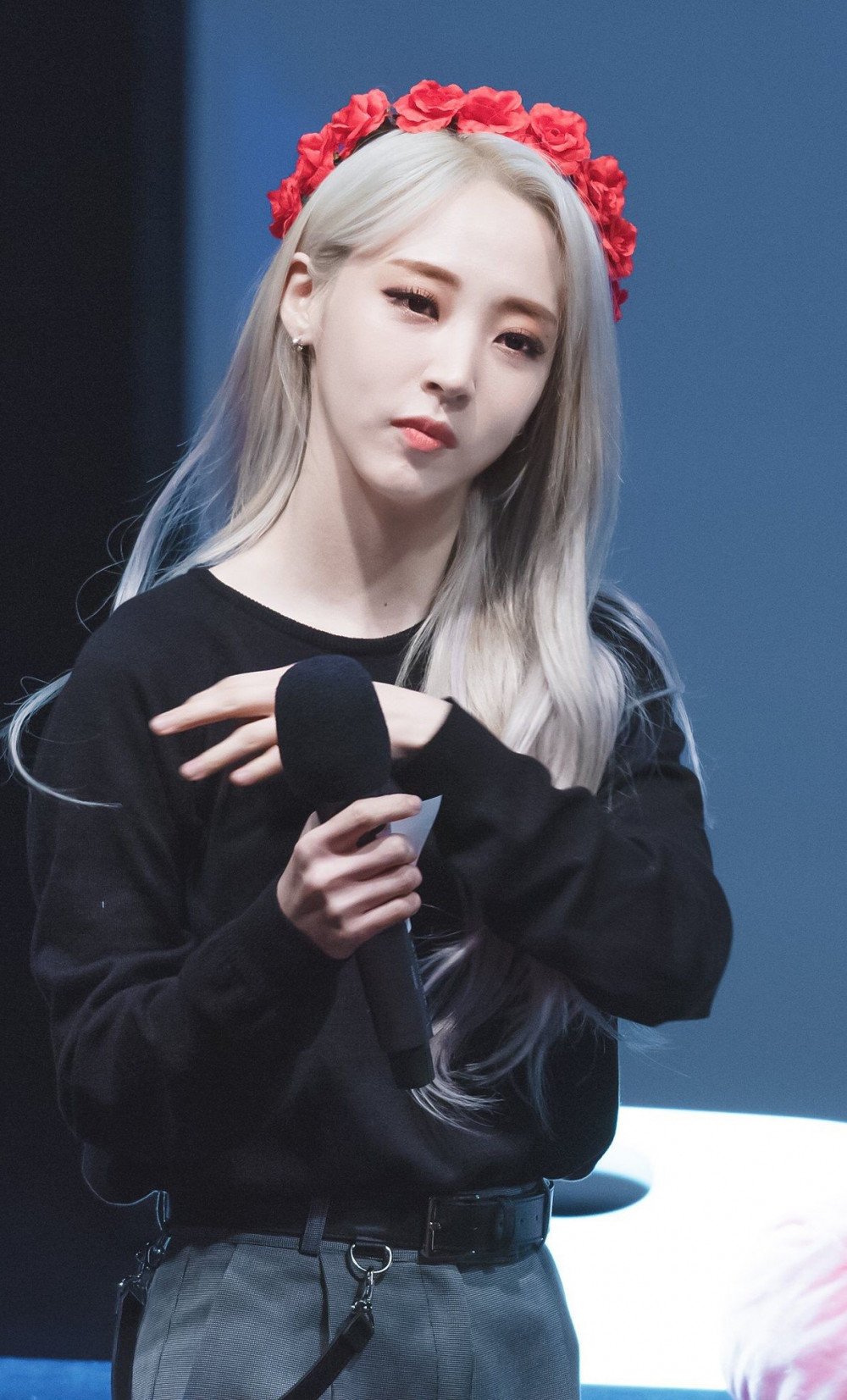 Do you share your birthday with any of these idols? Let us know!