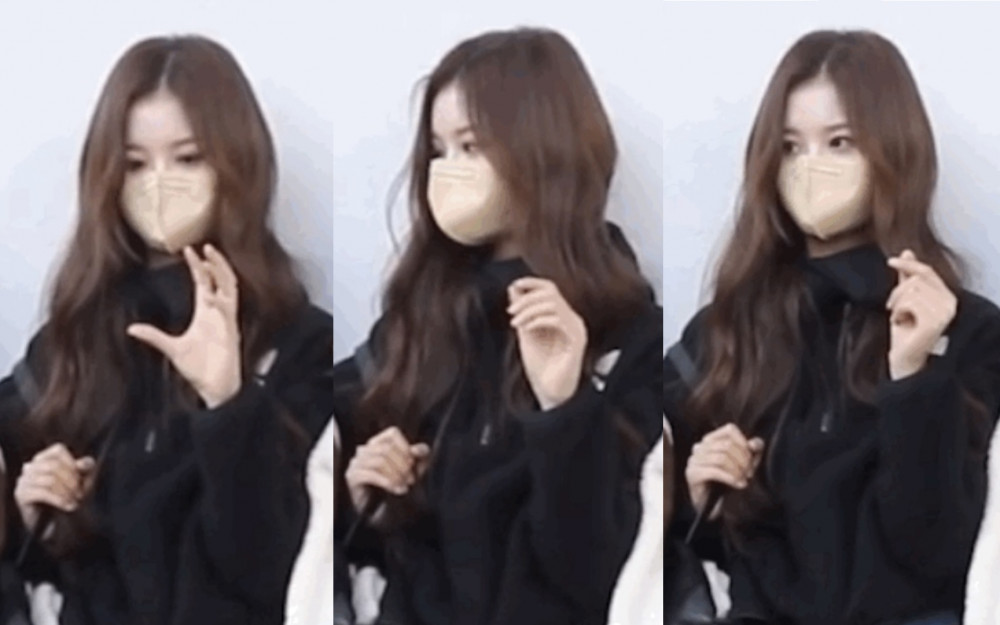 On December 12, NMIXX was officially spotted as a six member-group as they were heading towards Japan to attend the '2022 Asia Artist Awards.'
On this day, the members were seen wearing their masks as they prepared to depart for the event, and the remaining six members waved their hands and made hand hearts for the camera.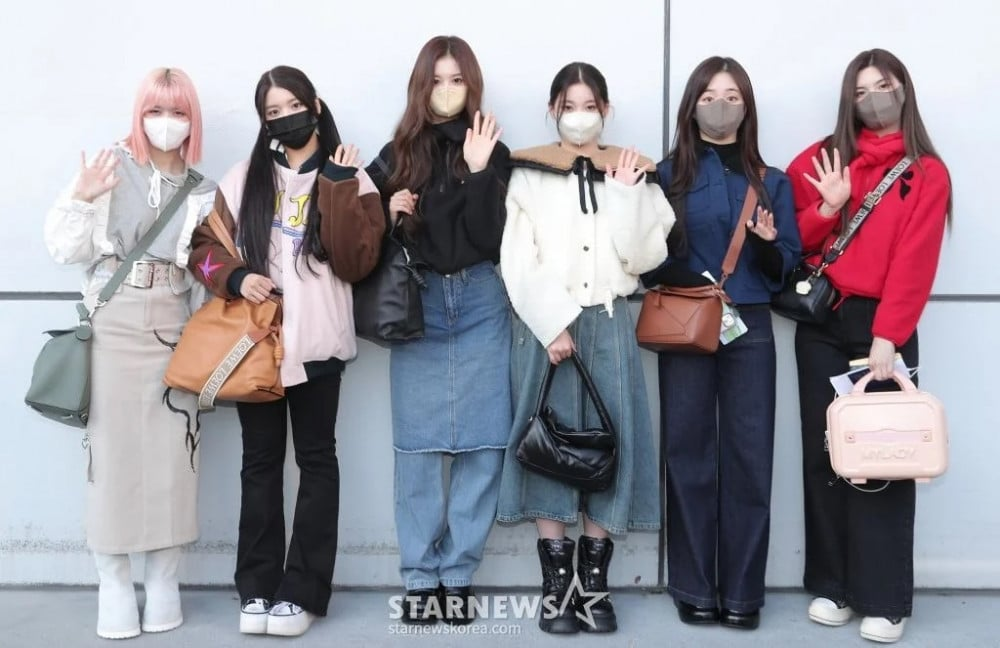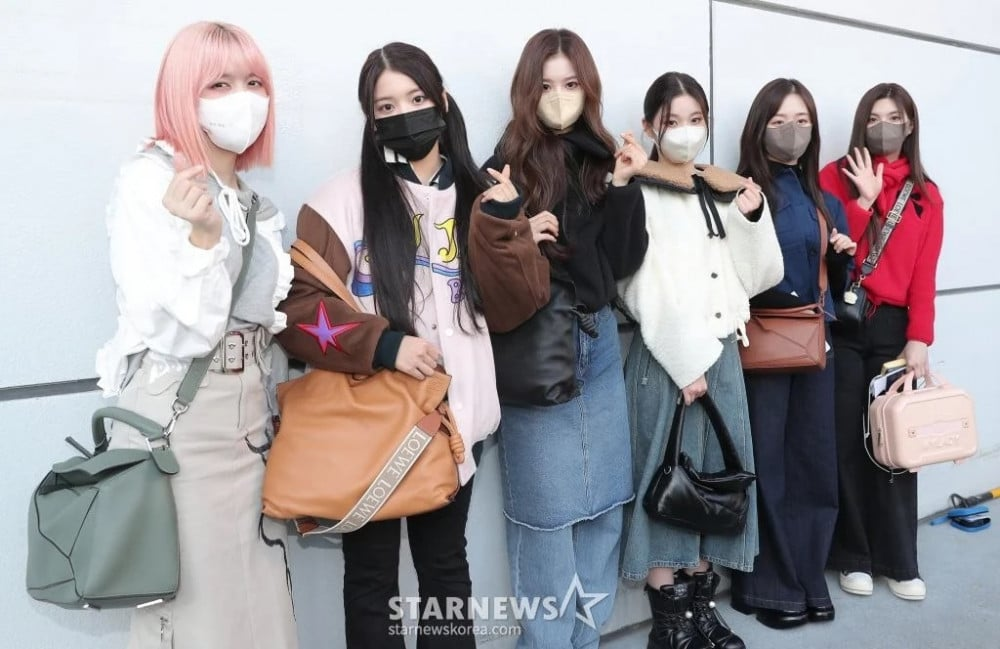 The girls didn't seem as energetic as they usually are, following the news of Jinni's sudden departure from the group. In particular, fans noticed how despondent Sullyoon appeared since Jinni, her partner in making the other half of the hand hearts, was no longer around.
In one set of photos shared on an online community, Sullyoon is seen forming a half-heart, which is completed by another person's half-heart, but then quickly glances around before transforming it into the finger heart. It appeared that Sullyoon had come to the realization that Jinni, who had once been the one to complete her hand heart, was no longer part of the group.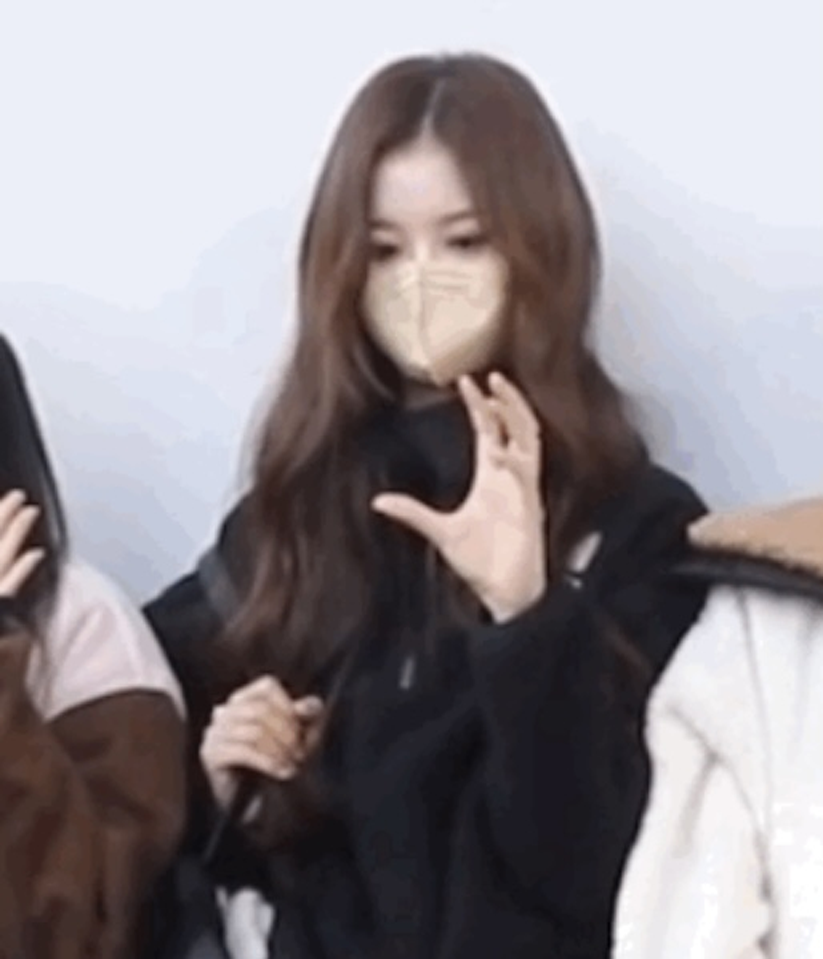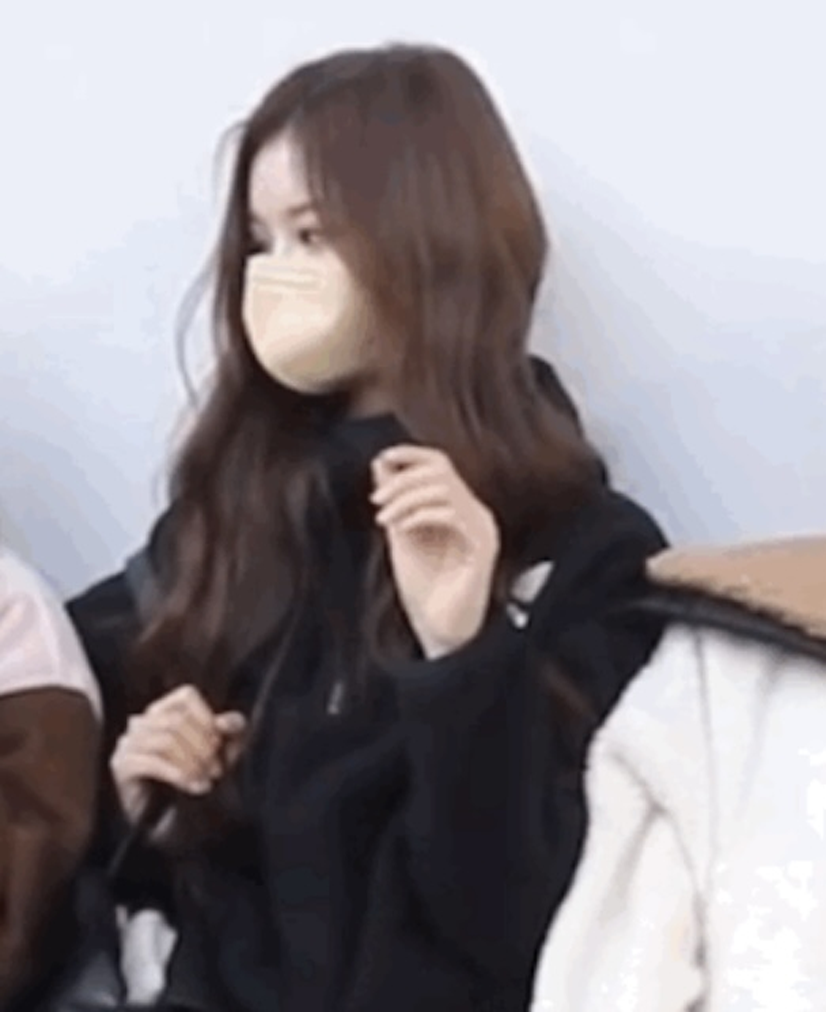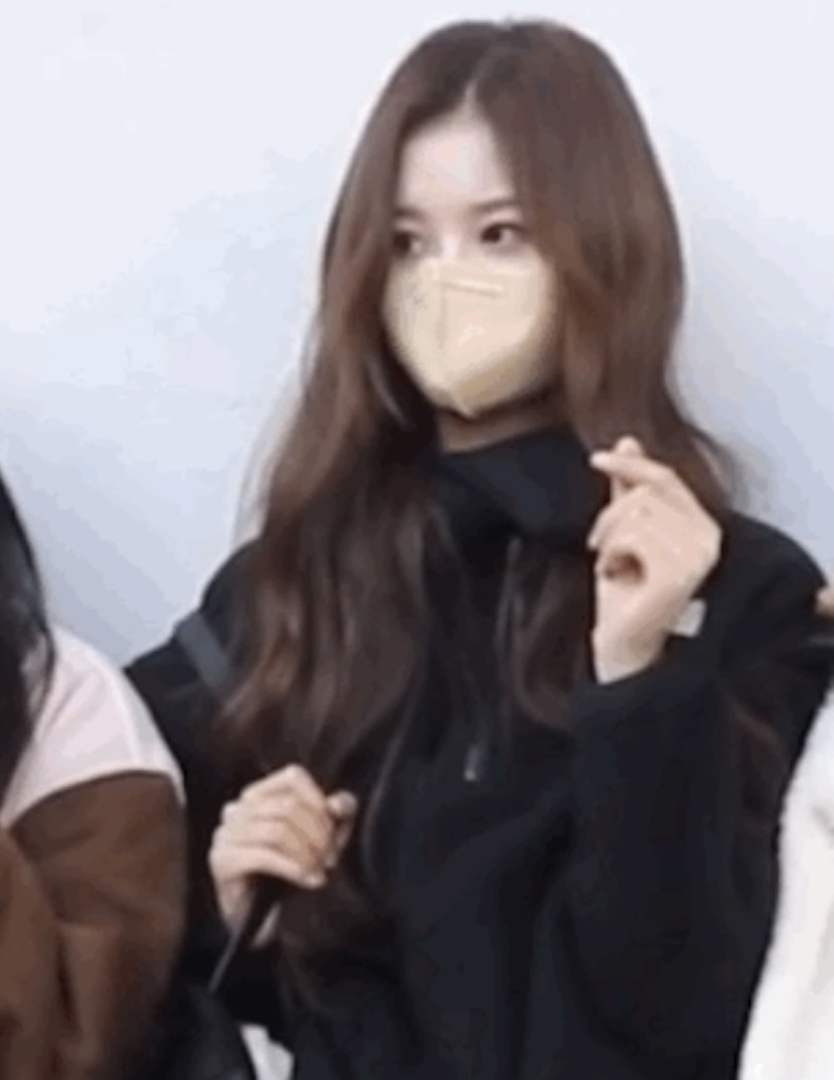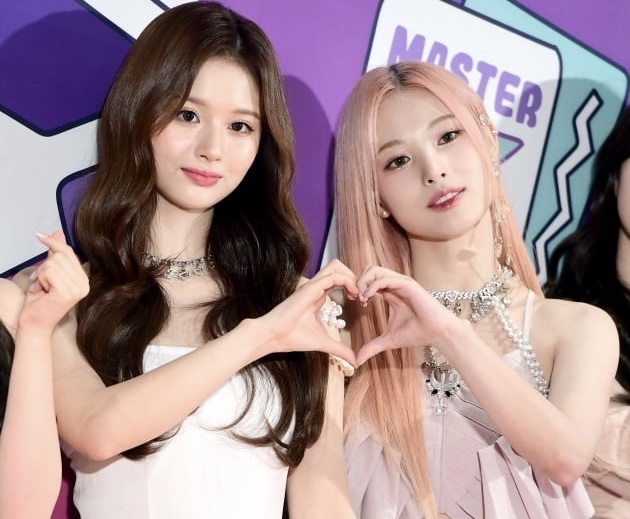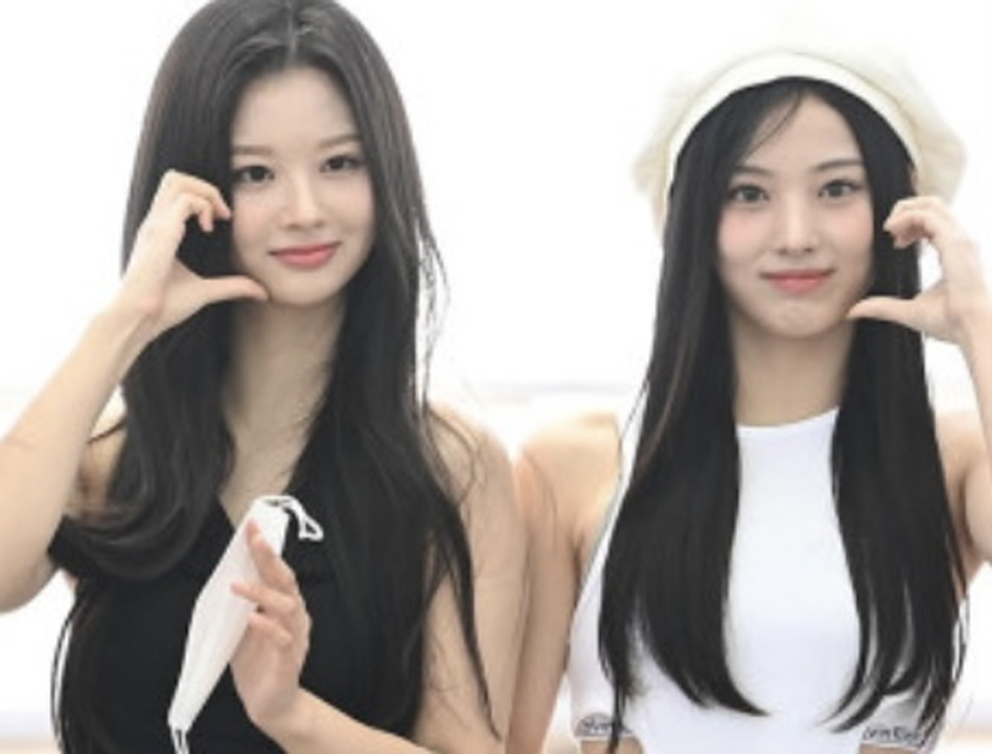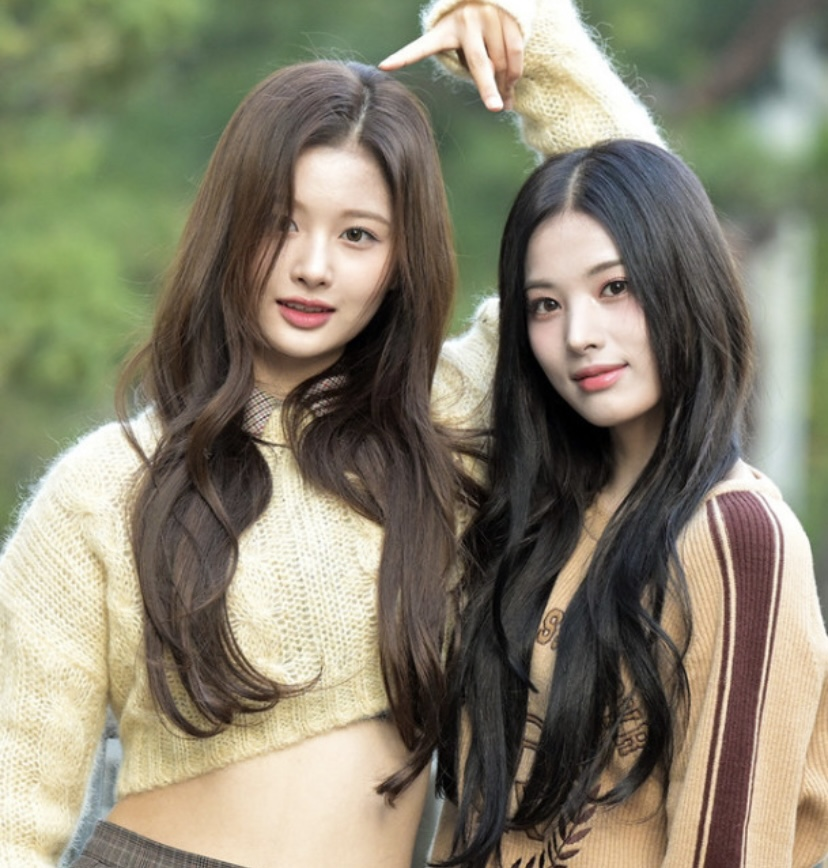 Fans commented, "Her face looks exactly like someone who did something out of habit but realized the person who used to do it with her is not there anymore," "This really breaks my heart," "I feel so sad for her," "Sullyoon and Jinni were so close," "They used to make hand hearts together a lot," "She really looks sad," "Her facial expression looks so lonely," and "It would be so hard if your best friend suddenly left the group."