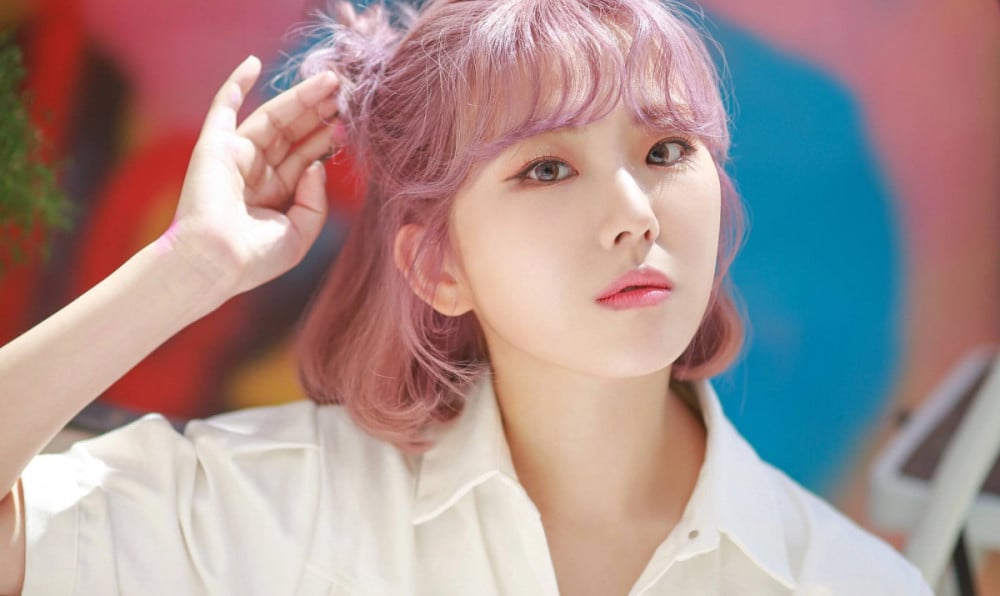 GWSN's Seokyoung has opened up a personal Instagram account.

On December 7, Seokyoung made the below posts on Instagram of the GWSN members and a few selfies from this past February. Fans expressed excitement over Seokyoung's new, shorter hairstyle and had all the words of encouragement for her.

In other news, GWSN's label The Wave Music was rumored to be closing down this past October, but nothing has been confirmed.

Stay tuned for updates on Seokyoung and GWSN.