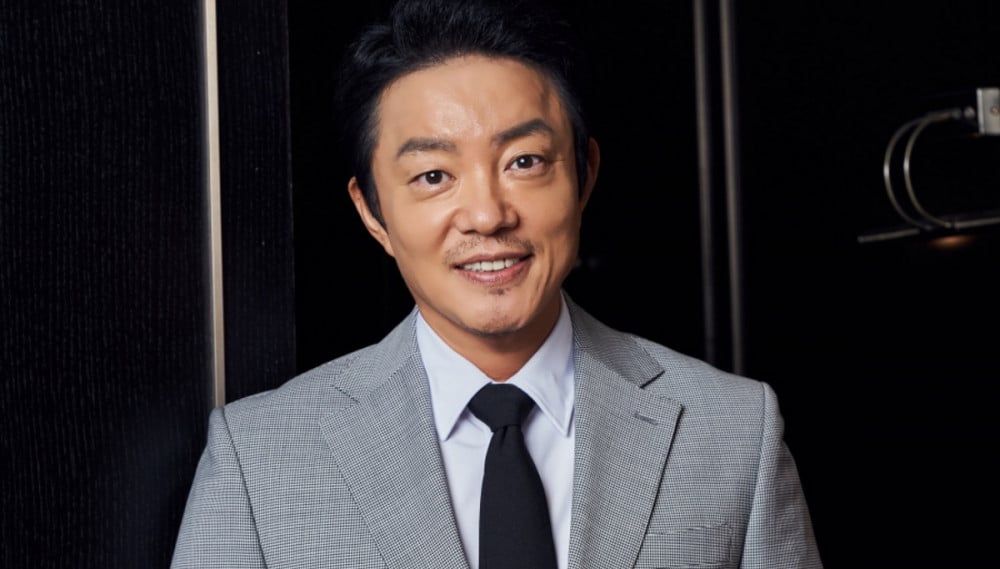 Lee Bum Soo's acquaintance has spoken up to defend the actor against allegations of power abuse.

On December 7, an anonymous student accused Lee Bum Soo, who's currently the dean of the performing arts at Shinhan University, of abusing his power over students and discriminating against them based on economic backgrounds. However, a source close to the actor has now spoken up to defend him.

Lee Bum Soo's acquaintance stated, "Professor Lee Bum Soo doesn't discriminate based on economic situations. For him, sincerity and dedication are the most important qualities. He doesn't care for students who are lazy. Those around him have also told him to stop caring so much."

The source further claimed it was likely the actor's passion that may have caused a misunderstanding, stating, "It's because of his passion and high standards. He's splitting his time between being an actor and teaching, so he isn't able to stick to schedule. Once he does teach a class, he teaches until late at night. Though he's being passionate, this may put a number of students in a tough situation... Because Lee Bum Soo teaches way past his scheduled class and even past midnight, students may have problems with this."

As for allegations Lee Bum Soo discriminated against students based on economic class, the source stated, "The classes were split depending on a student's dedication. His standards are too high. His desire to help create an actor he's able to risk his reputation on is too much. Half of his students may have had a hard time keeping up."

Stay tuned for updates.