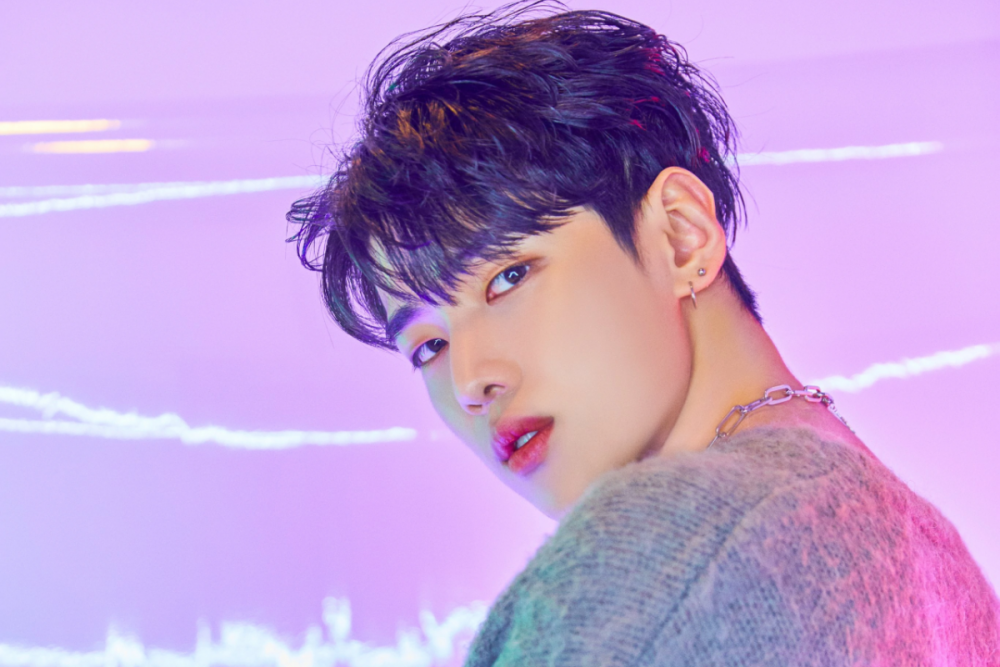 DKZ member Jaechan ends the year with a warm note.
According to a report by Herald POP on December 29, DKZ's Jaechan donated 10 million KRW (approx. US$8,000) to the Korea Childhood Leukemia Foundation for children with childhood cancer. In particular, this donation was made in the name of his group's fandom "Dong-ari."
Earlier on last month, DKZ have also made a recent donation to firefighters and their families, as well as victims of fire to Bestian Hospital Foundation.