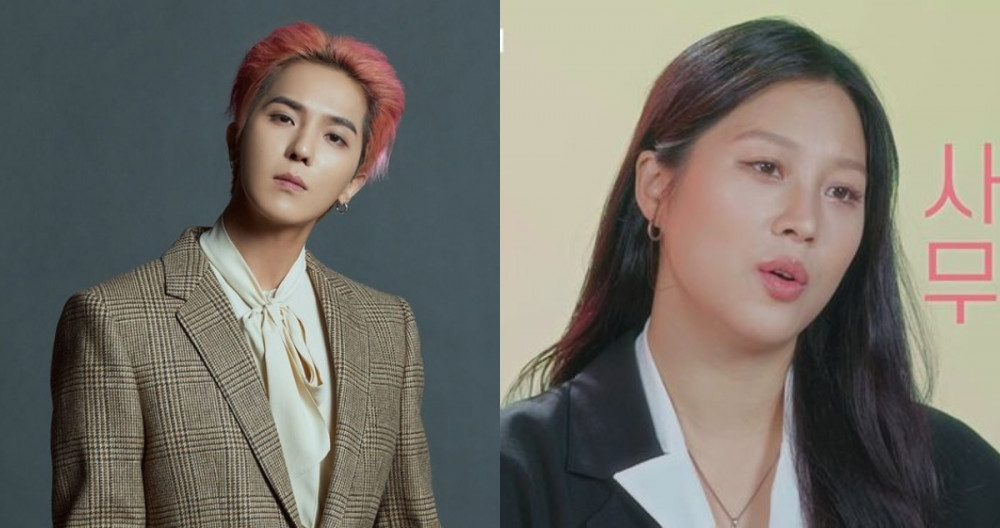 WINNER's Song Min Ho offered dating advice to his younger sister on Coupang Play's dating reality show 'Company Romance'.
On the December 16 KST broacast of Coupang Play's dating reality series 'Company Romance', the sweet and salty holiday romance of the cast members fluttered viewers' hearts. Various couples were seen taking the time to get to know each other, figuring out their incompatibilities, and looking for new partners. In particular, Song Dan Ah, who is known to be the younger sister of WINNER's Song Min Ho, experienced a slight heartbreak on the episode after her original partner decided to go on a date with a different cast member despite exchanging text messages with her all morning. However, Song Dan Ah still tried to keep a positive mood throughout the day. In the evening, her older brother, WINNER's Song Min Ho, made a surprise appearance through video call, offering her some dating advice. When Song Dan Ah was alone, Song Min Ho told his younger sister, "Act like a fox", garnering attention for his genuine care toward Song Dan Ah.
Meanwhile, the 8th episode of 'Company Romance' will be made available on Coupang Play on December 23 at 8PM KST.