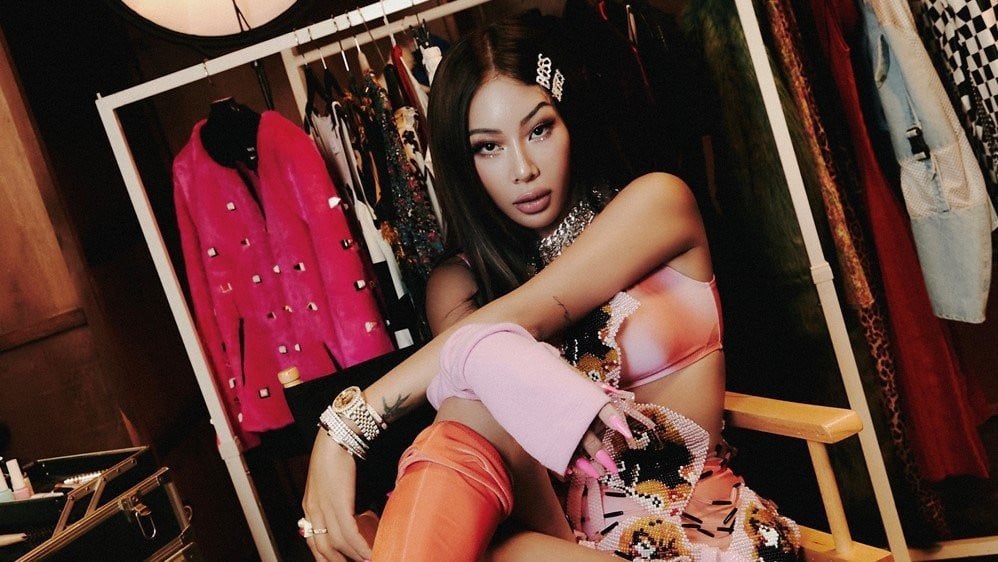 Jessi has achieved a new milestone on Spotify with "ZOOM"!
On November 1 KST, Korean-American singer/rapper Jessi's viral upbeat digital single "ZOOM" exceeded 100 million streams on Spotify.
Released on April 13 of this year, the track hit the milestone six months and two weeks after its release. "ZOOM" marks Jessi's first-ever song to reach the 100 million stream count on Spotify.
Meanwhile, "Nunu Nana" is close to also hitting the 100 million stream count, which has currently 98.9 million listens on Spotify.
Congratulations to Jessi!