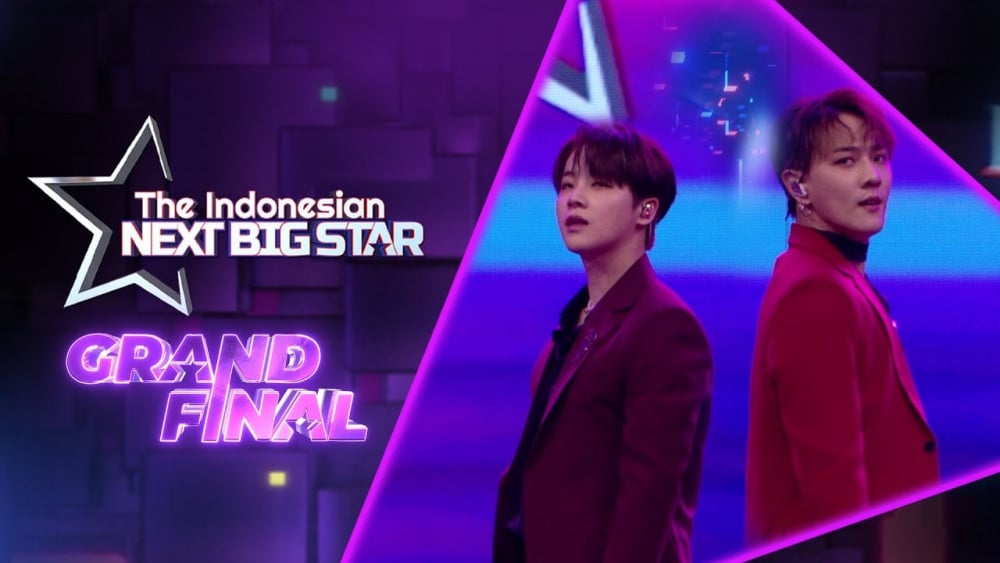 iKON members Kim Jinhwan and Kim Donghyuk are judges on 'The Indonesian Next Big Star.'

On the November 18 broadcast, the two held a special stage at the Grand Final of the show and burned up the stage with their charms.
They performed a REMIX of iKON's hit songs, Love Scenario + Killing Me, in chic suits.
Watch the performance below.