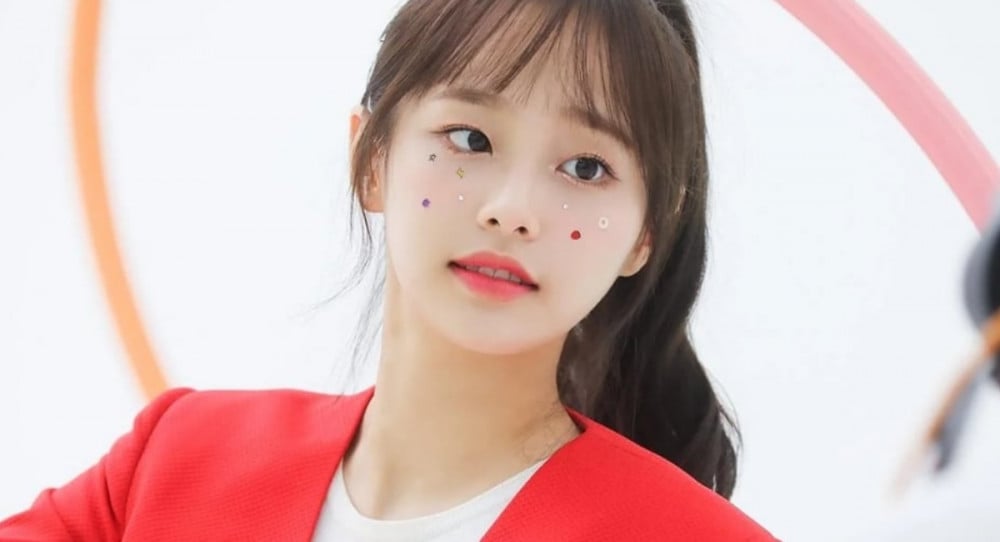 Chuu is speaking directly to fans for the first time since her exit from LOONA and Blockberry Creative.

On November 28 KST, the idol took to her personal Instagram account to send followers a letter via Instagram Story. The message reads as follows:
"Hello, this is Chuu. I am so grateful for so many people's concern and comfort.

I have not been contacted or know anything about this series of circumstances. I am aware of the situation, and it is clear that I have not done anything to embarrass the fans.

I will talk to you again in the future once my position [on this matter] is decided.
Thank you so much for giving me your concern and trust."


Meanwhile, as previously reported, Blockberry Creative accused Chuu of bad attitude, which they alleged is the reason she was removed from the group. They then released a follow-up statement posted via LOONA's fan cafe, where the agency further claimed, "It was only appropriate for the agency to clearly state why this member was removed from the group. The right to bring forward any 'evidence' regarding this issue falls to Chuu herself and to the staff who suffered abuse. Should those involved in this incident wish to correct any misunderstandings, or if anyone feels wronged by what has happened, then it is up to the individuals involved to publicly reveal the truth."
The Instagram Story can be seen below.