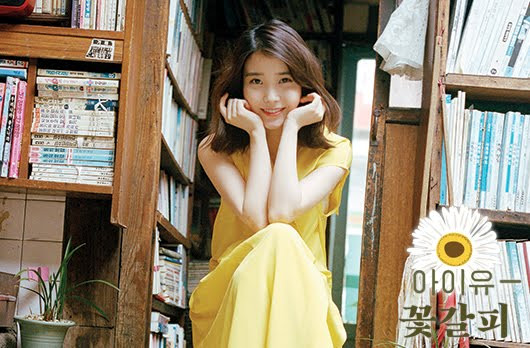 Remake albums have been a consistent trend in k-pop, even before the genre became global in recent years. They are a great way to listen to old classics, remastered and remixed in the releasing artists' unique ways, and it's a delight for newer k-pop fans to be able to discover old-time hits that are modernized and re-released.

While there are many groups that release singles or digital singles of remake tracks, there are artists who release a whole dedicated album just for remakes. This means the entire discography consists of soundtracks that were already released. While some fans may argue that that isn't genuinely the artists' full album, the releasing artist will have most likely paid the copyright fees, and it actually may be even more difficult to release a remake album.
The reason is that some of the songs that are remade are legendary hits, and it takes time and effort to dedicate the song to remake it and make it different and stick out, so yes -- they do require quite a bit of dedication; it is not merely just taking a song and re-singing it and releasing it.
Today, we'll be checking out a few remake albums by your favorite artists and checking out a few of their legendary tracks from that album! Maybe you'll even know some, and maybe you'll discover that the song was already released a while back! So make sure to check out the list, and let us know which album is YOUR favorite!
IU - Flower Bookmark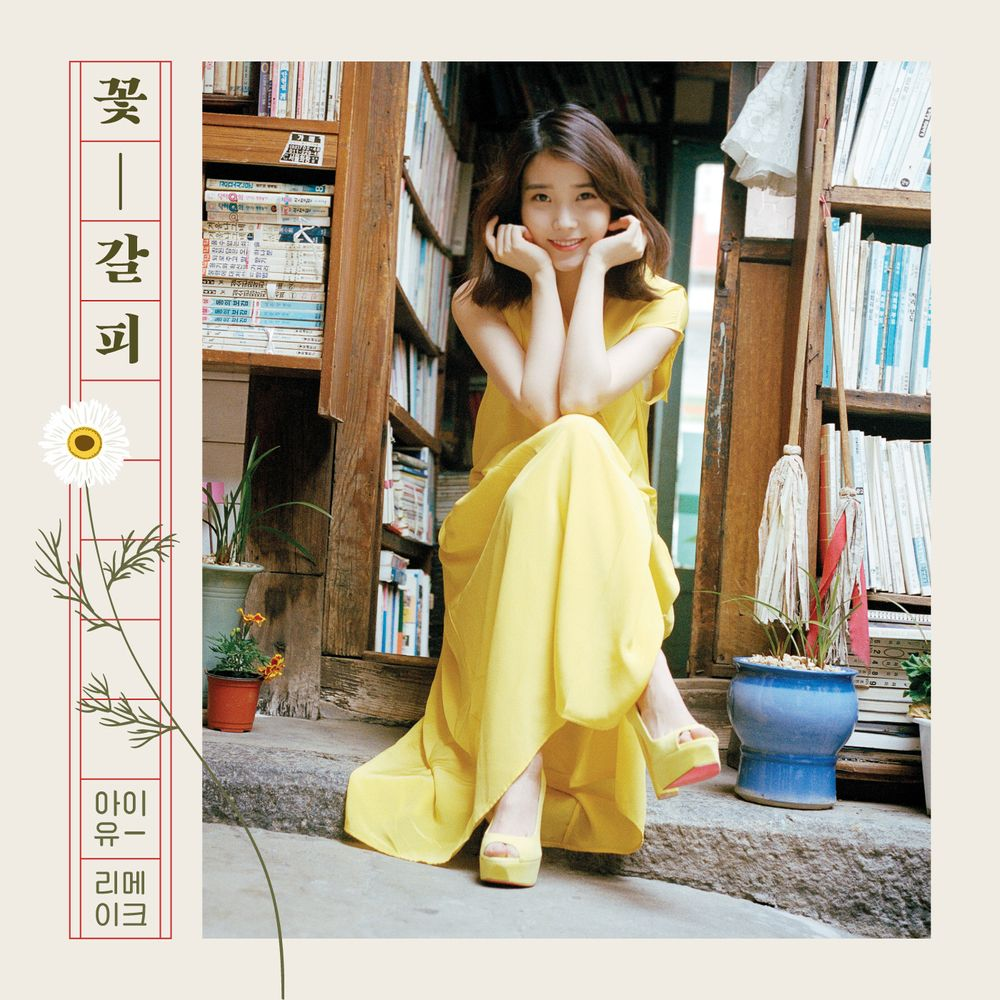 Title Track: Meaning of You

Baek Yerin - Love, Yerin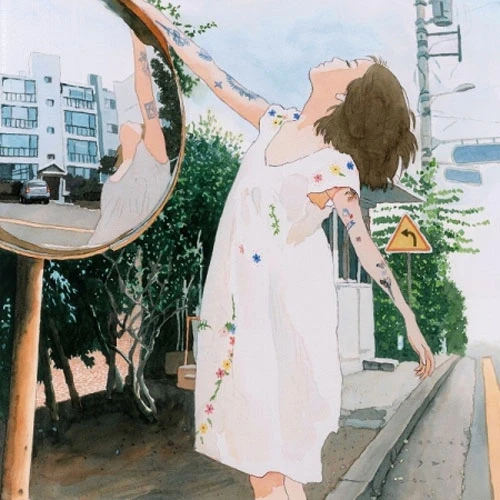 Title Track: Whenever
Brown Eyed Girls - RE:Vive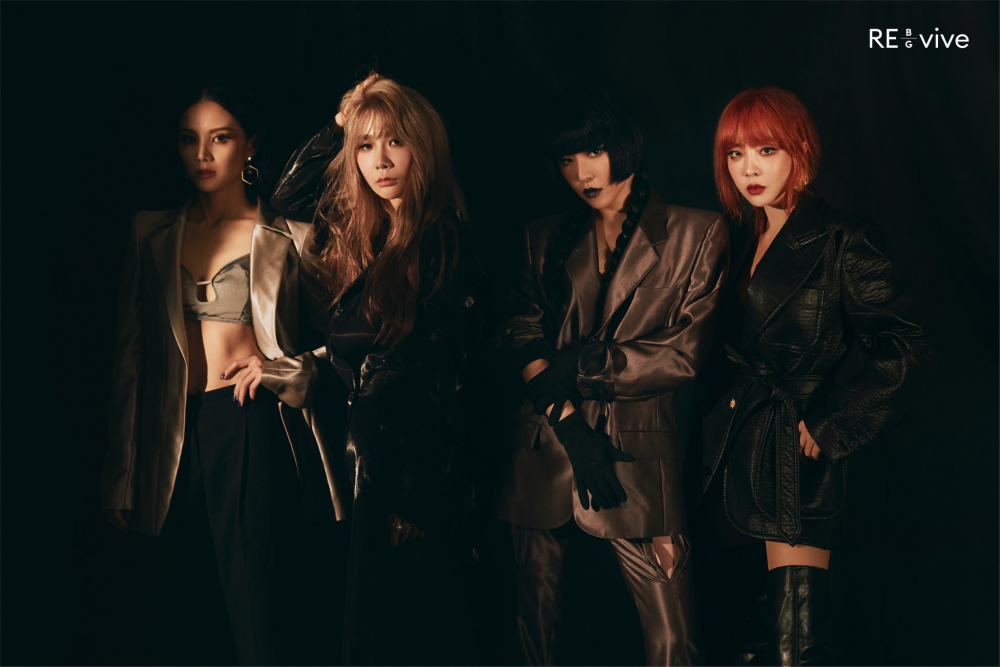 Title Track: Wonder Woman
Oh My Girl - Listen to My Word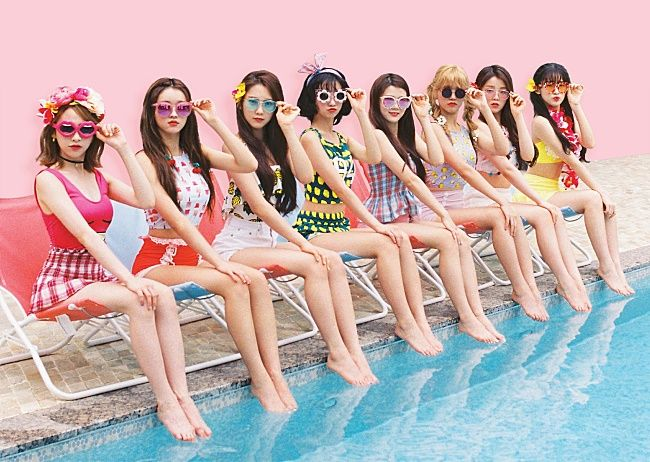 Title Track: A-ing
Joy - Hello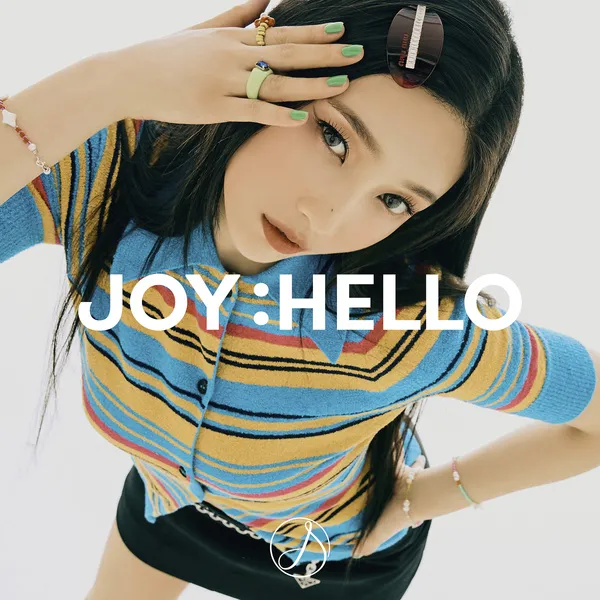 Title Track: Hello
Sung Si Kyung - Sung Si Kyung Remake Album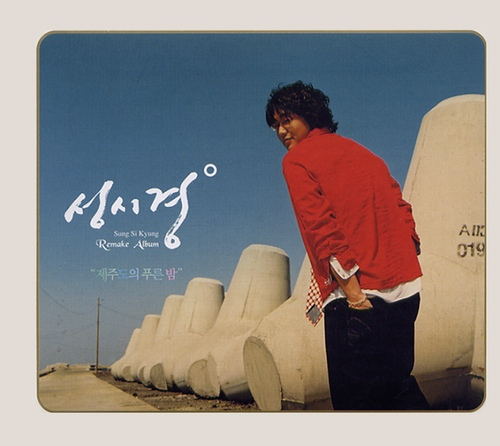 Title Track: The Blue Night of Jeju Island
IU - Flower Bookmark 2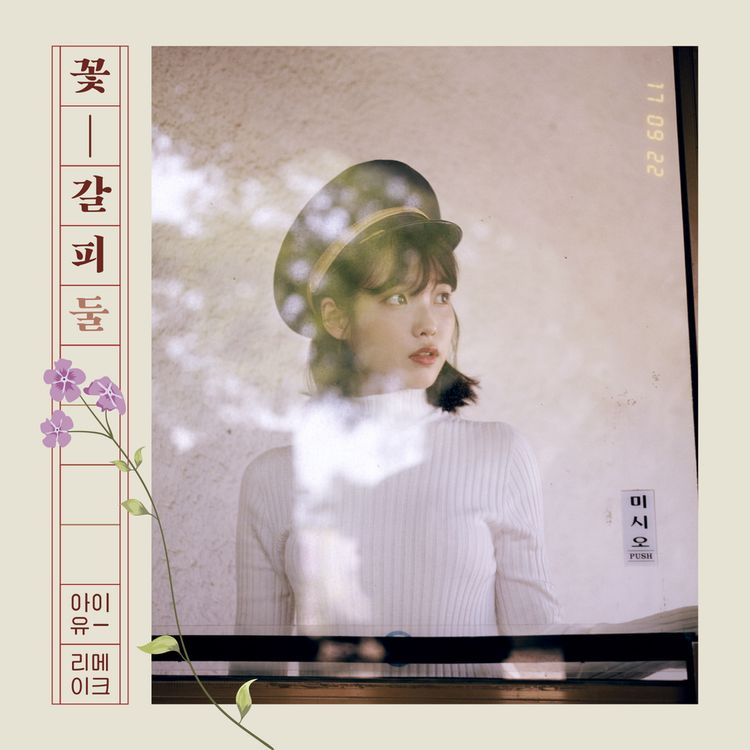 Title Track: Autumn Morning
Park Hyo Shin - Neo Classicism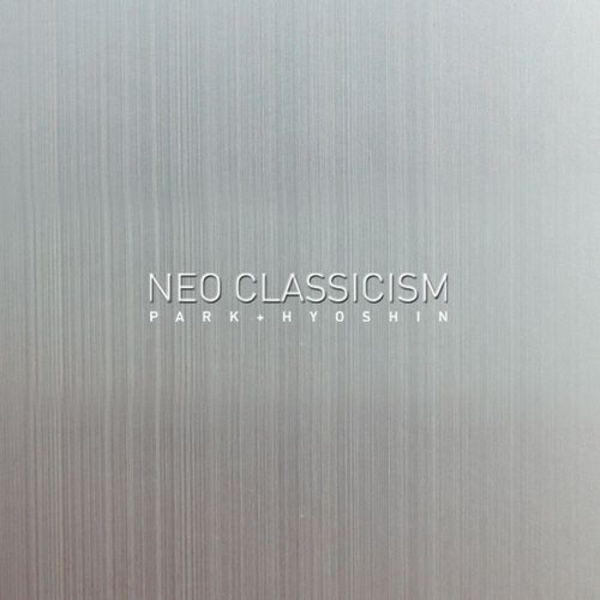 Title Track: Love Love Love
Lee Sunhee - Le Dernier Amour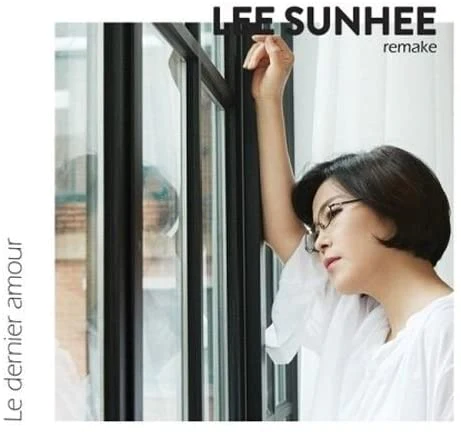 Title Track: A Glass of Soju
It's crazy to see even some of the most legendary artists release remake albums. That truly shows that remake albums have a value and worth of its own kind, and they are definitely must-listens. A PINK's Eunji will soon be releasing her own remake album, and remake albums are just an amazing way to pay tribute to the legendary artists and tracks that were released beforehand.
What are your thoughts on this list? Was there a singer that you didn't expect to see on this list? Which one is your favorite remake album? What artist would you like to see release a remake album? Make sure to let us know in the comments below!