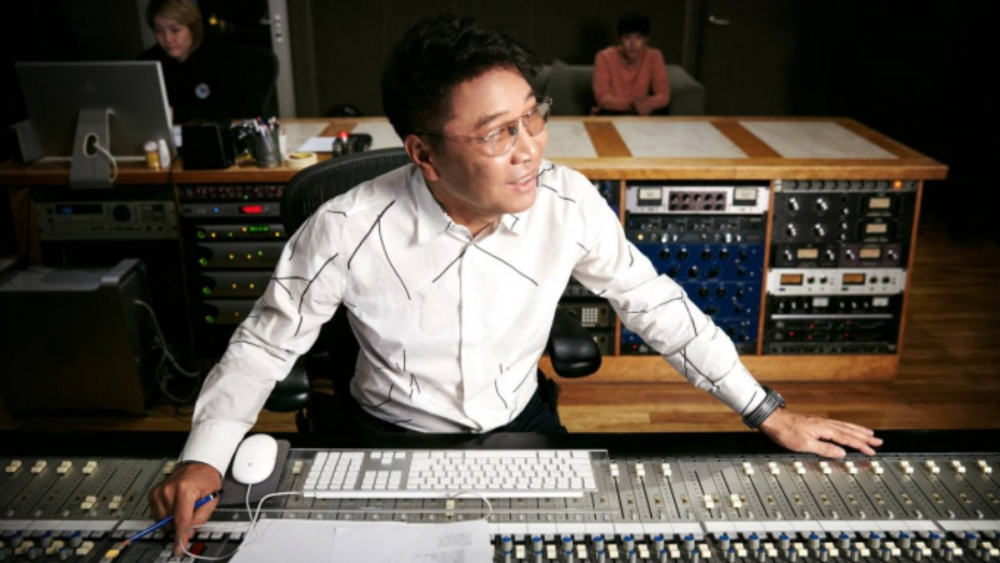 K-netizens reacted to the news that a Prime Video documentary film titled 'Lee Soo Man: The King of K-Pop' is currently in the works.
On November 28 KST, it was revealed that a new feature documentary titled, 'Lee Soo Man: The King of K-Pop' is currently in the works, and will be made available on Prime Video. While no target release date has been announced as of yet, the documentary film is expected to reach global audiences through Prime Video in 240 different countries and more territories. Brianna Oh, the head of documentary features at Amazon Studios, stated, "We are thrilled to reunite with Ting Poo to capture Lee Soo Man's dynamic career and undeniable influence on K-Pop and the music industry as a whole. We are confident this incredibly talented filmmaking team will deliver an emotional and compelling documentary that our Prime Video customers around the world will fall in love with."
The documentary film will reveal how Lee Soo Man began his career as a singer and founded SM Entertainment in 1989, a company described as Asia's number one entertainment group.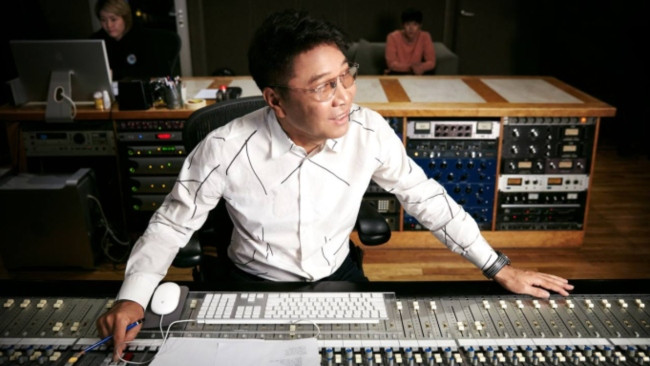 In response, some K-netizens commented:
"Just looking at the title, I felt secondhand embarrassment."
"Idol fans should just support idols, why should they also support the company founder too? I really don't understand."
"His love for himself is really amazing..."
"What is this..."
"BTS's influence is [undefeatable]. LOl. Even if he acts out like this, he can't be the kind."
"This makes so angry, LOL."
"Stop this..."
"King???? Ridiculous. He was just obsessed with the Chinese and Japanese market...why is he like this?"
"What do you mean the king of K-Pop is not an artist but a producer...LOL."
"Lip-synching is also a genre. Lol."