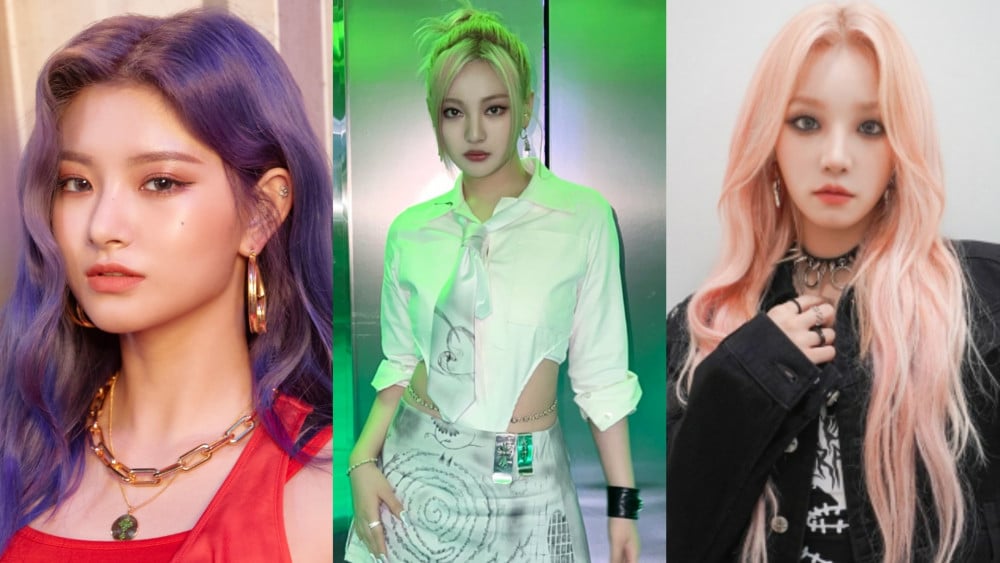 China is the sixth-largest music market in the world and one of the most significant markets for K-Pop. There are several K-Pop bands that promote in China and even have Chinese members. Even though K-pop was once banned in China for a variety of reasons, many Chinese nationals are in South Korea as members of K-pop groups. There are many Chinese members in groups from all generations. K-pop is in the era of the fourth generation now, where there are only a few groups that have no foreign members. Here are some of the active Chinese K-pop idols from this generation.
Song Yuqi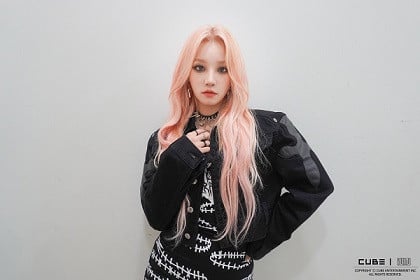 Born in Beijing, China in 1999, Song Yuqi is a vocalist, dancer, lyricist, and composer for the group (G)I-DLE. She was cast in the seventh season of the Chinese variety show "Keep Running" in 2019. Yuqi debuted as a solo artist in 2021 with her debut single, "A Page." She also participated in the theme song of the Beijing 2022 Winter Olympics and Paralympics.
Aurora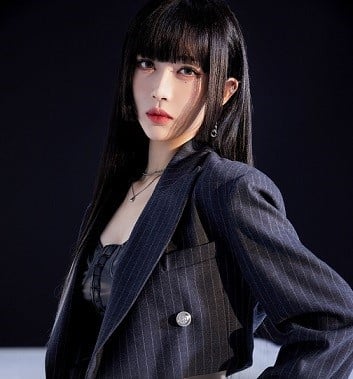 Wang Mengyu, popularly known by her stage name Aurora is a member of the K-pop girl group NATURE. She was born in Xi'an, mainland China in 1997. She was a Contestant in the Chinese survival show "Youth With You 2". Aurora also acted in the Chinese drama "World of Honor" and the Korean web-drama "International Student Haha Introduction."
Wang Yiren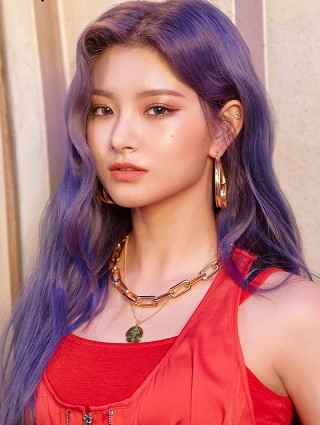 Wang Yiren is a singer from the K-Pop girl group EVERGLOW who was born in Hangzhou, China, in 2000. She is the youngest member of the group. She participated as a contestant in the survival reality show "Produce 48" but was eliminated in the eleventh episode. Yiren made her solo debut in China with her digital single "Call Call" in 2022.
Ningning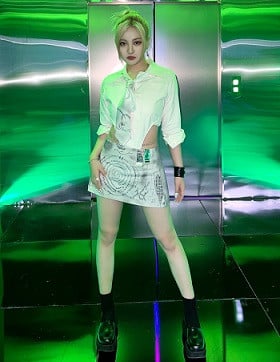 Ning Yizhuo, popularly known by her stage name Ningning is the main vocalist of SM Entertainment's K-pop girl group aespa. She was born in Harbin, Heilongjiang, China, in 2002. She is the youngest member of the group. Ningning was revealed as the third member. Even before her debut, she sang OST for the MBC animated series "Shining Star."
Shen Xiaoting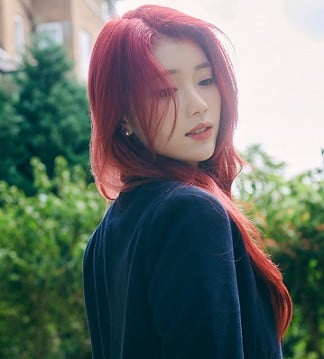 Shen Xiaoting is a member of the rookie girl group Kep1er who was born in Chengdu, Sichuan, China, in 1999. Kep1er was formed through the survival show "Girls Planet 999. Previously she was on the survival show "Produce Camp 2020" but was eliminated. She ranked ninth in "Girls Planet 999".
Ginny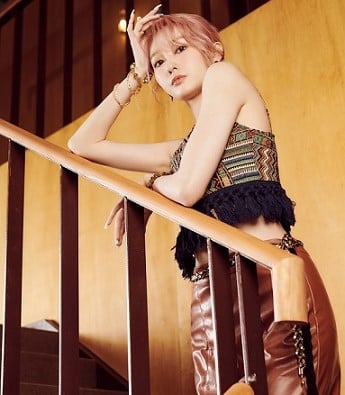 Chinese rapper Wu Rini, often known as Ginny, was born in Guangzhou, Guangdong, China, in 1998. She is a member of the South Korean girl group SKYLE. She was also a former pre-debut member of the girl group DMZA. She learned rhythmic gymnastics and also participated in several competitions in China.
U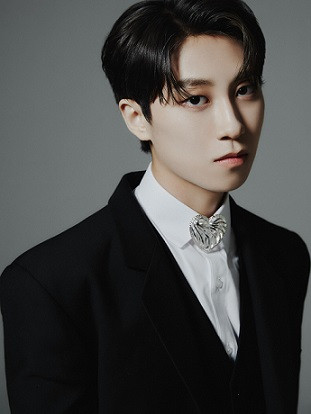 Sun Hengyu, popularly known by his stage name U is the only Chinese member of the rookie boy group BLANK2Y. He was born in China in 2001. He was revealed as the sixth member of the boy group. He is fluent in both Chinese and Korean and also has some knowledge of Japanese and English.
Raots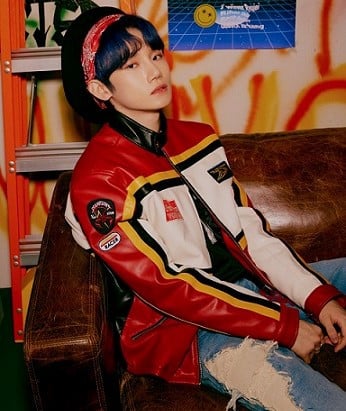 Raots is the stage name of Ren Yuchen, who is a vocalist of Starweave Entertainment's rookie boy group JWiiver. He is the only member of the group who is Chinese. He was born in 2000. He can speak Chinese, Korean, and English. He participated as a contestant in the Chinese audition show "Next Generation Star."
Several K-Pop groups have numerous other Chinese members in addition to these nine Chinese idols. Who is your favorite idol from China? Let us know in the comment section below.