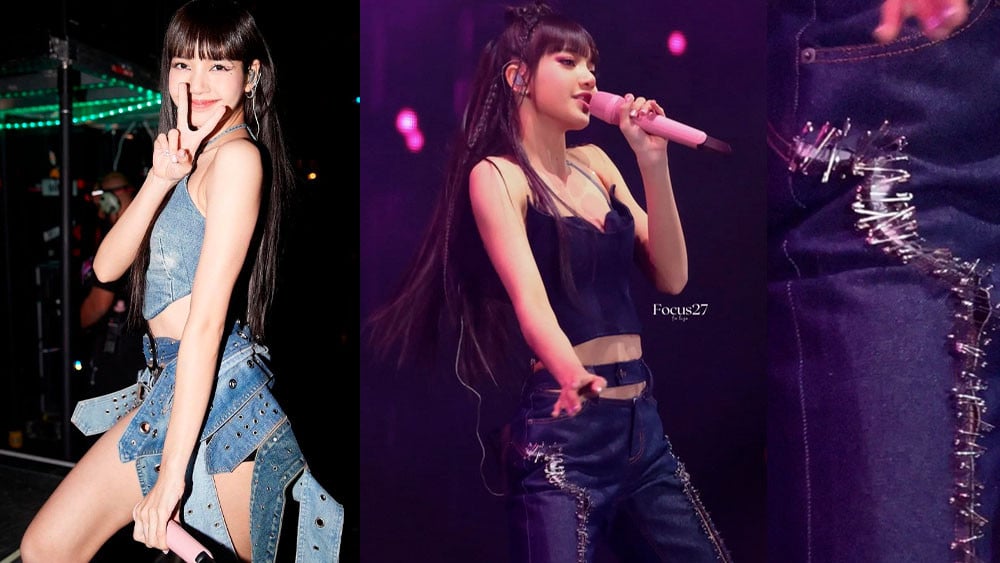 BLACKPINK's Lisa is always dressed in the most unique and showy pairs of pants
Lisa is dubbed as a living doll thanks to her gorgeous visuals, and even though she looks beautiful no matter what she wears, fans are still sometimes shocked by her outfits that are so unique. She has a collection of very interesting-looking pants.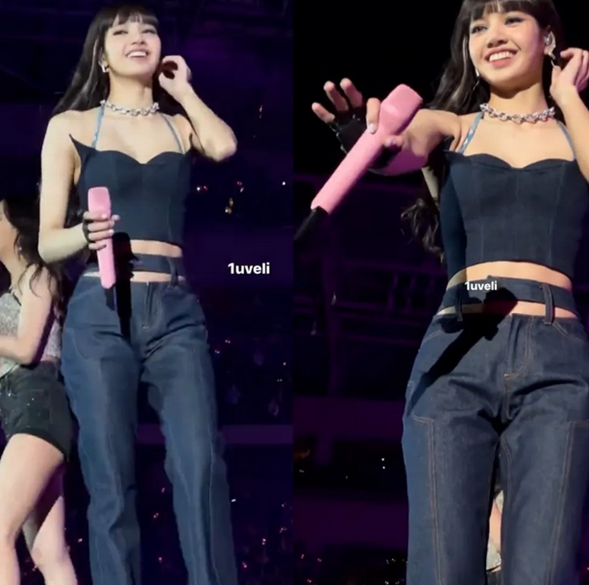 During BLACKPINK's world tour, the 4 superstars have shown spectacular performances, but additionally, they have provided fans with an eye-catching fashion party at each tour stop.
Lisa particularly stands out with her unique outfits, especially her pants, as instead of wearing normal pants, Lisa likes jeans with unusual designs. However, no matter how weird they look, these types of jeans still fit Lisa well.
Paired with a corset made of the same material, Lisa showed off her waist and long legs.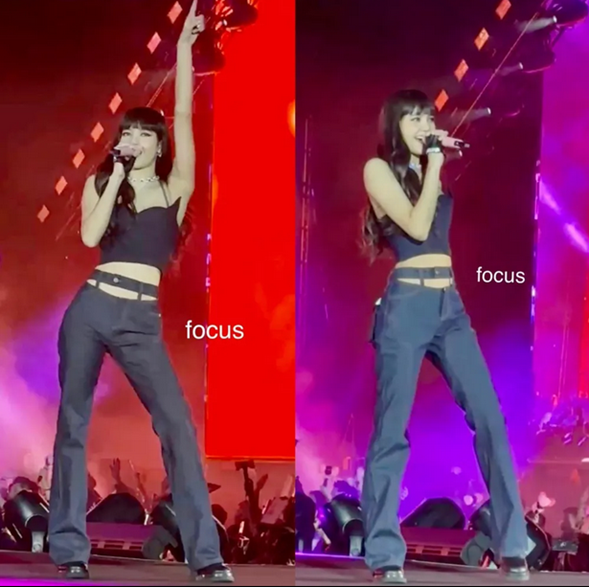 At BLACKPINK's second show in Los Angeles, Lisa's pants were even more unique.
The leg of her pants was cut in a fairly long line and attached with countless flat pins, enchanting netizens who couldn't help but express their love for social media.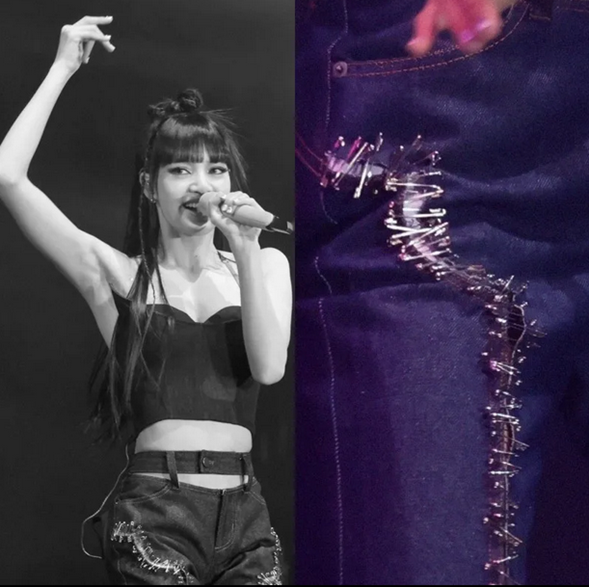 Weird as they are, Lisa's stage outfits actually boast jaw-dropping prices. In particular, her cut-out jeans were 475 USD, while her corset top was listed at 995 USD.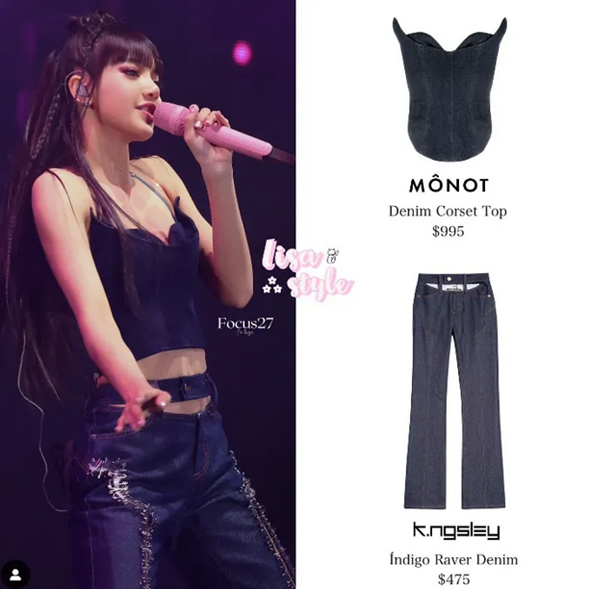 In fact, over the years, Lisa has worn so many one-of-a-kind pant designs that fans can't help but sigh. Some notable examples include pants with separated legs, pants with only one leg, and pants over pants.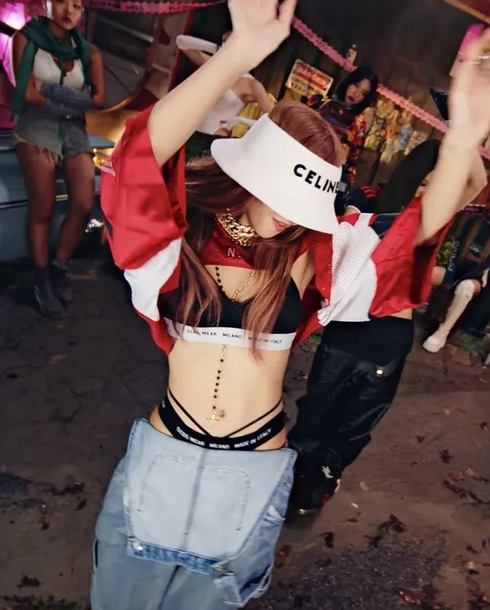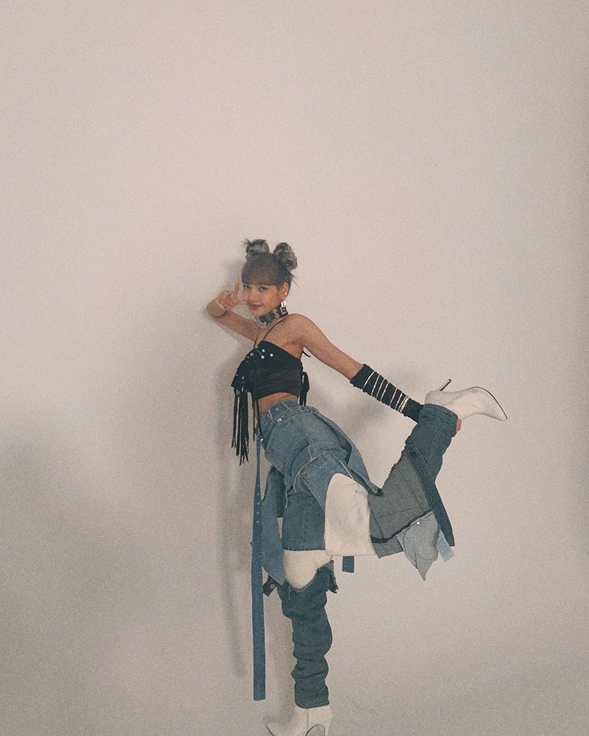 It's a funny inside joke among fans that BLACKPINK's stylist prefers "alien clothes," especially when it comes to Lisa's pants.
As weird as they may seem, all the pants look beautiful and trendy when Lisa puts them on.
This may be the result of Lisa's outstanding physique with extremely long legs, which can complement all styles of clothing, regardless of the design.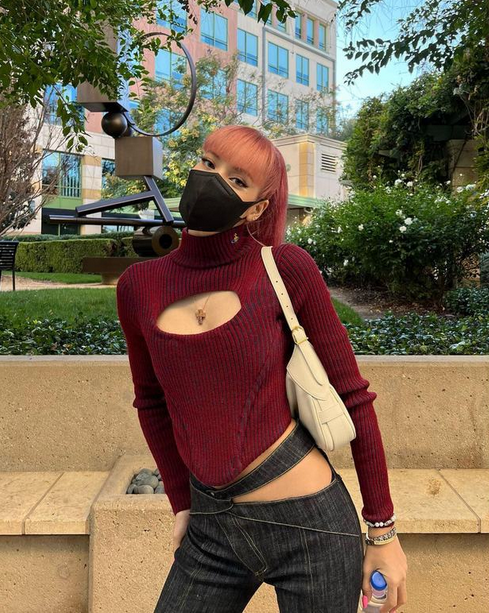 Often it is clothes that decorate a person. However, in the case of Lisa's pants, the beautiful Thai idol is the one who "saves" them.