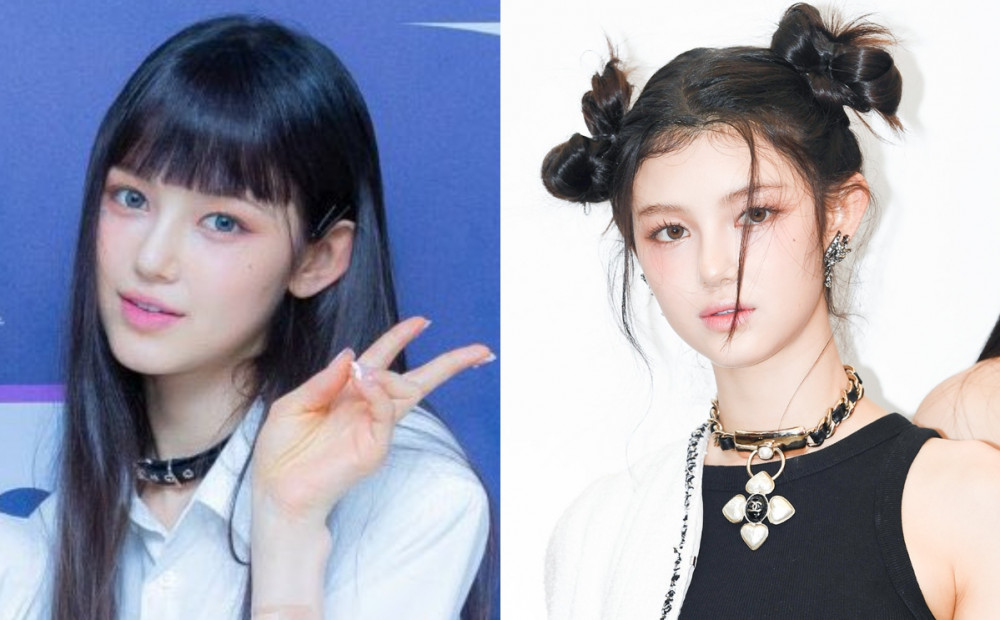 Does NewJeans' Danielle look better with or without bangs?
On November 29, on netizen took to an online community forum and created a post titled, "DOES DANIELLE LOOK MORE LIKE A DOLL WITH OR WITHOUT BANGS?" Here, the netizen included various photos of NewJeans' Danielle donning various hairstyles with bangs and without bangs. In her earlier debut days, Danielle was seen with bangs that completed her long, straight black hair while more recently, Danielle has been wearing her hair up in two buns or pigtails, without bangs.

Check out some of Danielle's photos below!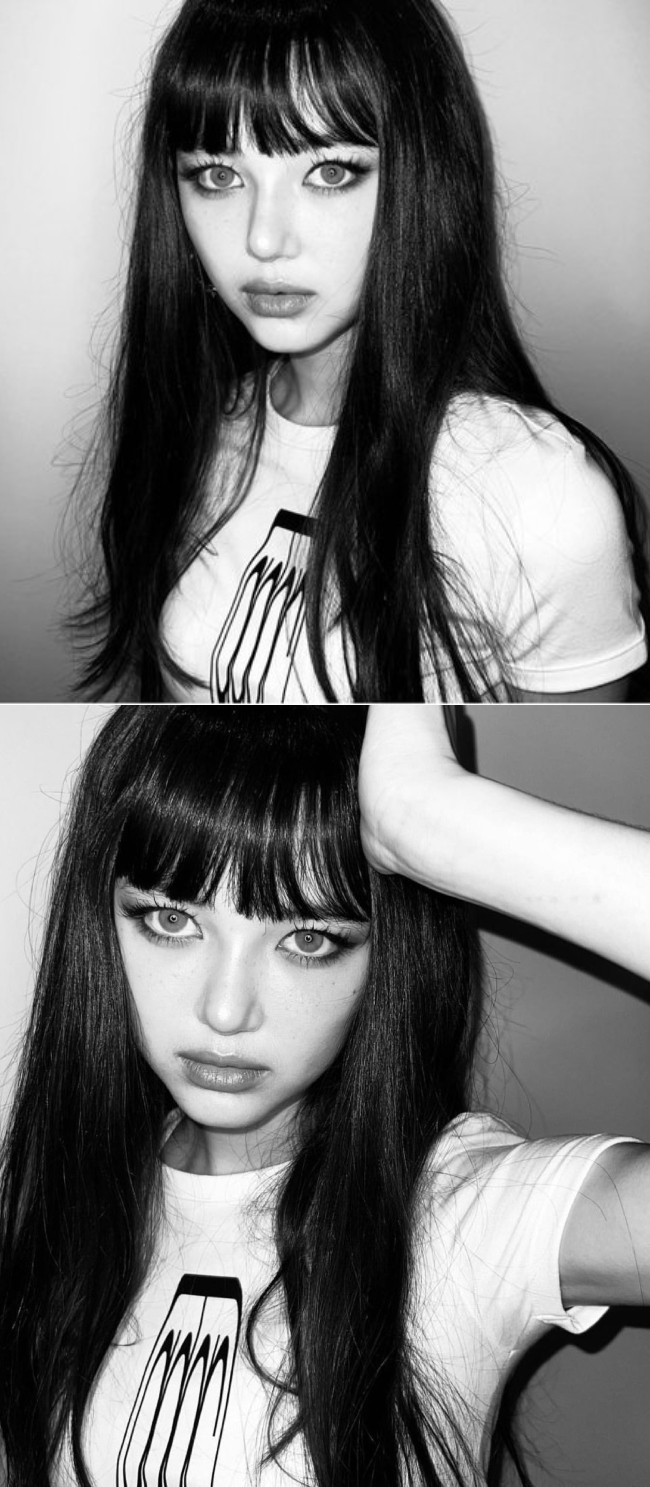 Danielle with bangs:


Netizens commented:
"No bangs."

"This is so hard...Both of them are so pretty that how do I decide? But I do think that her with bangs makes her look more like a Barbie doll!"

"She looks more like a doll with bangs."

"I love her two buns, so I like her without bangs."

"With bangs!"

"With bangs! I saw her today and I was shocked."

"Without. The one with her two buns is the real deal."

"I really like her baby hair so I like her with no bangs."