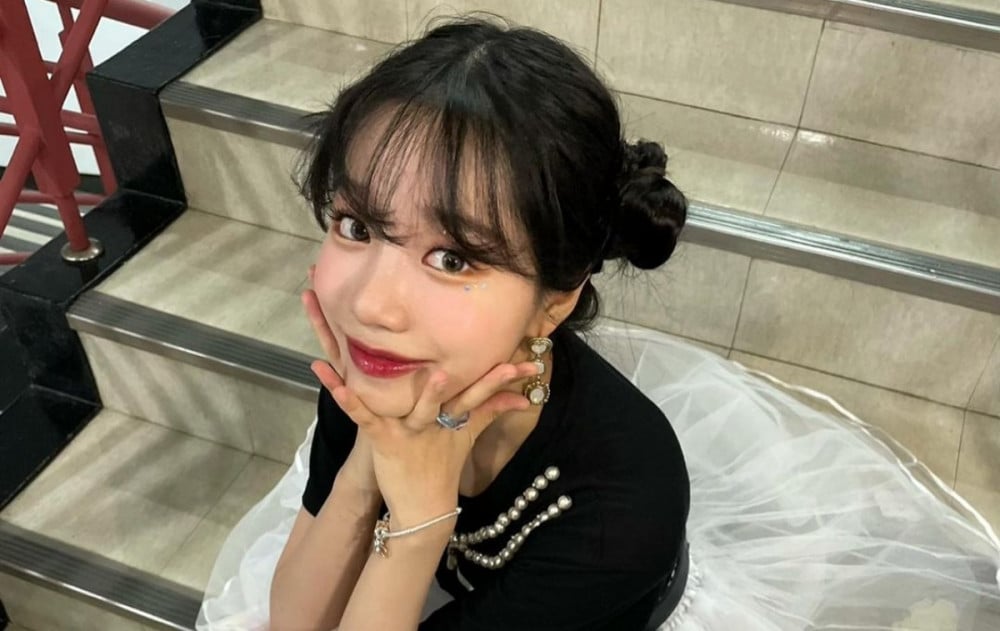 Jo Yu Ri will reportedly be making a comeback at the end of October.
On October 5 KST, one exclusive media outlet reported that Jo Yu Ri will be releasing a new song at the end of this month. According to the source, Jo Yu Ri has already completed recording the song and filming for the music video, raising anticipation.
With her comeback, Jo Yu Ri will be returning as a singer, following her various acting activities. Jo Yu Ri previously appeared as the female lead in the web drama 'Mimicus', surprising many with her transformation into an actress. With her comeback as a singer, many are excited to see her enhanced charms on stage.
Stay tuned for updates!