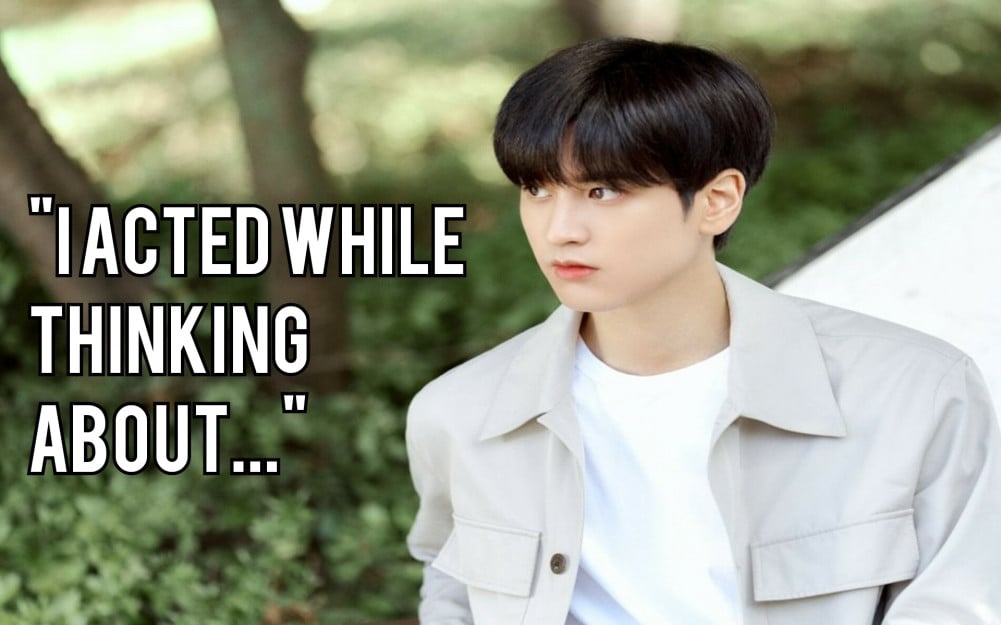 iKON's maknae and actor Jung Chanwoo revealed the person very similar to his role of Song Jichan.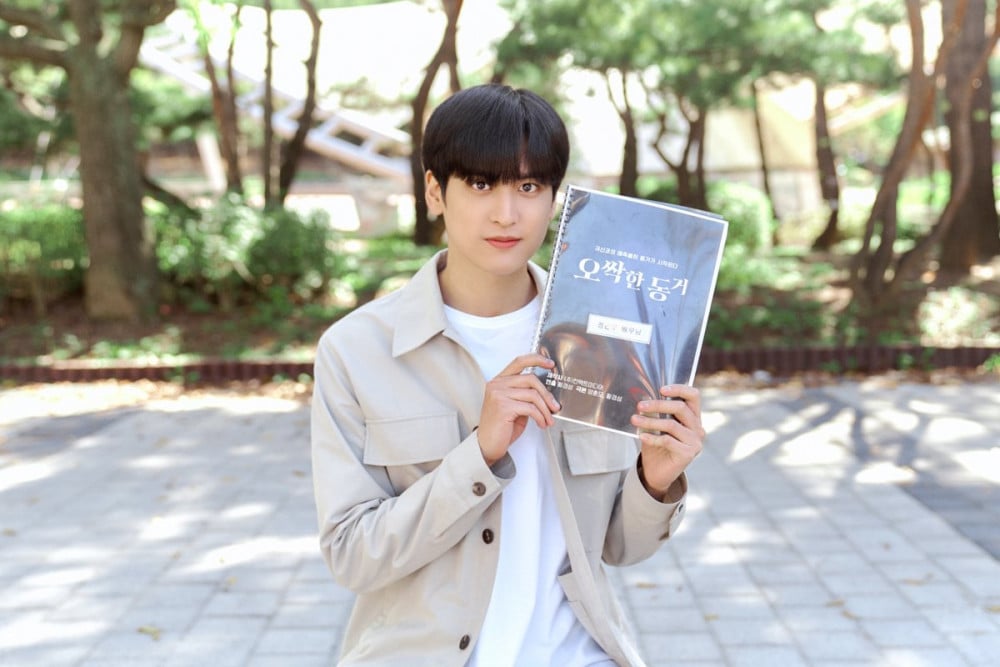 To further promote the Cinerama 'My Chilling Roommate,' where he starred as the lead role for the first time since his child actor days, Chanwoo met his fans in a 2-day screening and talk event in Osaka and Tokyo. This is the iKON member's first solo schedule as an actor, and he took the chance to show off his charms that are different from iKON's Chanwoo. He spent a couple of hours talking to fans sharing things for the first time and also watching the movie version of the Cinerama with them.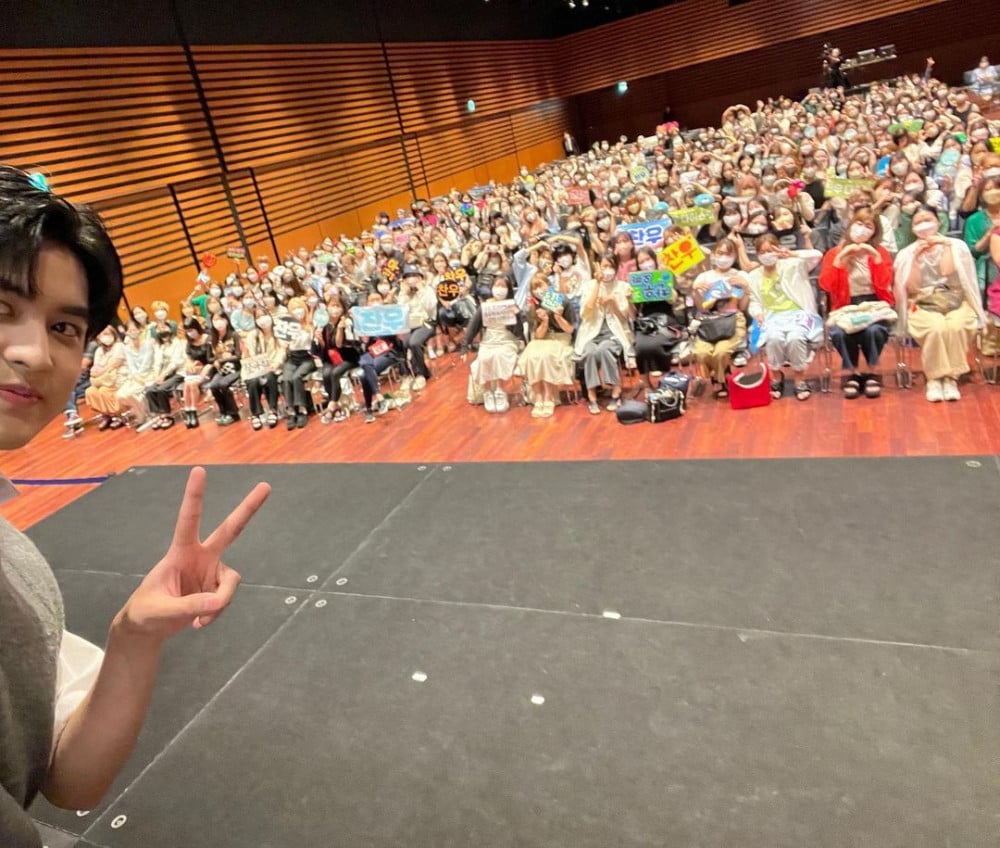 Chanwoo also took the chance to talk more about his character. When asked how similar he is to his character Song Jichan, he shared that just like Jichan, he also doesn't express his feelings that much and keeps them in his heart. But if there is one person who is very similar to his character, then it would be his bandmate, Junhoe. Chanwoo revealed that he immediately thought of Junhoe while reading the script, drawing laughter from the audience by how accurate it is. Chanwoo shared how Junhoe indirectly helped him with his acting by thinking of him while acting.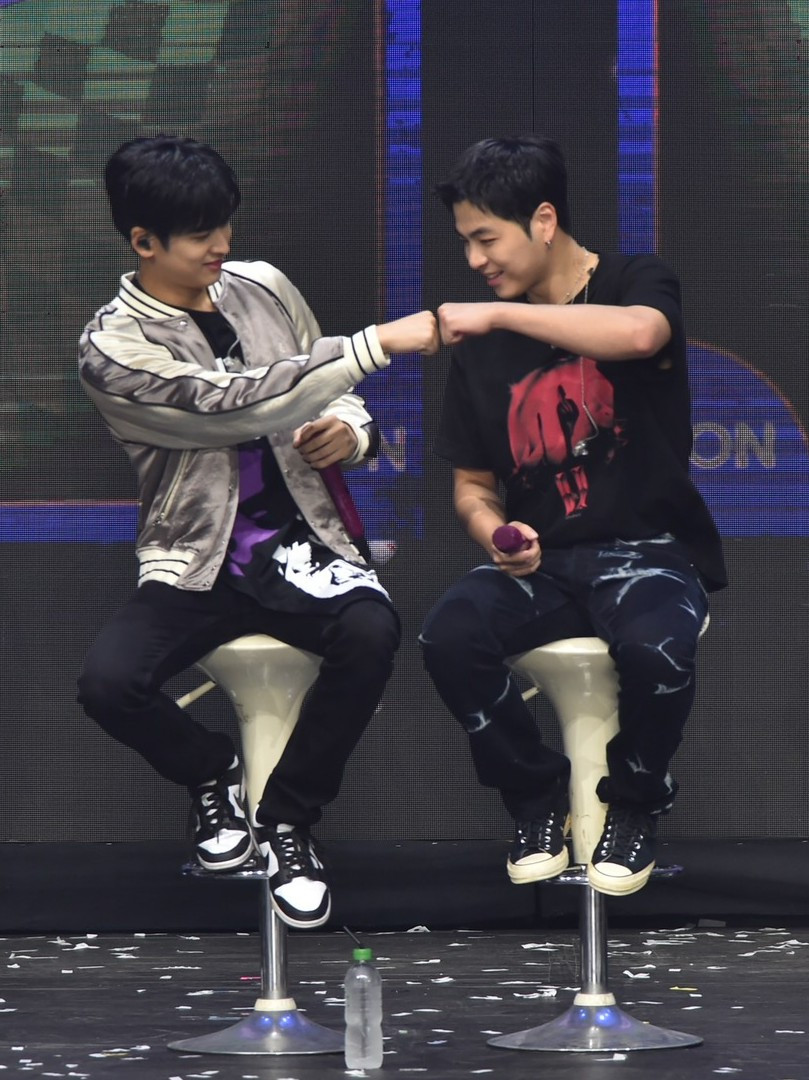 'My Chilling Roommate' director Hwang Kyu Seong also joined Chanwoo in the talk session. Director Hwang revealed that he cast Chanwoo because it's been a long time since he saw him act, and he wanted to see him act again. Director Hwang believes that Chanwoo is a promising actor, and he wants to see him act in more projects, even if not his.
'My Chilling Roommate,' both the movie and drama versions, are now available to watch at Viki.