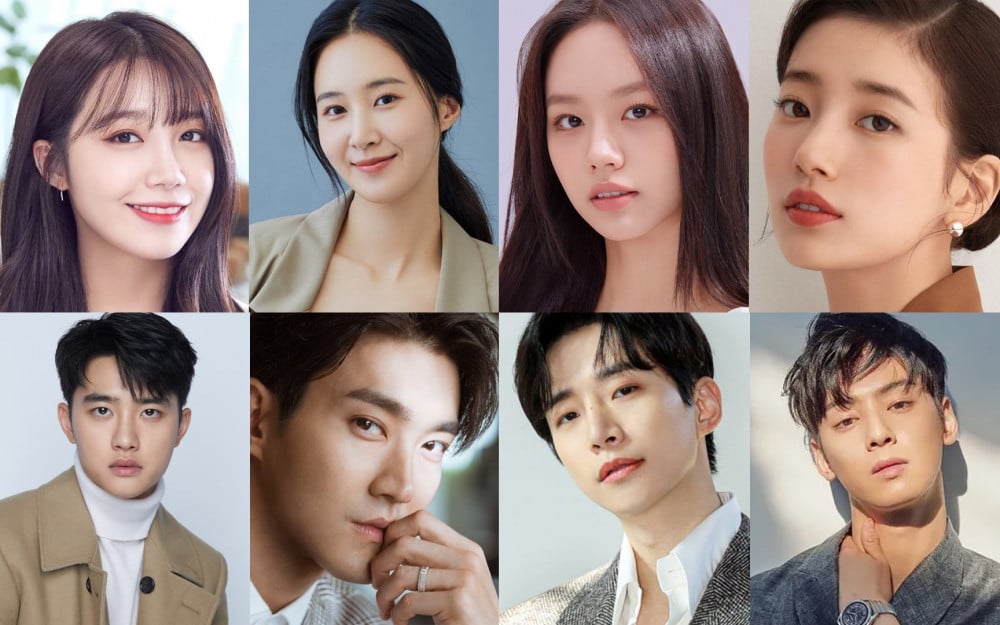 There are several reasons why idols might want to become actors. Some have been interested in the field since their childhood, but many others only take up acting as an occupation for a different reason.
Of course, the K-pop industry can be a promising field if idols are able to gain immense popularity, but it is also an industry that can have a time limit to which idols can reach their peak success. This is because there are new younger idols who make their debut every year and these fresh new idols are the ones that attract attention. Therefore, an acting career is much longer lasting than that of a K-pop artist.
K-netizens also brought up other reasons as to why idols want to become actors and explained, "In the industry, actors are treated much better," "You can see how actors and idols are treated even at award shows," "They can act even when they get older," "There is no age limit to being an actor," "I think it's mostly because of the age limit," "I think acting is longer lasting and you can continue the job when you get older," "You can't be an idol forever because of the stigma that idols should be young," and "The way actors are treated in the industry is much better."