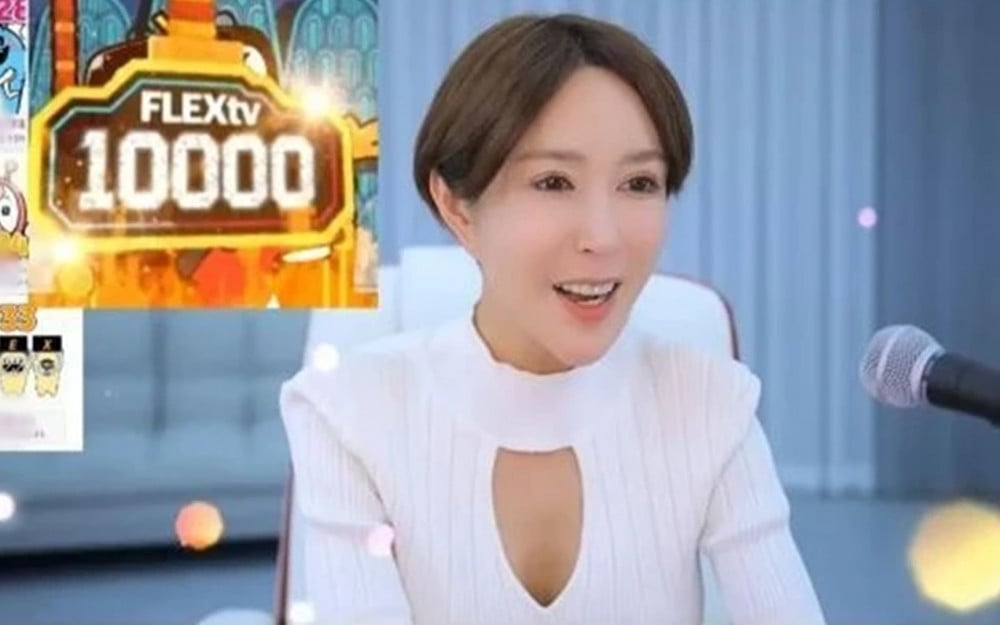 Back in April of this year, S.E.S's Shoo made a debut as a broadcast jockey (BJ) or streamer on FlexTV. However, she took a hiatus after being criticized for the shirt she wore during her live streaming.
On September 14, she explained the situation that occurred four months ago and shared, "This is the first time I am greeting everyone in five months since my first broadcast back on April 25." She continued to say "I contemplated for a long time for five months and I lost confidence then gained confidence over and over again. I feel like the time passed so quickly after spending summer break with my kids."

On this day, Shoo also talked about the controversy over her clothing and her girl group dancing back in April. She explained, "I threw out that white clothing. The outfit is different in person and on camera." She added, "There is no other reason. I am regretful that it (the broadcast) came off a bit strangely. I will put forth the effort so that I don't regret the broadcast."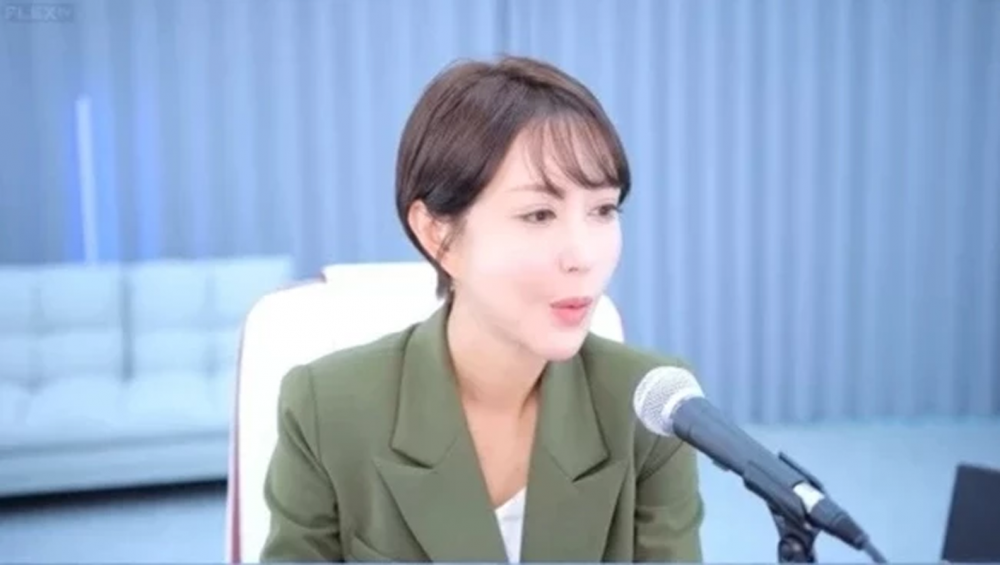 Shoo also said, "I got in trouble (from the members) after the first broadcast. They watch during this time and I am getting confirmation from them since the first broadcast."
She continued to confess, "After the first broadcast, I couldn't get myself to be in front of the camera after the first broadcast. Fortunately, I paid off all the debt I owe to those who have suffered because of me and I am now able to sincerely apologize. That alone is a great comfort. I'm sure a lot of people are wondering. I am sitting here today because all the parts I am responsible for have now been resolved. I sincerely apologize to those who suffered a lot of damages and were disappointed in me."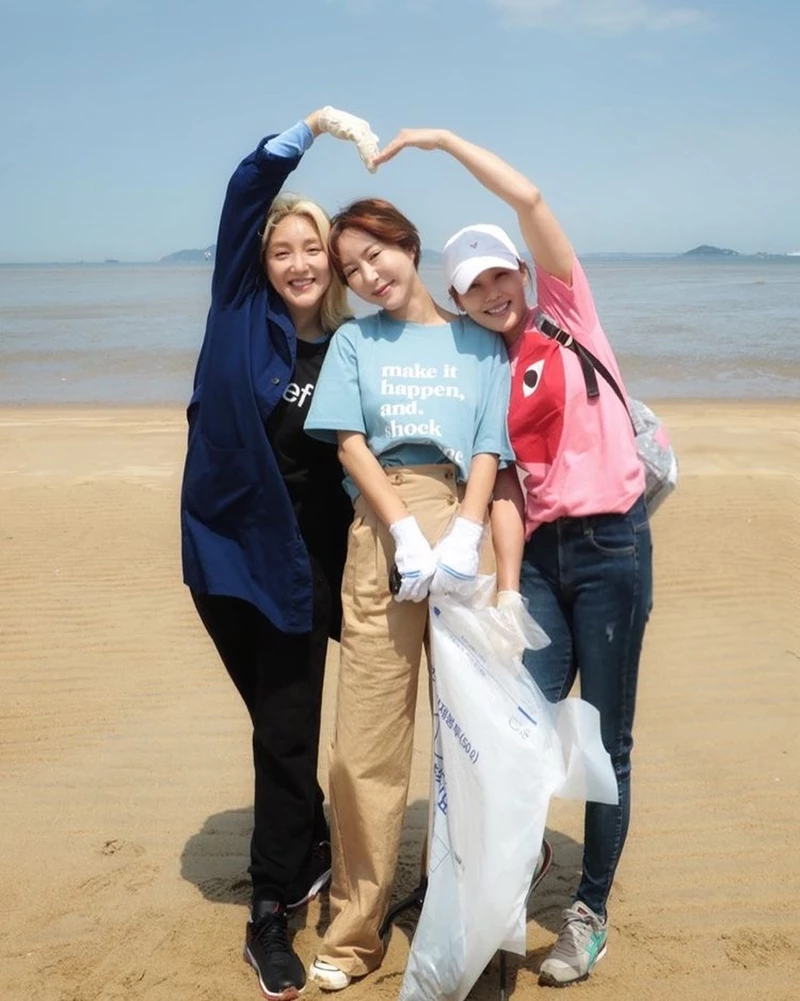 Shu was indicted in February 2019 on charges of habitually gambling hundreds of millions of won abroad, including Macau, from 2016 to 2018. At the time, she was sentenced to six months in prison, two years of probation, and 80 hours of community service.

Afterward, she returned as a streamer through FlexTV, but she paused her activities temporarily after being embroiled in a controversy over her outfit and actions on the live broadcast.