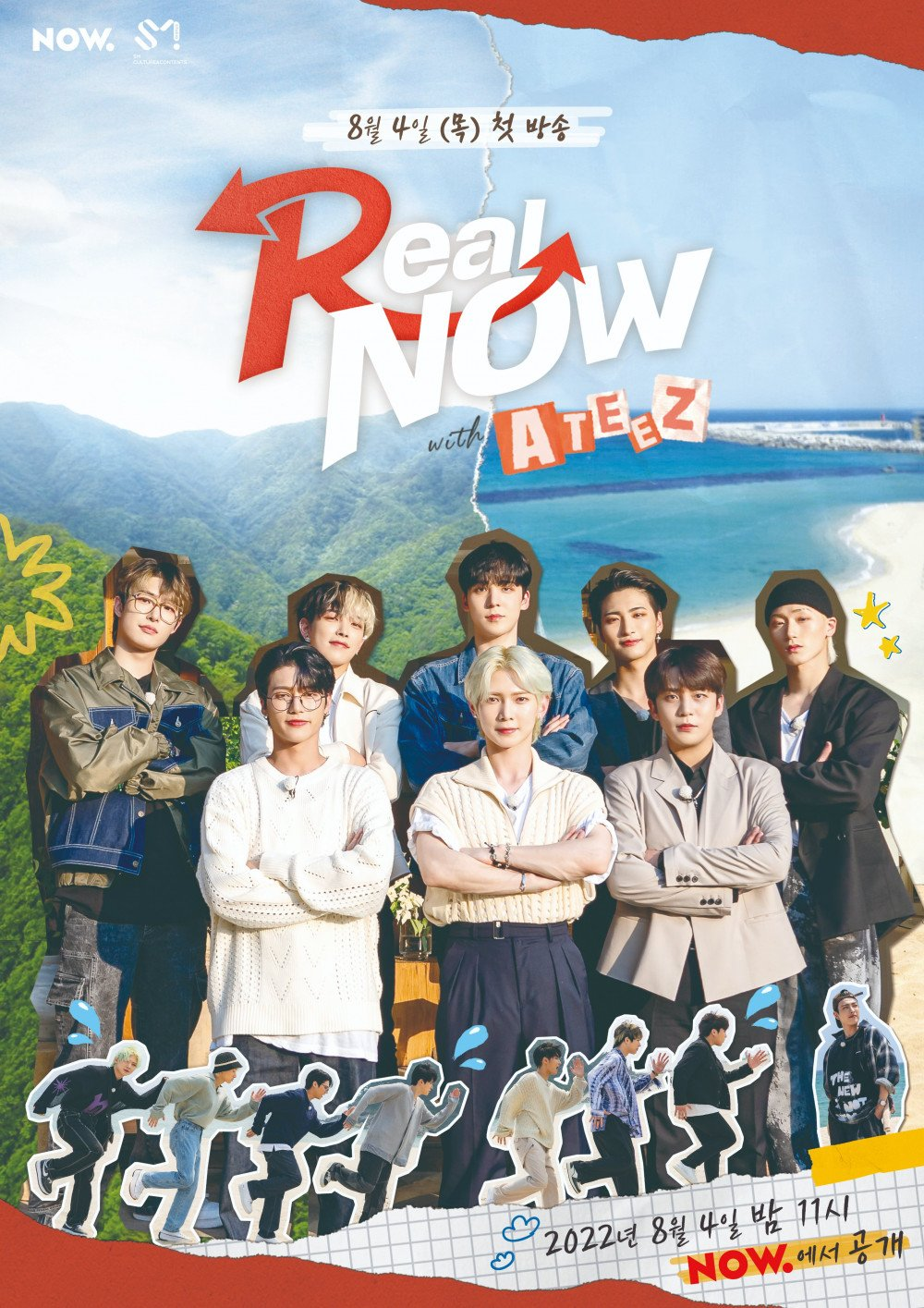 ATEEZ has been off on a thrilling vacation in the region of Gangwon-do through the hot summer months this year on "Real NOW - ATEEZ." With twists and turns and all kinds of activities and missions, all this summery content is making us listen to their songs more than ever. Here are 5 ATEEZ songs to add to your summer playlist:
1. FEVER

With a down-to-earth BPM, "FEVER" is about chasing one's dreams and overcoming all the obstacles along the way. With a delicate balance of strong vocals and eccentric rap performance, the relaxed and somewhat vibe makes it a perfect addition to any summer playlist.

2. AURORA
Looking for a song to kick your feet up and chill to? "AURORA" is the one! The group's mix of live instruments and electronic elements is a balanced song addition for any road trip playlist with friends.
3. WAVE
If you're thinking about summer songs by ATEEZ, the carefree beach vibe of "WAVE" automatically comes to mind. With a reggaeton-inspired pop beat, the song is a natural choice for a summer anthem.
4. One Day At A Time

It can't always be party time, so wind down your summer nights with "One Day At A Time." This melodic track is toned down and refined, a nice nightcap to wind down a playlist.
5. ILLUSION
Nothing gets the crowd going like the ultra-catchy rhythm of "ILLUSION." If you're looking for a song to make memories of this summer, "ILLUSION" is the must-add to get your party on!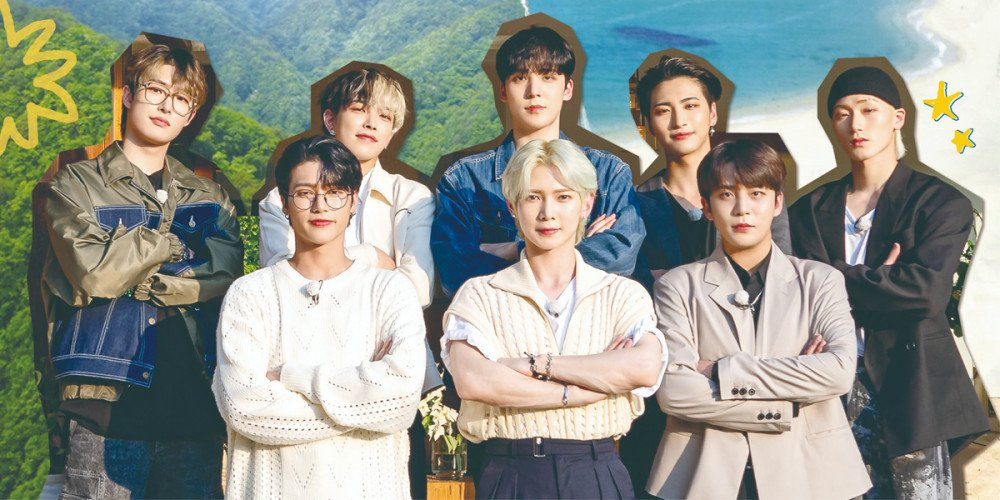 [Disclosure: This article is sponsored by Naver.]