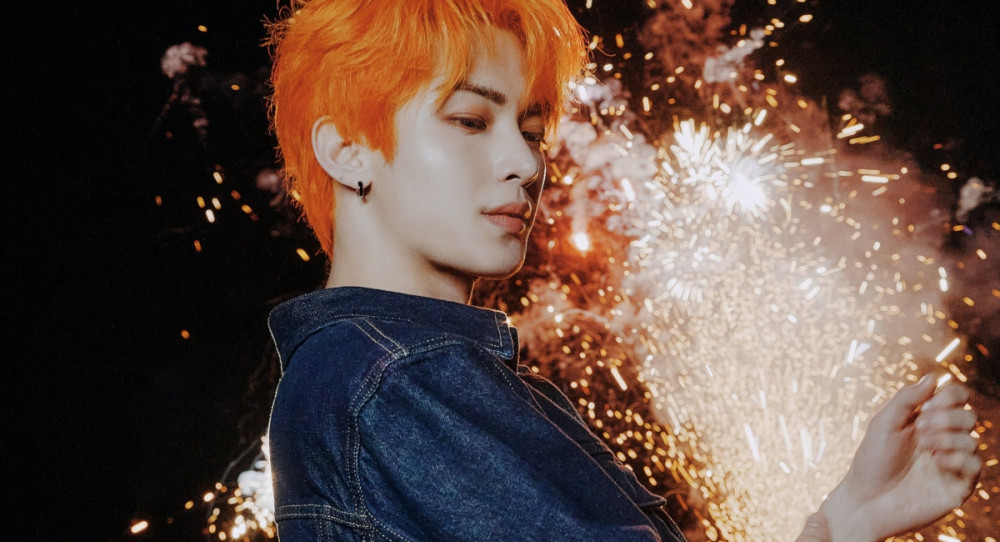 OMEGA X's Hangyeom was absent from one of the group's recent concerts.
Spire Entertainment released a statement saying the OMEGA X member has a mild health concern and was unable to participate in the group's Mexico City concert. The statement continued that Hangyeom wanted to be able to perform, even if it meant he would only be able to perform on stage for only a portion of the concert, but he was advised by medical professionals to rest for now.
Meanwhile, the Mexico City concert was held on September 17 at Teatro Centenario Coyoacán.