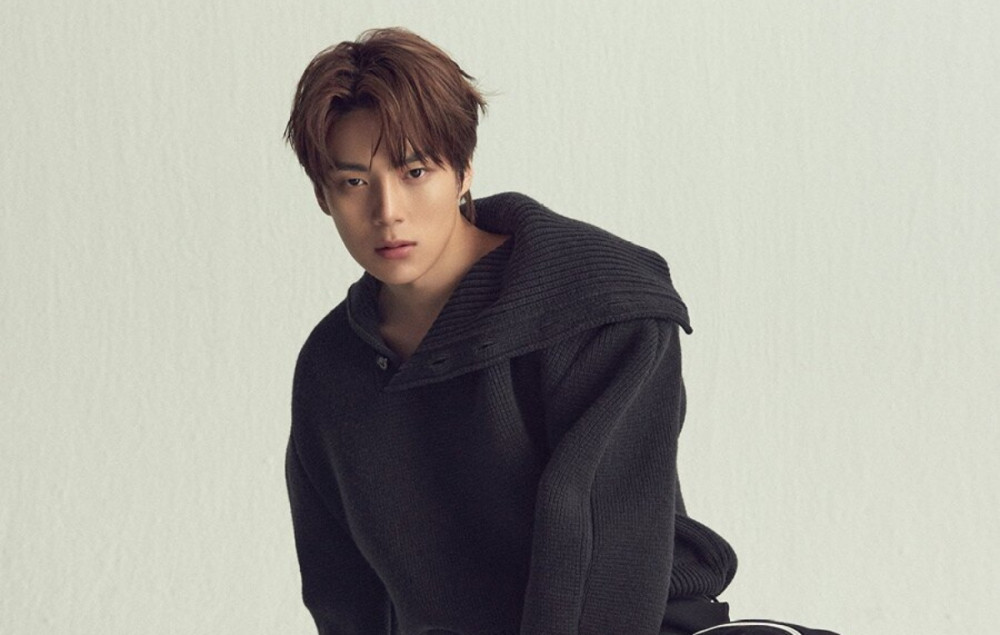 Many fans expressed frustration at MONSTA X's Minhyuk for his lack of communication.
Recently, various online communities, including Twitter, have been filled with complaints from MONSTA X's fans for Minhyuk's lack of communication. Fans wrote, "Minhyuk, please come to my private message", "I miss Minhyuk so much", "I wish you could reply to my private messages at least once, but there were zero messages all throughout August", and more. In another post, one fan wrote, "Since February until September of this year, Minhyuk hasn't replied to my private message for over 200 days, or 7 months. I want him to at least close the payment window".
MONSTA X currently use the global fan-artist communication platform UNIVERSE. The 'Private Message' feature on the UNIVERSE app requires a monthly subscription fee of 7,900 won (~$5.72 USD), and does not offer refunds. Thus, with Minhyuk's lack of communication with his fans (of those who paid the subcription fee) for almost 7 months, many fans expressed their frustration. NCT's Jaehyun and Red Velvet's Joy have also previously received complaints from fans due to their infrequent activities on BUBBLE, another paid communication application.
Meanwhile, Minhyuk is currently active as the host of 'Vogue Ship Show' season 2.