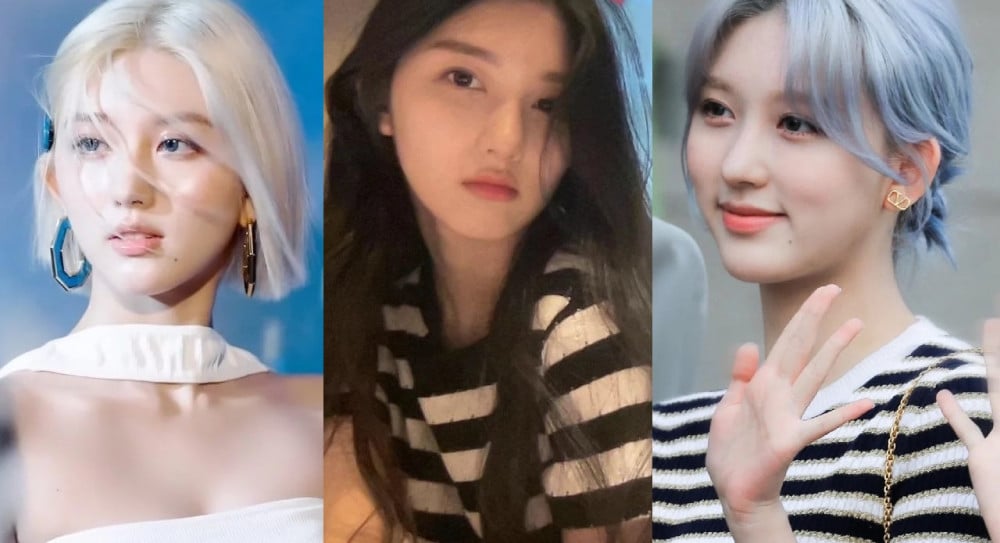 Netizens are discussing Gaeul's gorgeous hairstyles.
On an online community forum, netizens talked about the various color and styles of IVE's Gaeul. The member has flaunted many different looks since her debut. From shiny silver to long jet black, Gaeul's style has evolved and generated numerous concepts.
short brunette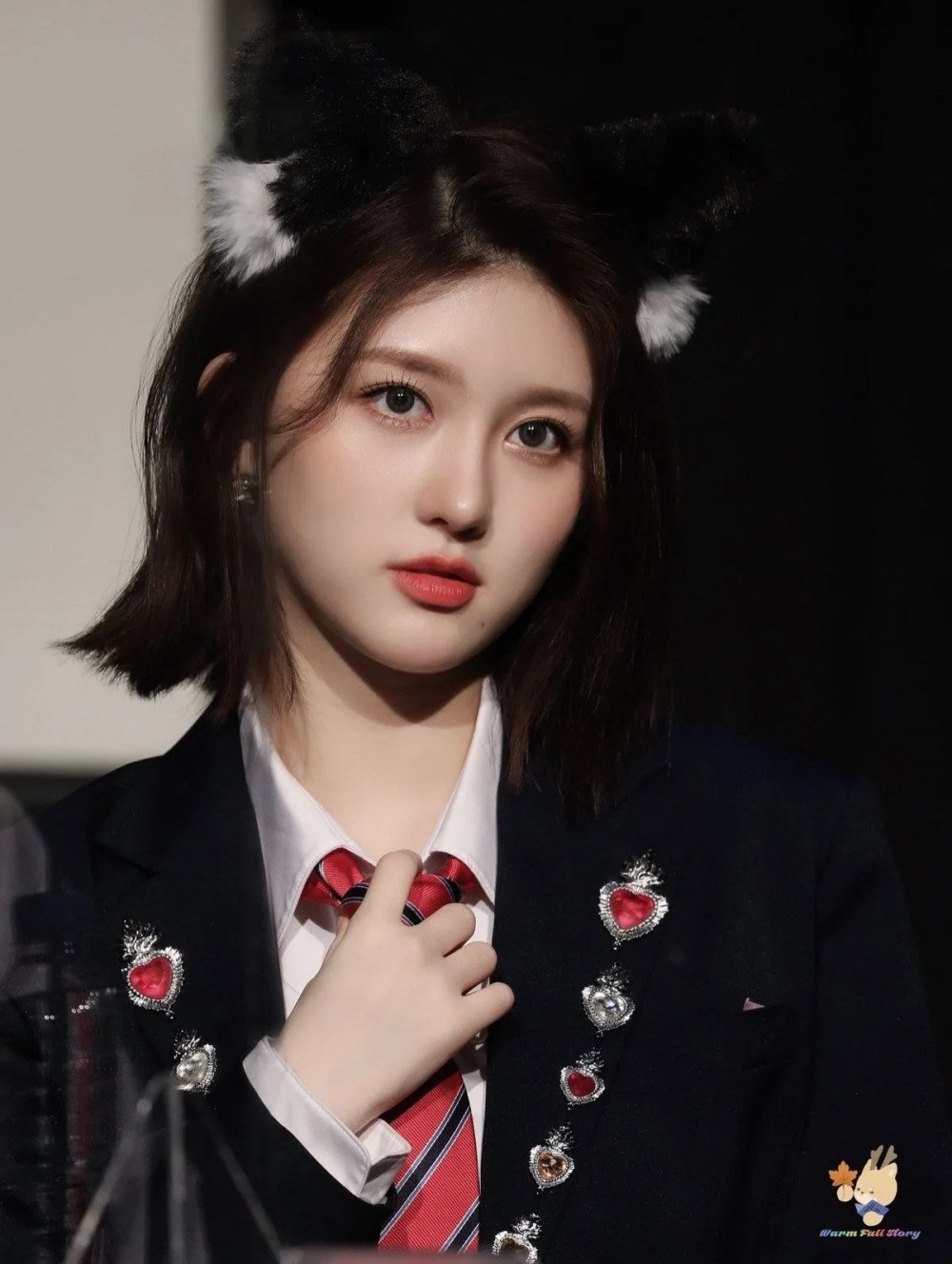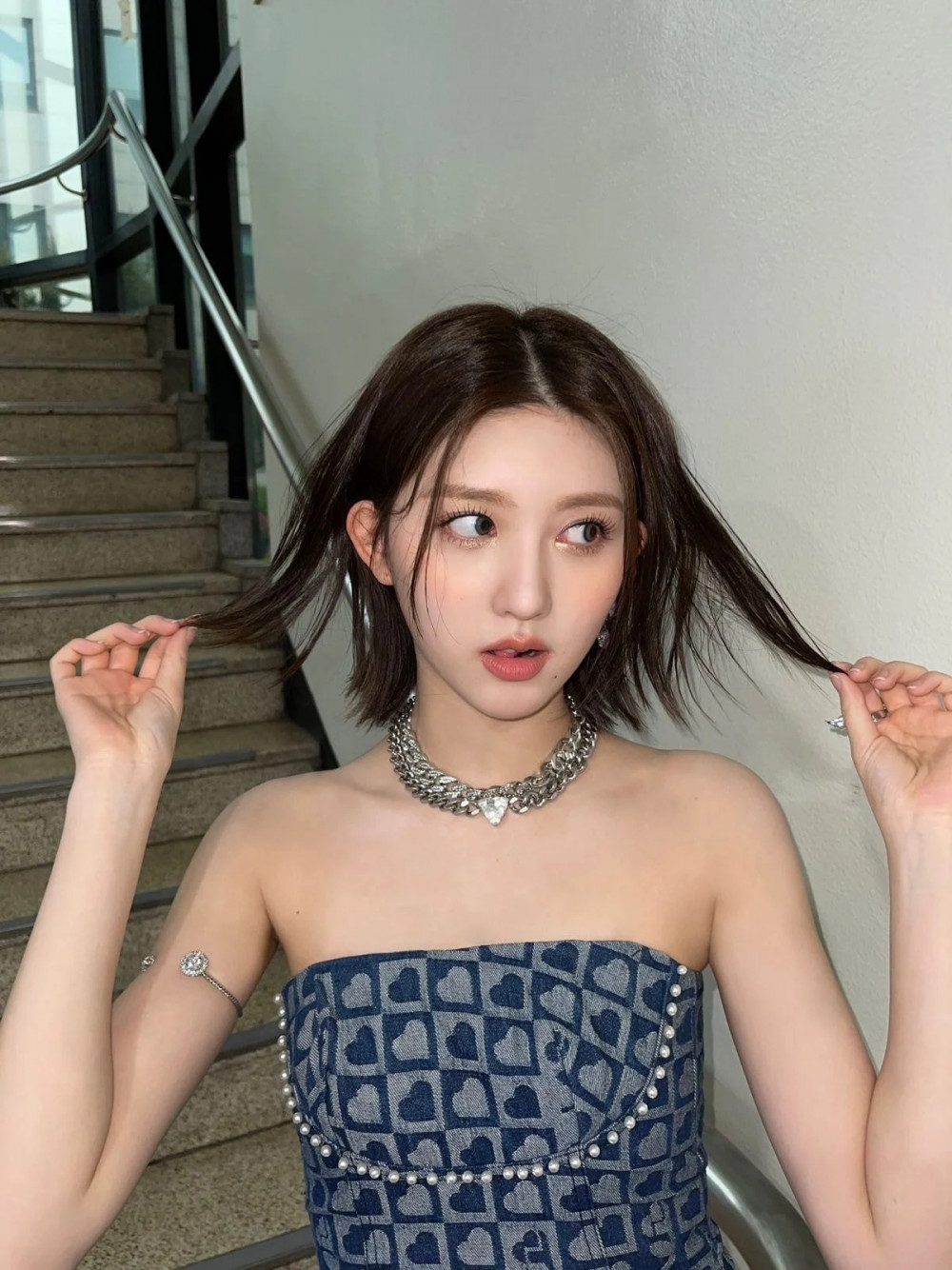 blonde bob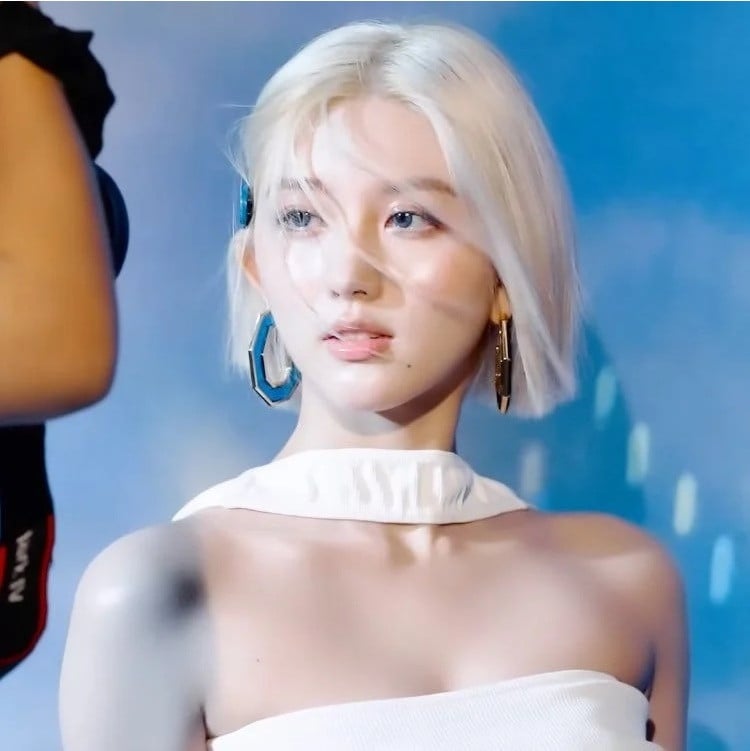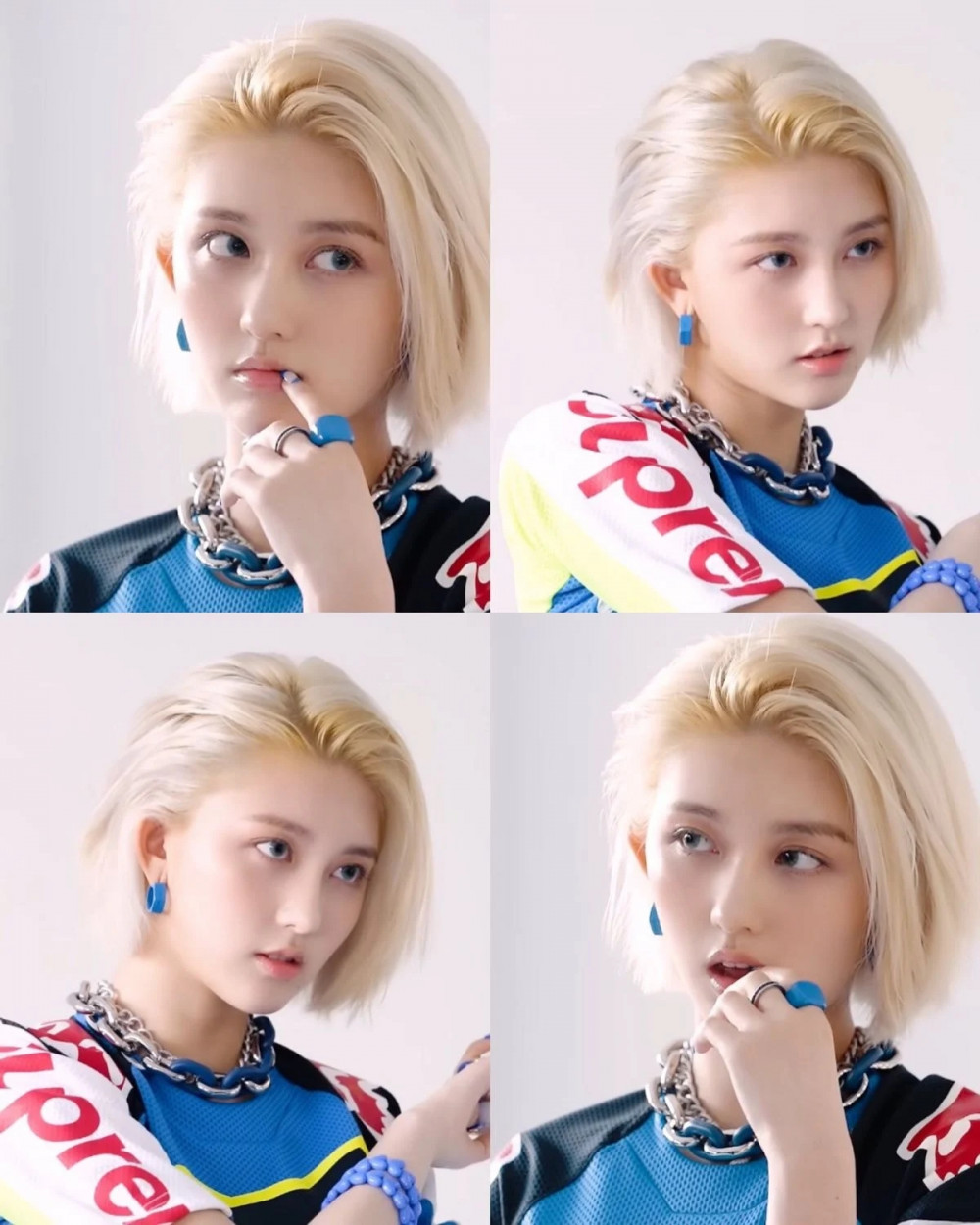 silver short cut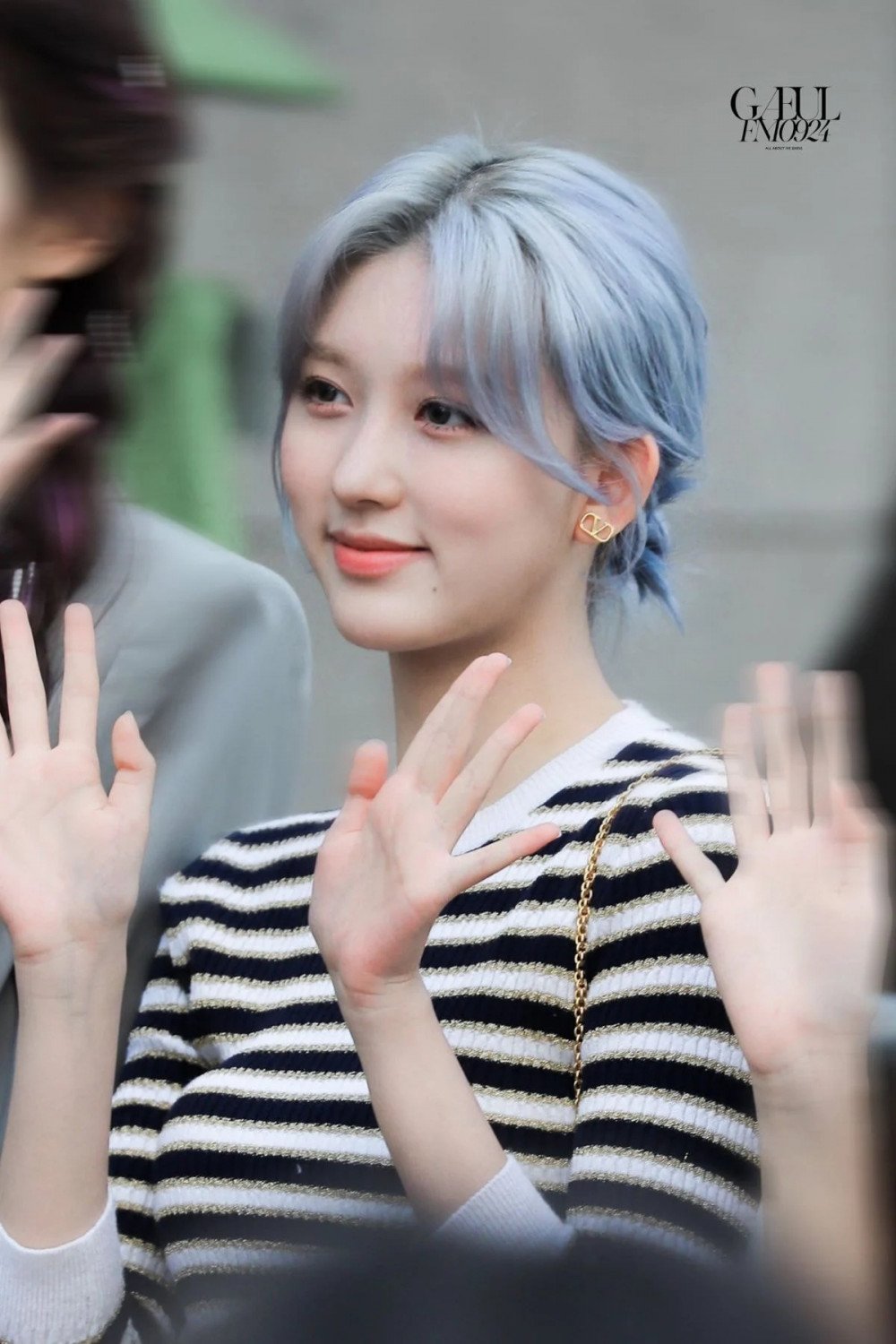 long jet black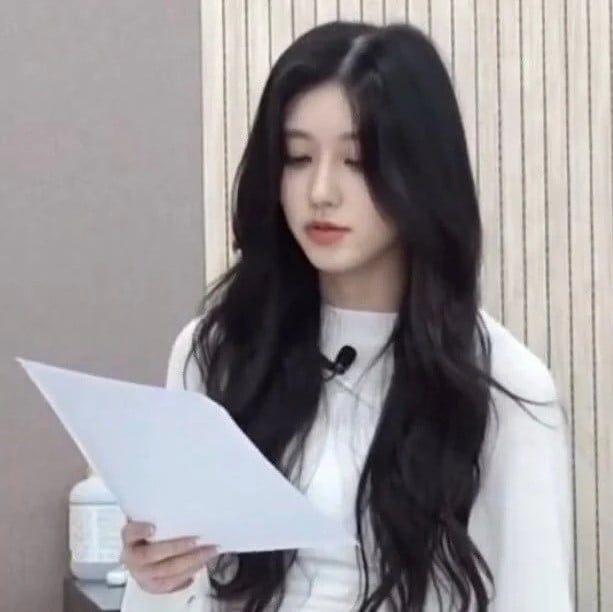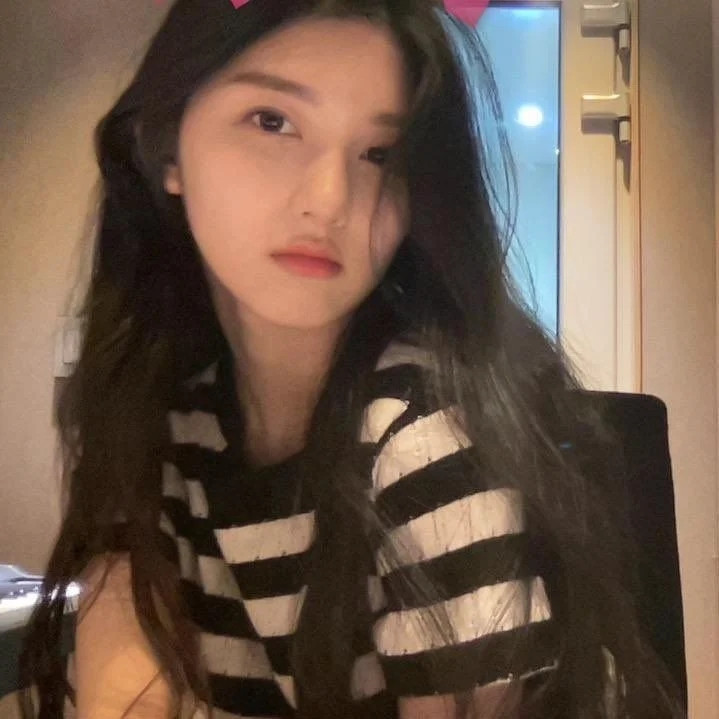 purplish silver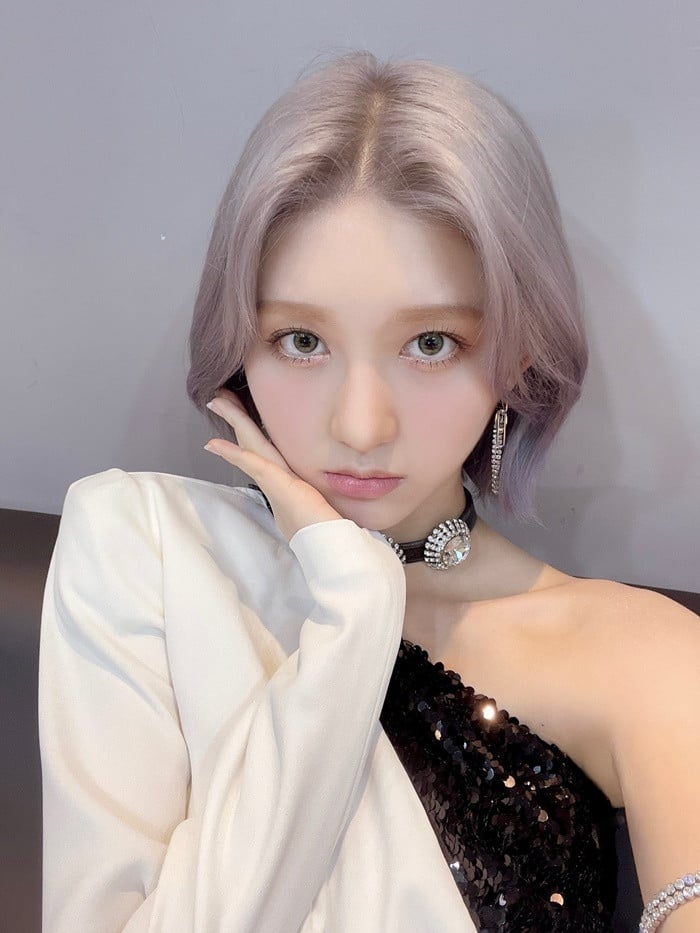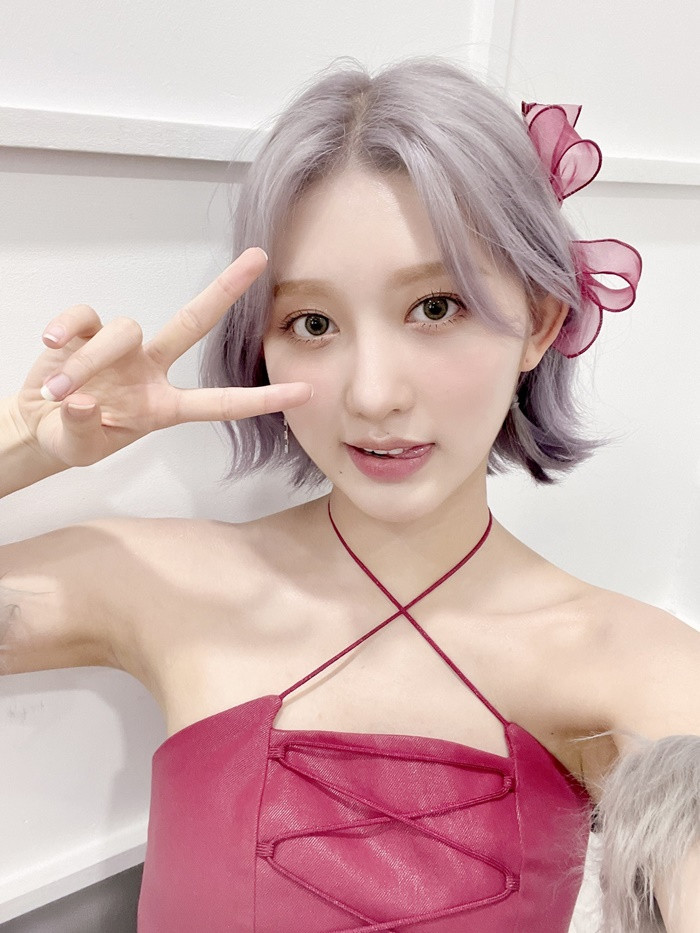 Some reactions include:
"I love Gaeul with darker hair colors"
"I personally don't love bleached colors on Gaeul"
"I don't like light colors, I love darker shades"
"I love the brunette one"
"Blonde looks best on Liz and Gaeul looks great with brownish shades"
"I love silver on Gaeul because it makes her stand out"
"This is random but she reminds me of Mona Lisa"
"She looks great as a blonde but it depends on her makeup"
"The blonde with heavy makeup makes her look gorgeous"
"Long jet black..."
What is your favorite hairstyle from Gaeul?