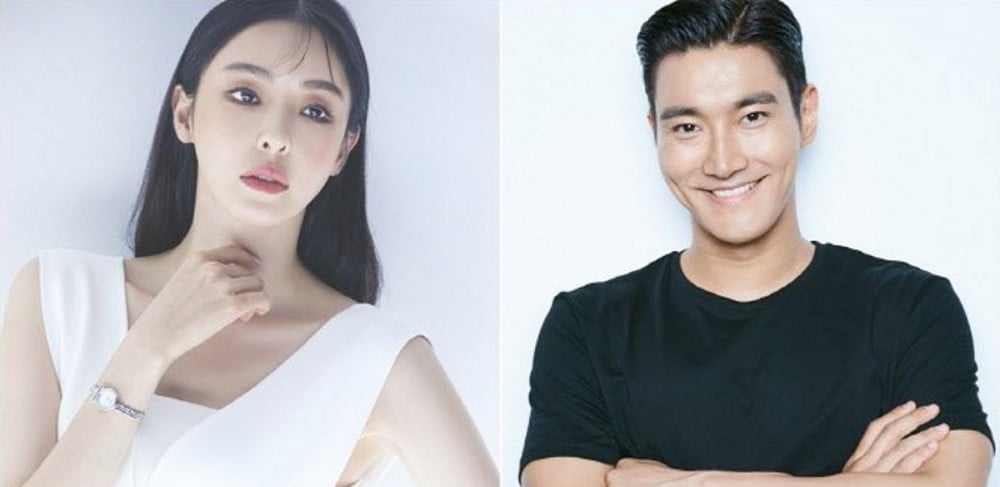 Lee Da Hee and Super Junior's Siwon are set to star in the upcoming drama 'Icy Cold Romance'.

According to reports, the two actors will be starring in ENA's new Wednesday-Thursday drama 'Icy Cold Romance', which follows the growing romance between 20-year friends Goo Yeo Reum and Park Jae Hoon. The two unexpectedly start developing romantic feelings for one another as a reality dating show producer and cast member.

Lee Da Hee is taking on the role of variety show producer Goo Yeo Reum, who's desperate for her new reality dating show to take off, while Siwon is playing the role of plastic surgeon Park Jae Hoon, who has no interest in love or work.

'Icy Cold Romance' is set to premiere in October after the finale of 'Good Job'.