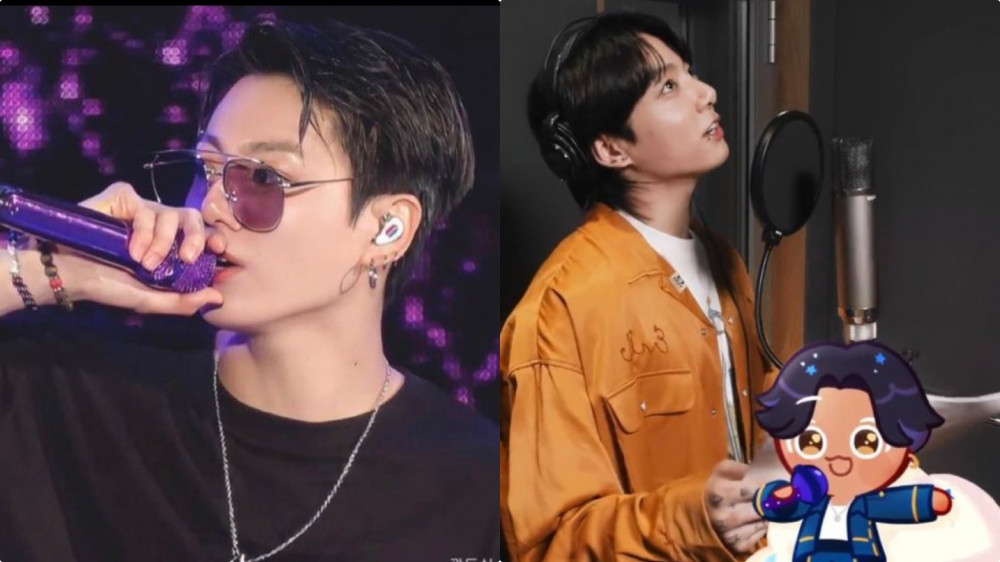 BTS's Jungkook's immense impact on brands and his insane Sold OutKing power is well-established. Everything Jungkook touches turns into gold and becomes an overnight success.

The game Cookie Run is the latest product to benefit from his golden touch. Its collaboration with BTS registered a massive surge in pre-orders and accumulated a whopping 1.2M pre-orders after Jungkook's cookie character was revealed. The pre-orders were at 500K after the reveal of the other 6 members' characters and then jumped to 1.2M after Jungkook's one was revealed, thus attributing 700K pre-orders to Jungkook.
Jungkook's impact on the pre-orders truly showcased how astronomical his brand power is, as more than 50% of the pre-orders were registered thanks to him.
He showed off his global household name level popularity once more as locals only recognized his name as a BTS member calling his Cookie character so cute.