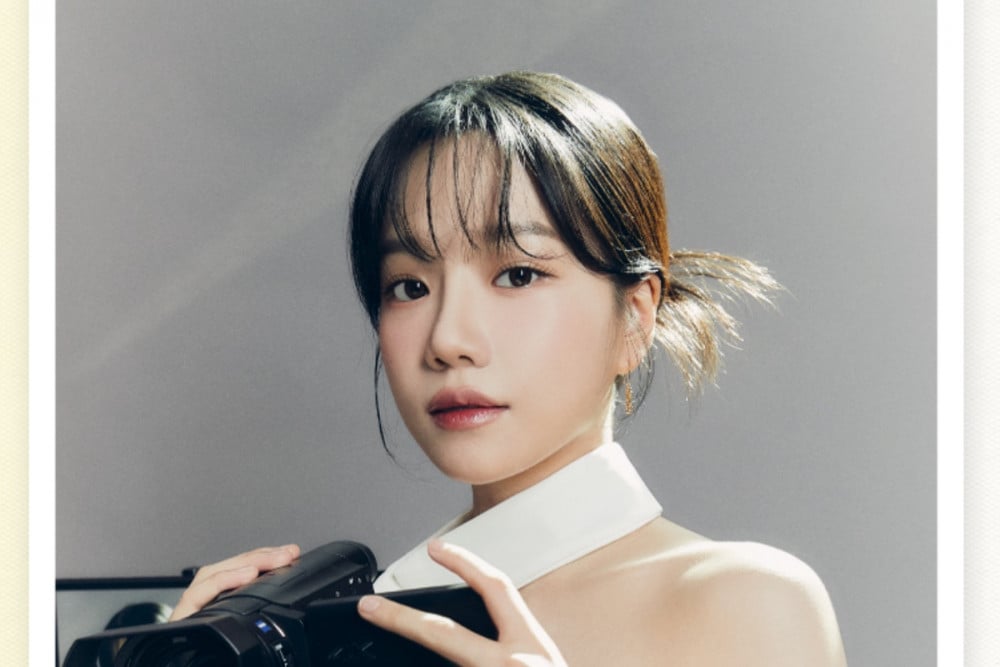 Jo Yuri's fan club recruitment is coming to an end!
On September 23, 24 and 25, Yuri posted two posters to remind her fans that it is D-2, D-1 and D-day respectively to the end of her official fan club, JoY's recruitment. In these three posters, Yuri showed different sides of her–an elegant one, where she was seen holding a DV, a slightly more rock one where she is posing with an amplifier clad in leather jacket, and a more girlish one where she is seen leaning against a window.
Don't miss out on the final day to join Yuri's fan club!
Check out the full images below!