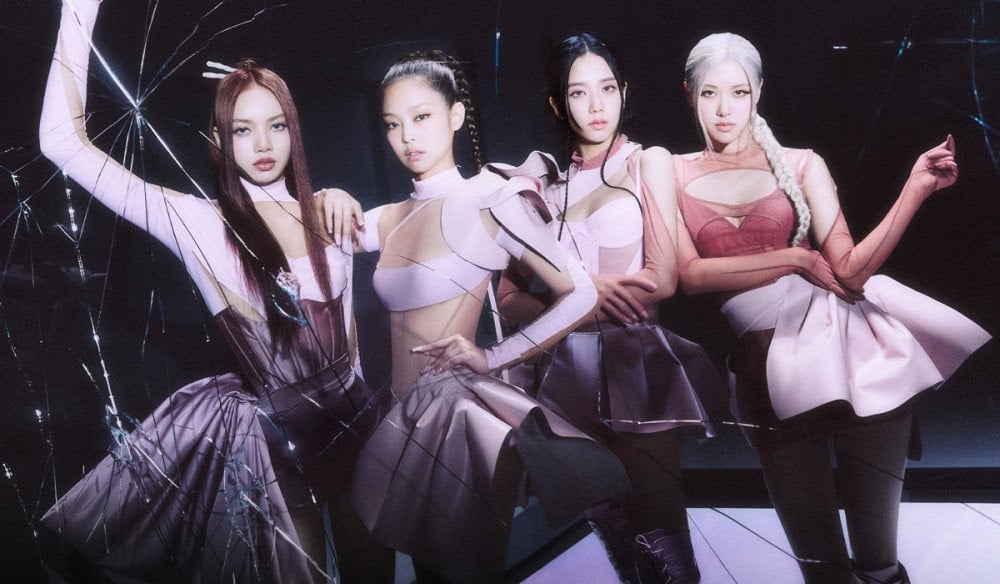 SBS's 'Inkigayo' aired its latest episode with energetic and fun performances from your favorite idols!
On today's episode, BLACKPINK made their comeback with "Shut Down," NMIXX with "COOL (Your Rainbow) + DICE," Lapillus with "GRATATA," MAKAMAKA going straight ahead "I AM," Kwon Minje with "Memory," YEAHSHINE with "Go on A Walk."
As for the winner, the nominees were BLACKPINK with two different songs "Pink Venom," and "Shut Down," and IVE. In the end, BLACKPINK won with the title "Pink Venom," congratulations!

Check out select full cams of this week's performances below!
Comeback: BLACKPINK
===
Comeback: NMIXX
===
Comeback: Lapillus
===
Comeback: MAKAMAKA
===
Hot Stage: mimiirose
===
Hot Stage: TRI.BE
===
Hot Stage: ONEUS