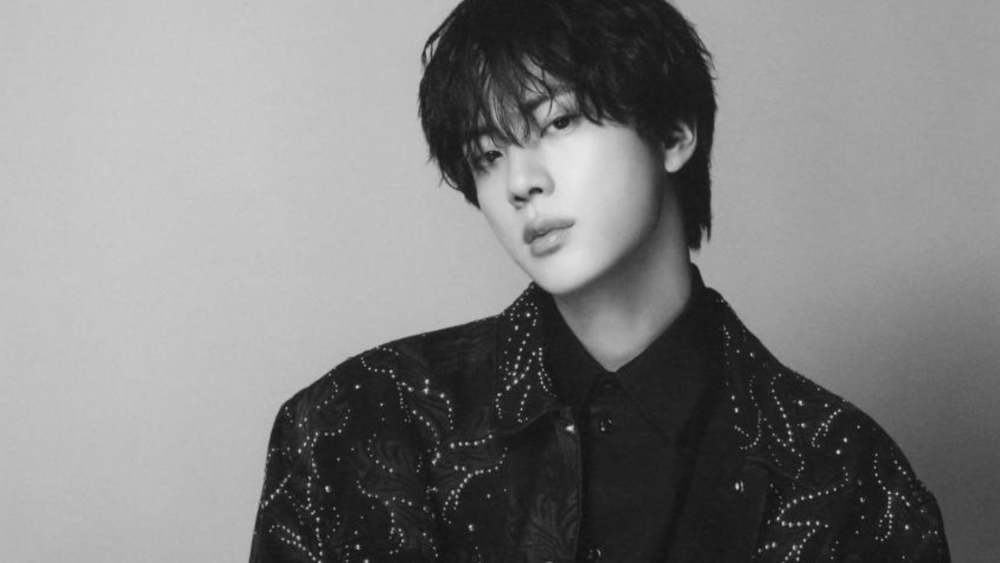 Even nine months after its release, Jin's non-commercial fun track 'Super Tuna' remains popular among general listeners. The song was mentioned by many Korean celebrities and became a national hit there. It is played on Korean radio and tv shows and featured in ads. Korean TV even made a documentary about 'Super Tuna.' There is also a trend of students dancing to it at various Korean cultural festivals. Some schoolers danced to 'Super Tuna' at their graduation ceremony!
Ivy League students from Cornell University joined the trend as well. The University's Cover Dance group 'E.Motion' danced to 'Super Tuna' in front of the Cornell University campus.
The video is amazingly done, and the students even wore the 'Super Tuna' inspired outfits that Jin came up with. By the way, a popular game 'BTS: In The Seom,' just recently added a new 'Super Tuna' costume for Jin's character. It created lots of fuss among fans, who rushed to get that costume in a game.
Jin wrote the melody and lyrics of 'Super Tuna' right in the middle of a sea in less than an hour and released it as a gift for fans on his birthday. The song is done in Korea's most popular genre - trot. The song is amazingly done in terms of music. As usual, Jin paid attention to every single detail. He also directed the 'Super Tuna: Choreography' video, which remains the most-viewed male idol performance video on Youtube.