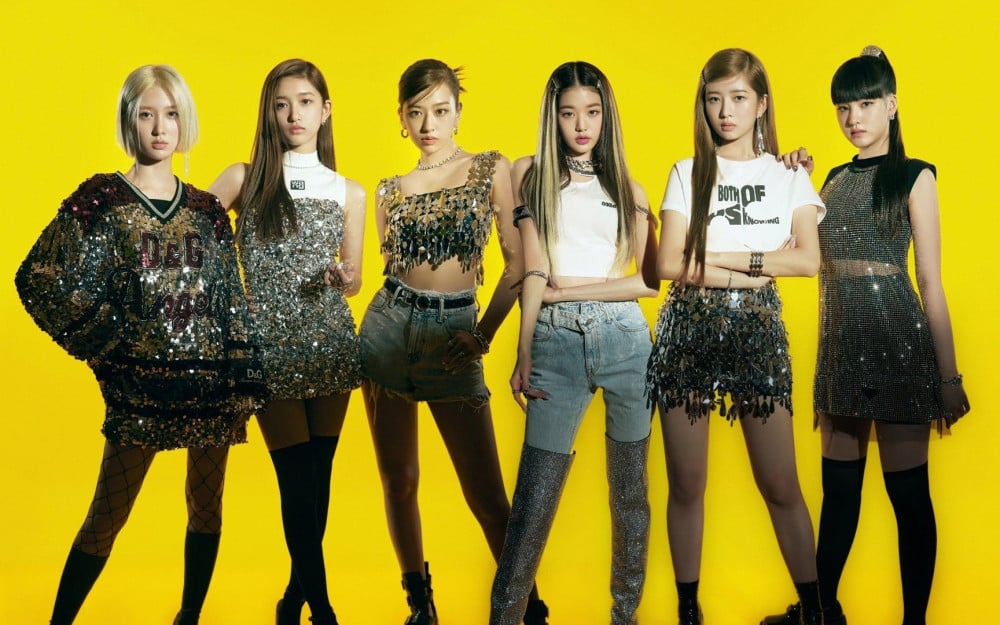 IVE has become a million-seller with their third single album 'After LIKE.'
According to the September 1 Circle Chart (formerly Gaon Chart), the girl group became a million-seller by selling 1,081,201 copies of 'After LIKE,' which was released on the 22nd of last month. This is the highest sales among rookie groups that have debuted this year and last year.

As of August 27, IVE's first single 'ELEVEN' sold 381,883 copies, and the second single 'Love Dive' sold 713,232 copies on the Circle Chart as of August 27, selling a total of 2,176,316 copies with just three singles released.

According to Hanteo Chart, the album sales for 'After LIKE' exceeded 460,000 copies on the first day alone, breaking the record of 338,141 copies sold in the first week of the second single 'LOVE DIVE' in just one day. During the first week sales period, the total sales reached 924,363 copies, three times more than the previous album. This is also the best Initial first-week sales record among rookie groups that debuted between 2021 and 2022.

With this new album, IVE took first place on Hanteo Chart's Daily Rankings four times within the first week sales period and climbed to the top of the weekly physical album chart in the 4th week of August, revealing their overwhelming presence as the representing K-pop girl group of the 4th generation.